Warburtons, the UK's leading bakery brand, has re-launched its range of price marked packs (PMP) to offer the best value to customers and consumers alike.
The refreshed range includes three of Warburtons bestselling products- Half White Half Wholemeal and Wholemeal loaves and 6-pack Crumpets.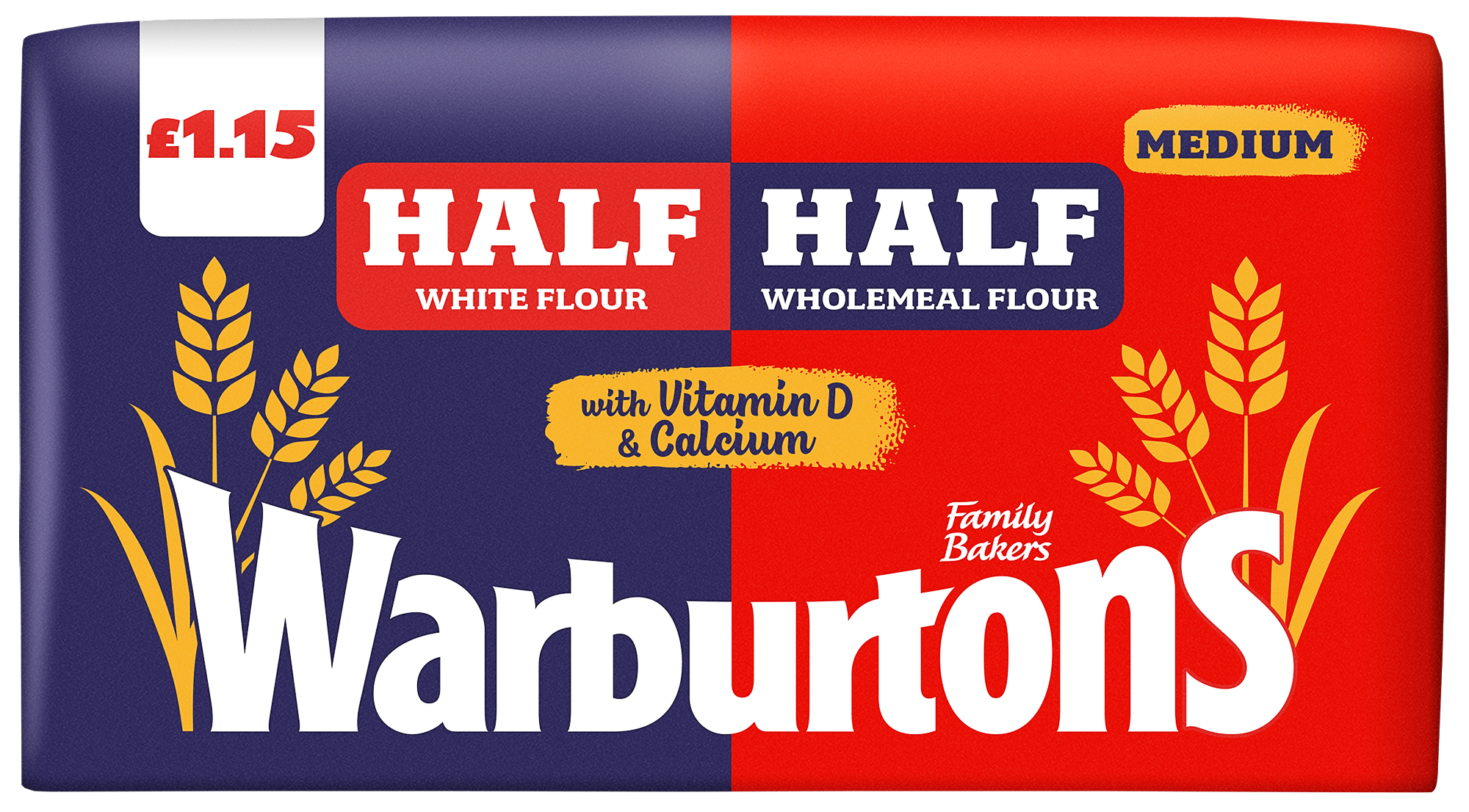 PMPs help to re-assure consumers that they are getting value for money, which is important particularly when shopping in convenience stores and also support the retailer's sales by encouraging impulse purchases.
Over the last few months, Warburtons has been reviewing its price-marked products to ensure the optimum range of products were being offered to help convenience stores grow their bakery range through PMPs.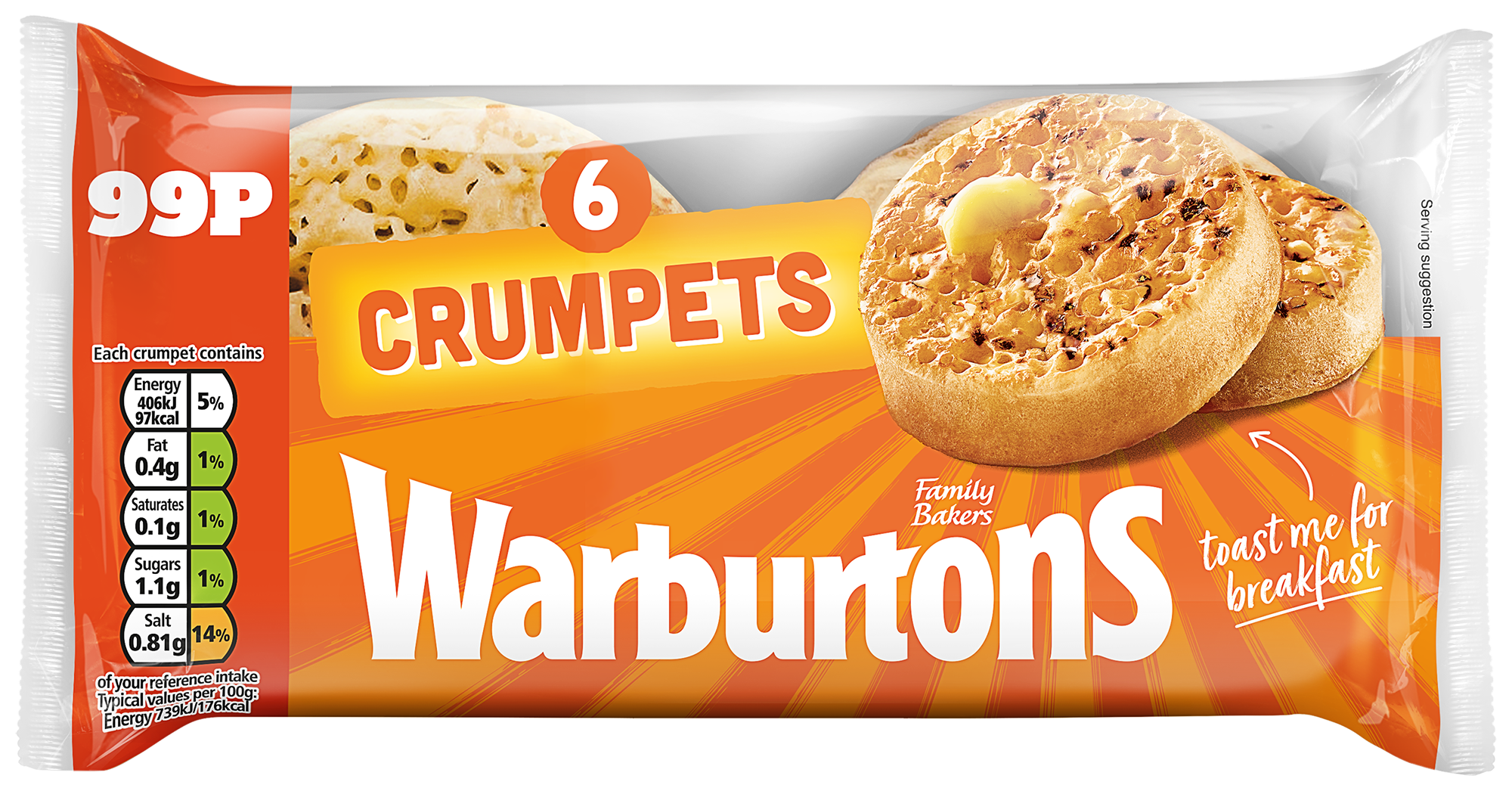 Laura Herbert, Strategic Lead – Convenience Channel at Warburtons, said: "We are fully committed to supporting our convenience and independent customers across the country, and we know that PMP products are valued by convenience shoppers.
"We want to ensure that we are offering the best range that we can to support our retail partners and are pleased to have introduced our revised PMP offering," Herbert said.
The PMPs are now live in market across Half White Half Wholemeal (£1.15) and Wholemeal (£1.15) loaves, as well as 6-pack Crumpets (99p).