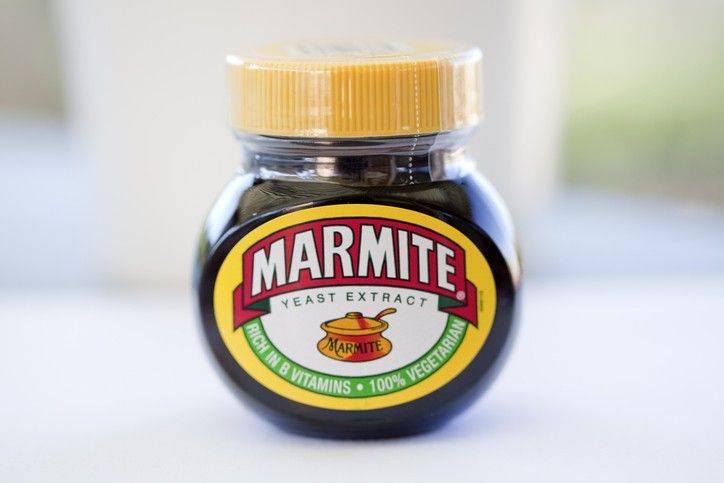 Unilever is set to launch a range of Marmite drinks, stated recent reports, claiming that the London-based multinational consumer goods giant has spent past months expanding its Marmite lineup.
The company has applied to register the brand name with the IPO under class 32, covering beers and non-alcoholic beverages, reports said.  
Unilever is yet to make announcements on the matter.
Marmite has been around since 1902, however, and has more of a cult following.  It can be drunk, mixed in stews and soups, used as a seasoning for food and even used in sweet dishes.
Now with a recent increase of its popularity along with growing demand for spicy foods from British consumers, the Marmite experts are said to be experimenting with newer ranges.
In January, the company launched its limited-edition Marmite Dynamite, which combined the yeast extract with chilli for an "explosion of flavour", said Unilever.
In the same month, it continued its tie-up with M&S with the launch of cheese and Marmite hot cross buns (rsp: £1.65/four-pack). Previously licensed products with the retailer include Creamy Marmite Butter, Marmite Cream Cheese and Marmite Cheese Slices.
In January 2020, it added a smooth version of its Marmite Peanut Butter mash-up.