Nisa retailer TYS Retail has recently reached a significant community milestone with over £35,000 donated across communities in Peterborough, Stamford and St Neots through Nisa's Making a Difference Locally (MADL) charity.
TYS Retail currently operates eight stores and has been a Nisa retailer for almost ten years. Recent beneficiaries of the funding have included three local primary schools, a homeless charity and food hub.
Nisa also named TYS Retail community champion for February 2023, following successful fundraising for Time to Talk Day for MIND. The retailer successfully raised £727 across their stores, which was doubled to £1,554 through the MADL charity fund.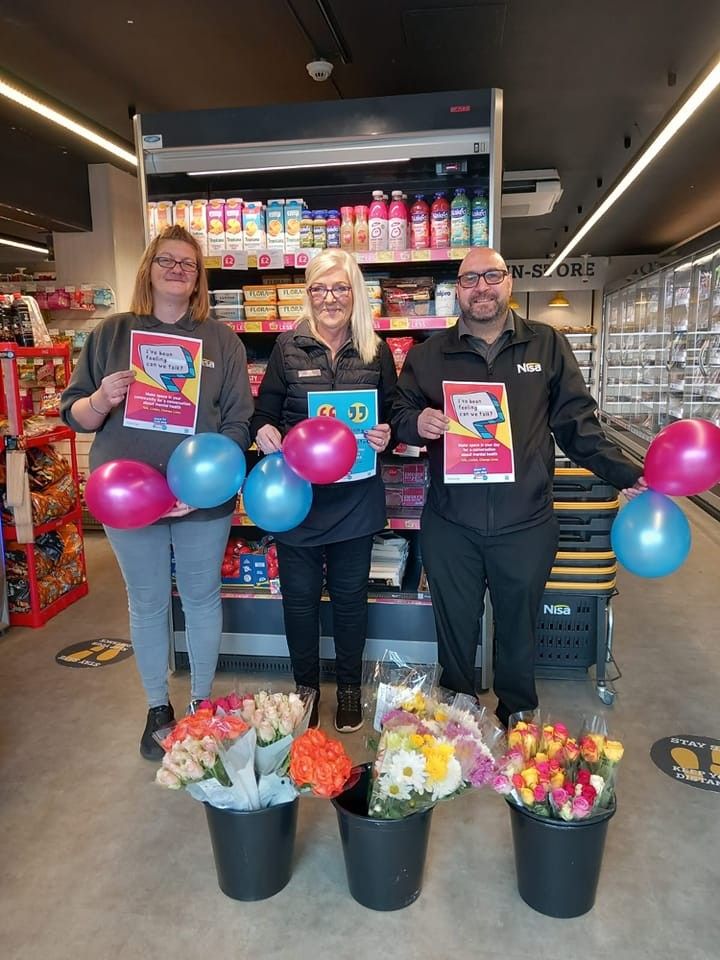 The stores displayed posters and staff spoke with customers to raise awareness and increase the donations received during the day.
TYS Retail has supported local charities and community groups over the last two years, demonstrating a strong commitment to supporting its local communities.
"I believe in 'we make a living by what we get, but we make a life by what we give'," TYS Retail owner Sivarajah Thievanayagam said.
"I live by helping the local community to make their lives better, and so far, we have donated to children football teams, to local playgroups, donated food to homeless people, and donated money to food banks in Peterborough as we continue to Make a Difference Locally through our partnership with Nisa."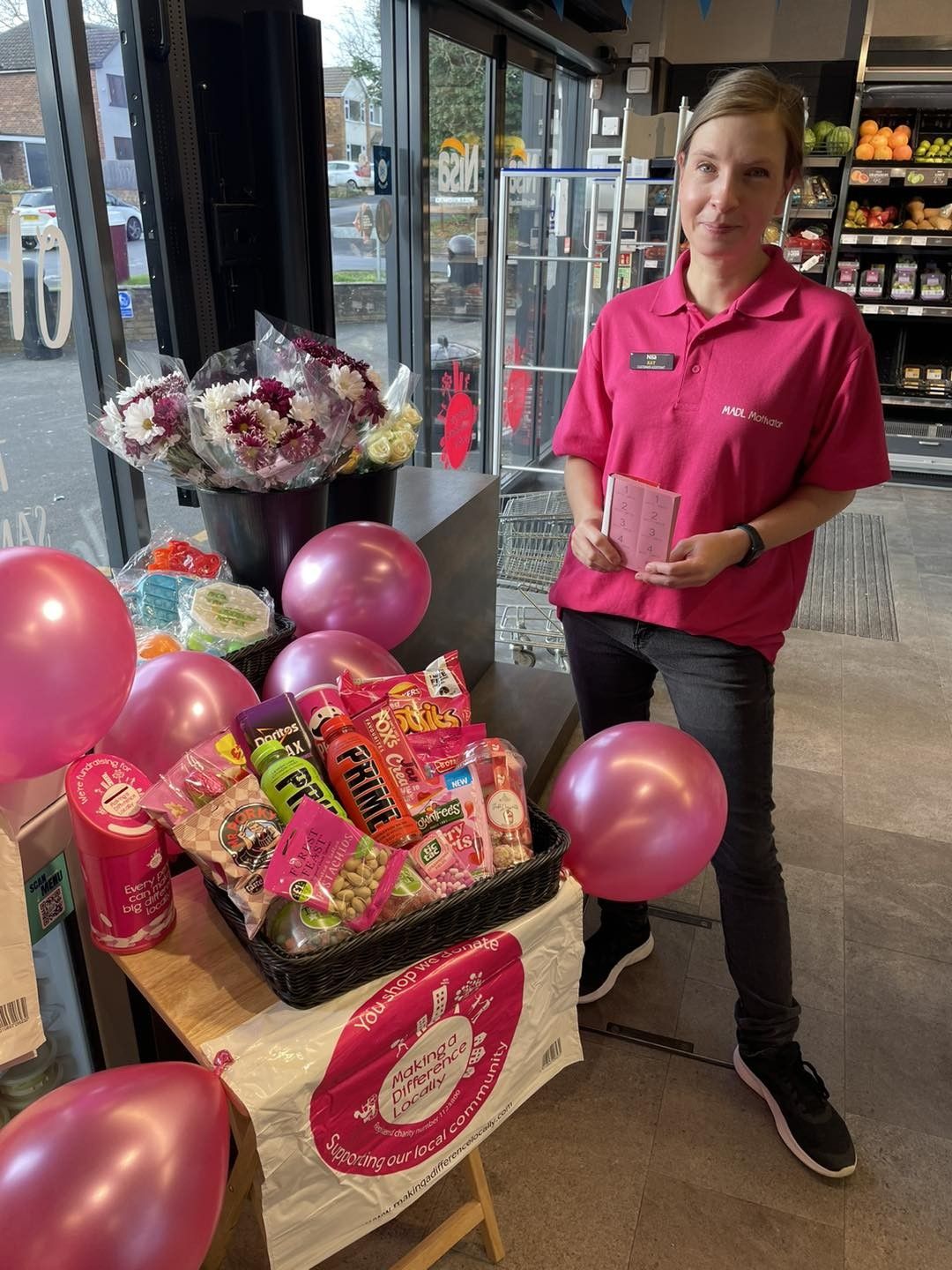 Making a Difference Locally (MADL) helps independently run local stores to add value to their communities. The charity allows the stores to nominate charities or good causes that are local to them to receive a specific donation. Donations may be to local sports teams, hospices or one of the many charities operating in the UK.
The communities supported are those which are served by local independently owned convenience stores that are customers of Nisa.
The charity helps Nisa stores raise money that can then be donated to local charities and good causes. This is done through the sale of selected products in store, including all Co-op own brand items and those from Nisa's own-label Heritage range.
Every time an item included in the scheme is purchased, a proportion of the price is added to the store's MADL fund, and this is then donated to good causes in that store's local area.
"TYS Retail are a brilliant example of a Nisa retailer going above and beyond in their community. To reach over £35,000 in donations to so many different charities with varied causes is fantastic and demonstrates how successful the partnership between Nisa and retailers can be," Kate Carroll, head of charity at Nisa, said.
"Congratulations to TYS Retail and I look forward to working with the team again soon on more community initiatives."