KP Snacks announced today that its premium snack brand Tyrrells is returning to TV in the lead up to Christmas with its iconic "Tyrrellbly Tyrrellbly Tasty" campaign. Running from November 28 to December 18, the advert will showcase Tyrrells Lentil Crisps – a range which has grown exponentially over the last year.
Focusing on the quality and taste of Tyrrells crisps, the advert features classic Pathé footage in a playful and engaging TV spot, keeping the Tyrrells brand front of mind during the critical Christmas period. The £1.2m media investment sees the TV advert supported with a social media campaign, running throughout November and December.
The advertising campaign looks to bolster brand awareness and capitalise on shoppers trading up to premium products over the festive season, with consumers willing to spend more on higher quality CSN products over Christmas. Tyrrells Lentil sharing packs, featured in the advert, are an ideal treat for Christmas celebrations, bringing tasty and popular flavours to social occasions.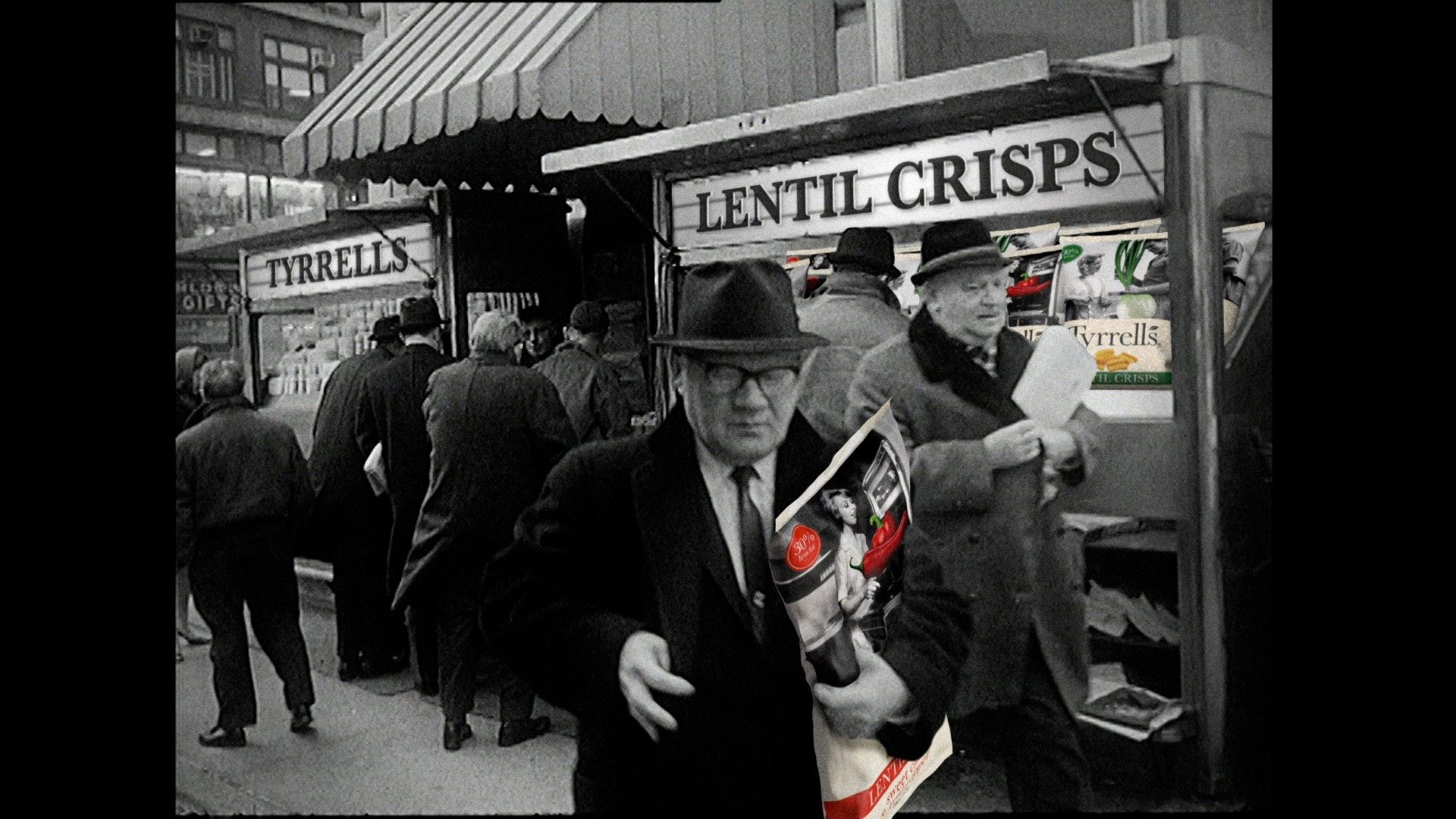 Spotlighted in the campaign, Tyrrells Lentil Crisps are available in two flavours: Sour Cream & Onion and Sweet Chilli & Red Pepper, and are perfectly positioned to capitalise on the growth of healthier snacking (up +29.2 per cent in 12 weeks), delivering a satisfying crunch and 30 per cent less fat than regular potato crisps.
"The festive season creates an increase in demand for premium products as shoppers look to treat themselves and also sees a rise in sharing purchases with an increase in gatherings with family and friends," said Amy Heap, Tyrrells Marketing Manager. "We want to make sure Tyrrells is front-of-mind for these occasions and our new Tyrrells TV campaign is key to achieving this.
"Designed to engage shoppers and drive brand penetration at Christmas, the TV and social media campaign combines creativity and classic imagery associated with the Tyrrells brand".
Worth £58.4M RSV and growing +3.7% MAT in the UK, Tyrrells products are currently purchased by over six million households, with its main shoppers falling within the 45yr+ ABC1 categor]. The brand has a 13.3 per cent share of Premium Crisps and Snacks.
"With an impressive 91 Great Taste Awards across the range, Tyrrells is the perfect brand to cater for those special or informal sharing occasions," concluded Heap.