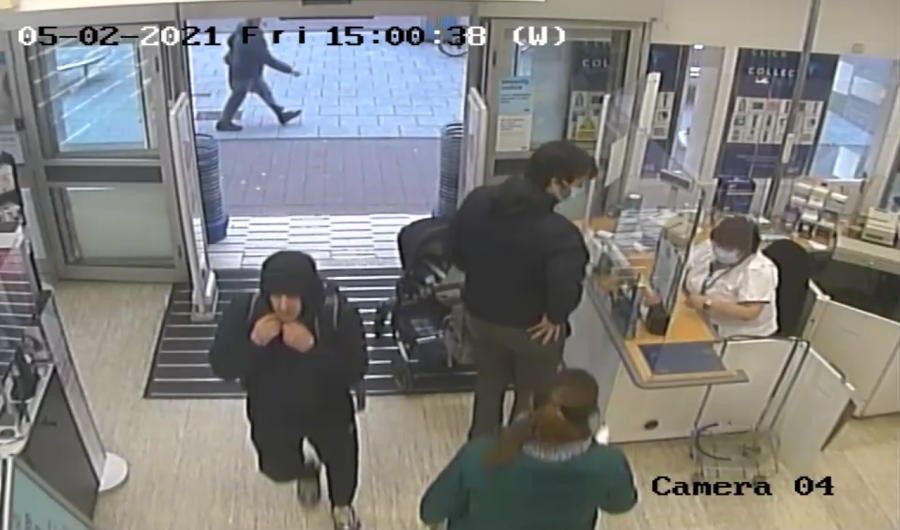 Two shopkeepers were assaulted in separate incidents as they tried to intervene in attempted robberies in their stores.
A female shop assistant at Boots, in High Road, Beeston was assaulted by a suspected shoplifter who took around £300 worth of fragrances at around 3pm on 5 February.
She suffered an injury to her hand in the incident.
"This was a serious offence and I am determined to find the person responsible," commented Sergeant Keith Parkes, of Nottinghamshire Police. "Essential shop workers should be receiving our thanks in this difficult time – not physical attacks and threats."
In a more recent incident, the shopkeeper at Old Lane Newsagents in Birkenshaw was assaulted by a group of males who attempted to steal items from the shop at around 6.55pm on 22 February.

The suspects were verbally abusive towards the shopkeeper and attacked him as he tried to confront them. The victim sustained facial injuries.
Officers investigating the incidents have released CCTV images of the suspect, urging for witnesses to come forward.
Anyone with information on the man pictured in connection with Beeston incident is requested call 101 quoting incident 465 of 5 February.
Detective from Huddersfield CID would like to hear of any sightings of the group in the area or if anyone can identify the individuals captured on CCTV from Birkenshaw incident.
Anyone with information is asked to contact Kirklees District Crime Team via 101 quoting crime reference 13210092003 or online.
Information can also be given anonymously to the independent charity Crimestoppers on 0800 555 111.