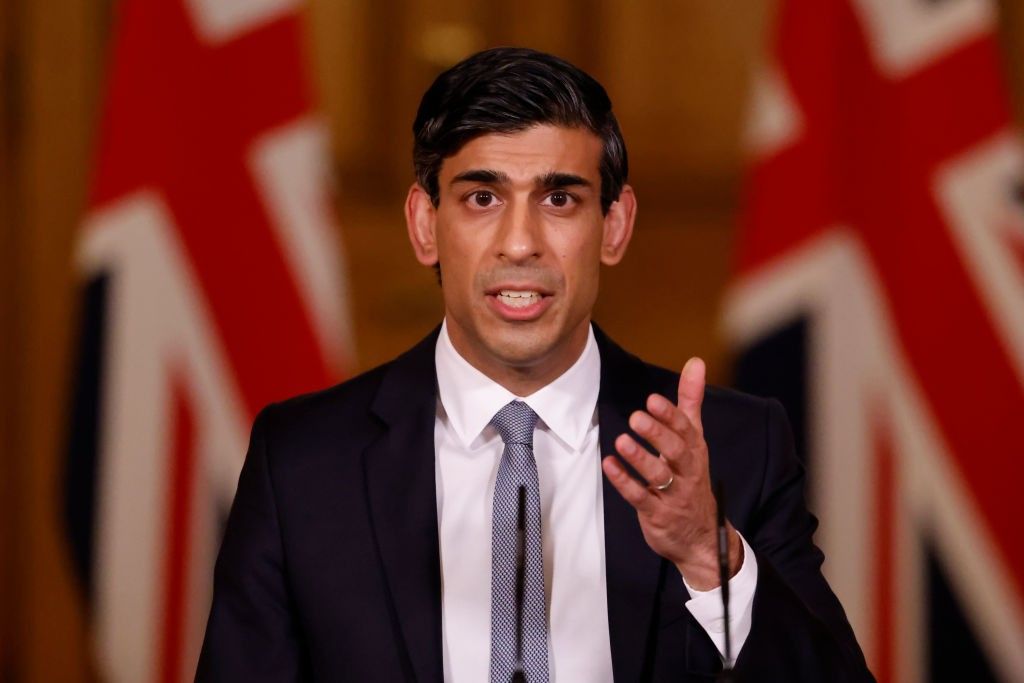 Trade bodies representing the convenience sector have welcomed the various measures announced by Chancellor Rishi Sunak in his Budget statement on Wednesday to continue support businesses as the UK recovers from the Coronavirus pandemic.
Sunak has announced an extension to the year-long business rates exemption for retail, hospitality and leisure businesses to the end of June, and a two thirds discount for the rest of the financial year.
"We strongly welcome the short term measures that the Chancellor has announced to avoid a sudden shock in business rates increases for local shops," James Lowman, ACS chief executive said.
"The upcoming review of business rates will be crucial in shaping our economic recovery from Covid-19, and we have long argued for the system to be designed to promote and reward investment. It is therefore encouraging to see the Chancellor sharing our focus on promoting investment through his announcement of the new 'super deduction'."
The 'super deduction' seeks to incentivise more business investment in items such as new equipment over the next two years by boosting the amount firms can offset against tax. This is expected to help companies reduce their tax bill by 130 per cent of the cost of their investment.
The cancellation of a planned increase on fuel duty is also expected to help retailers who provide home delivery services. Alcohol duty rates will also be frozen for the 2021-22 financial year.
Other Covid-19 measures include the extension of furlough scheme until the end of September with employers asked to contribute 10 per cent from July, and 20 per cent from August; grants of up to £6,000 for shops to reopen; and a new recovery loan scheme for businesses of any size.
"Overall, the budget is probably as good as we could have hoped for, particularly the assistance with business rates. Although this is not as supportive as in Scotland, where it is 100 per cent for the whole year, it is still welcome and we look forward to a full review of business rates in the autumn," Stuart Reddish, NFRN national president, said.
"The grant scheme to help retailers who have been forced to close to get back on their feet is also good news, as is the decision not to increase duty on fuel."
Other measures that will benefit the sector include the extension of the reduced rate of VAT for food and non-alcoholic drinks sold for on-premises consumption and hot takeaway food to September, with an interim rate of 12.5 per cent for the following six months to April 2022. The VAT registration threshold will be be frozen at £85,000 until 2026.
"The impact of the pandemic has not been felt evenly, with many local shops and other essential businesses in city centres and other areas severely impacted. We are urging the government to extend the new £5bn grant scheme to those businesses to help them recover," Lowman urged.