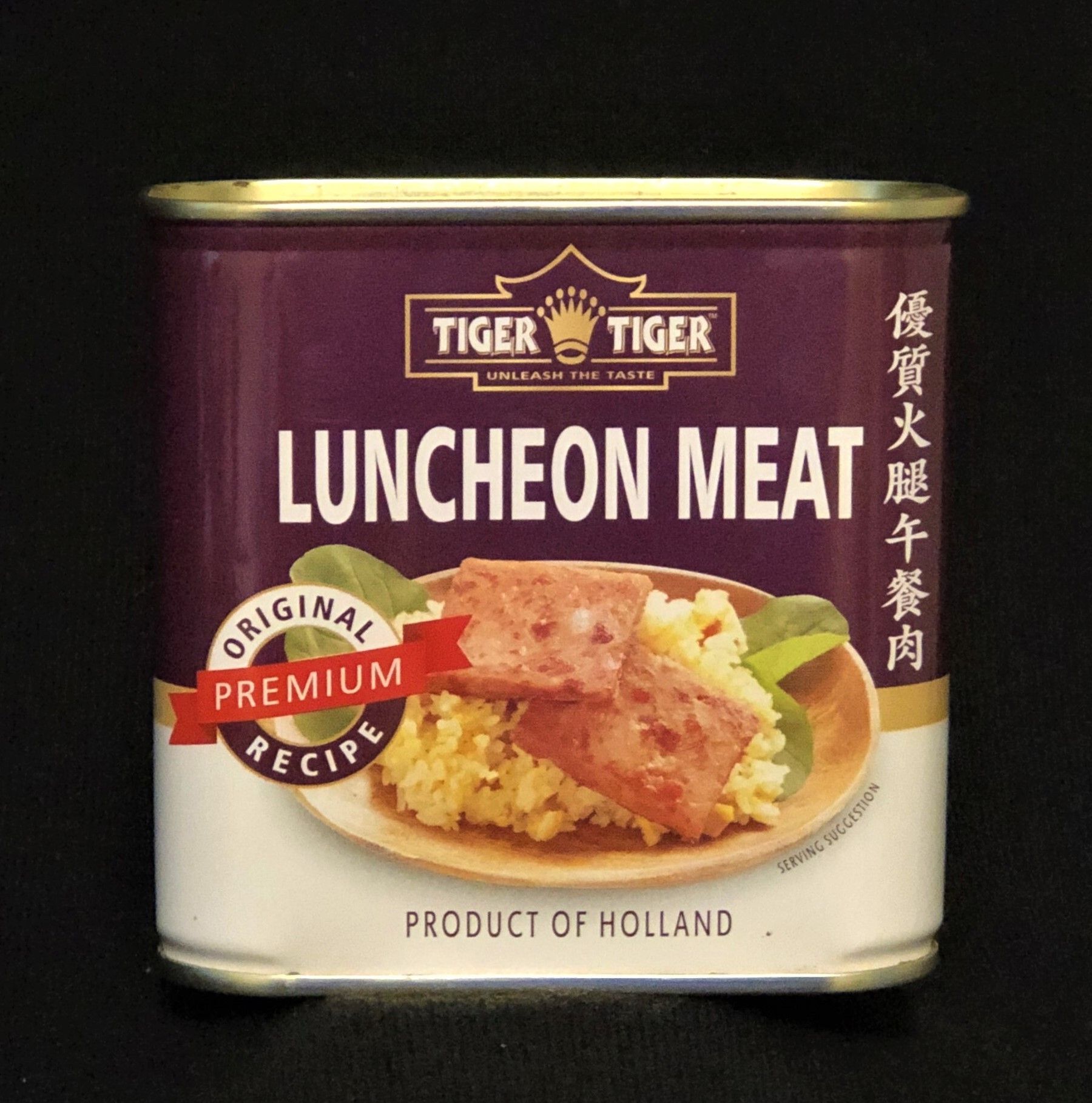 Tiger Tiger has boosted its line-up of East Asian foods with the launch of its premium quality, ready-to-eat luncheon meat, a popular addition to authentic Chinese dishes and a traditional snacking favourite.
Its high meat content (82 per cent) and delicate seasoning delivers great taste and a firm consistency, which means it's easy to slice and chop without crumbling.
"Versatile and easy to use, luncheon meat is a popular ingredient in Chinese and Asian cookery – with fried rice or noodles, and in hotpots and stews, but it is also a trusted store-cupboard staple as it needs only ambient storage and has a long shelf life," commented Debbie King, Sales & Marketing Director at Tiger Tiger, the specialist East Asian food brand.
"During lockdown we saw a significant rise in the number of people cooking at home and seeking out new flavours and authentic ingredients. The combination of a premium quality product and great value for money means it's perfectly placed to help retailers capitalise on that growing demand."
Tiger Tiger Luncheon Meat is available in 340g cans. RRP: £2.49