Jack's symbol group, launched by Tesco in 2018, is to be discontinued, reports stated today (7). 
Tesco is recalling Jack's symbol group but Booker has claimed that its stores will continue to expand the Jack's own label brand.
Jack's of Normanby in North Yorkshire was first indie Jack's store in England. Informing that the store will now become a Premier store, its owner Vijay Kalikannan told Asian Trader that it's just label that has changed and business will continue as usual.
"Just labels!," quipped Kalikannan when asked on this matter.
"Now Jack's labelled products will come to the cash and carry with all the premium options on a decent budget. So we won't miss anything. Only the fascia is missing but we will be able to access all the products through this course," said Kalikannan, who runs six more stores.
The own-label reportedly has seen a good response since the time of the launch. Jack's range is considered high quality, low cost, and a good proposition for consumers who are more budget-conscious.
Booker's spokesperson declared earlier today that Jack's symbol stores "will now re-join our existing symbol brands".
"We have been delighted with shoppers' reaction to the range following this trial and the successful launch of Jack's products to our customers last year, and we are continuing to explore further opportunities to bring our customers great quality and value," he said.
The first Jack's symbol retailer was Mo Razzaq, whose Glasgow store was converted to the group from a Family Shopper. It is understood that Razzaq's store will also now become a Premier store as well.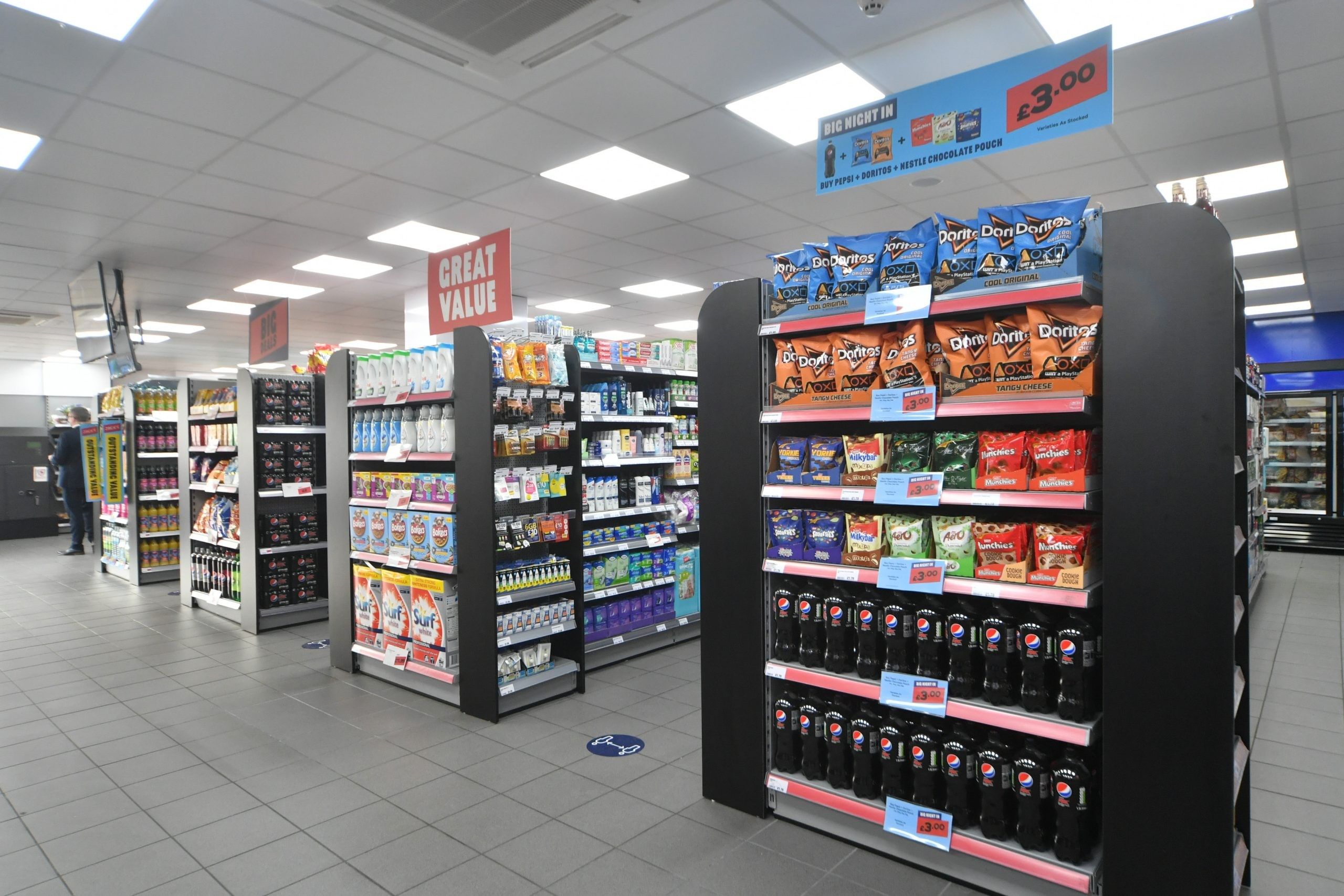 Claimed to be UK's first convenience format built around a major discounter brand, Jack's was launched to help Tesco compete with Aldi and Lidl. 
It was said that Jack's as a small-format model would soon prove to be a threat to rival convenience chains outside the Booker network.
Tesco scrapping Jack's stores comes as no surprise as some retail experts have said earlier that Tesco made the mistake of trying to compete head-on with a format in which they could never win.
"Tesco will never achieve the same buying power per stock keeping unit – because, even if they choose to range only a subset of their core products in Jacks, they do not have the aggregated volume to generate the same level of negotiated discounts," Stuart Higgins, a partner at management consultancy BearingPoint said in March last year when Tesco brazenly axed the first ever Jack's store in Rawtenstall in East Lancashire just a year after opening – only to be replaced with a 40,000sq ft regular Tesco store.