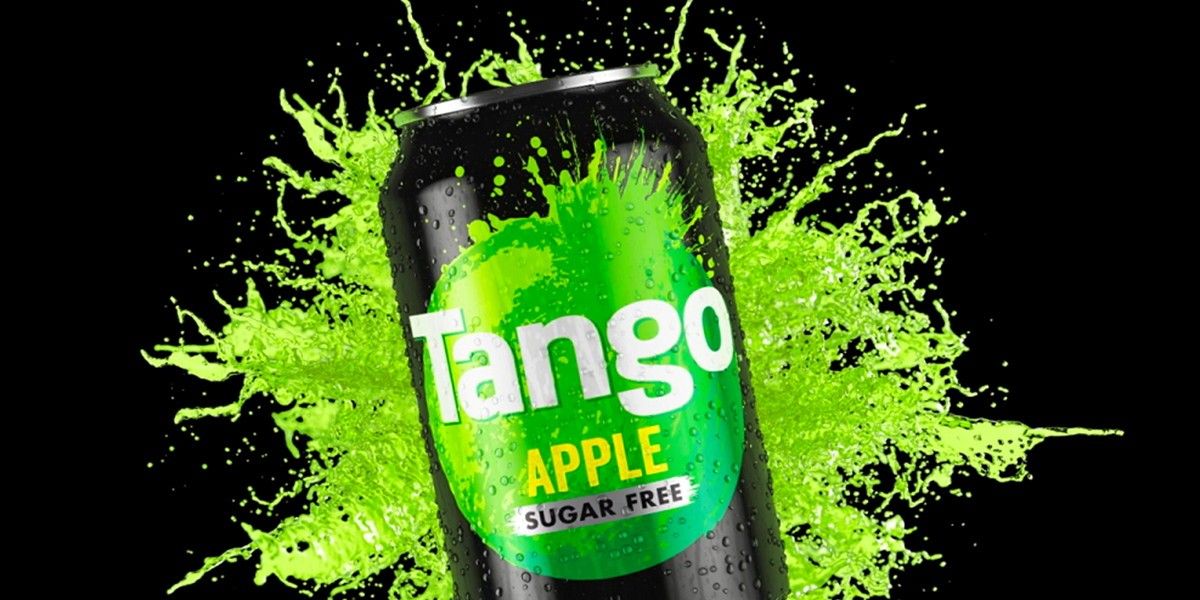 Britvic has announced the launch of a sugar-free format of its popular Tango apple flavour.
Tango Apple Sugar Free is the latest addition to the popular range, tapping into the growing demand for sugar-free products.
Britvic said the Tango brand has doubled in size in the last five years, becoming the fourth largest brand in the fruit flavoured carbonates category.
Now worth over £61 million, Britvic said Tango is well placed to continue its growth through sugar free flavours, which currently deliver £25million (+54% vs last year) in value sales.
"Tango has a proven track record when it comes to new product development with Tango Berry Peachy Sugar Free the number one new fruit flavoured carbonate in 2022," Ben Parker, Retail Commercial Director at Britvic, commented.
"Tango's long heritage with the apple flavour and strong taste credentials, mean Tango Apple Sugar Free is well placed to continue this success and drive growth."
Tango Apple Sugar Free will be available from mid-September across the wider market in a range of pack sizes, listed below:
330ml single can
MRSP: £0.69
Case size: 24
500ml bottle (standard and PMP)
MRSP: £1.69/ £1.09 PMP
Case size: 12
2L bottle
6 x 330ml multipack 
8 x 330ml multipack 
24 x 330ml multipack 
MRSP: £11.79
Case size: 1