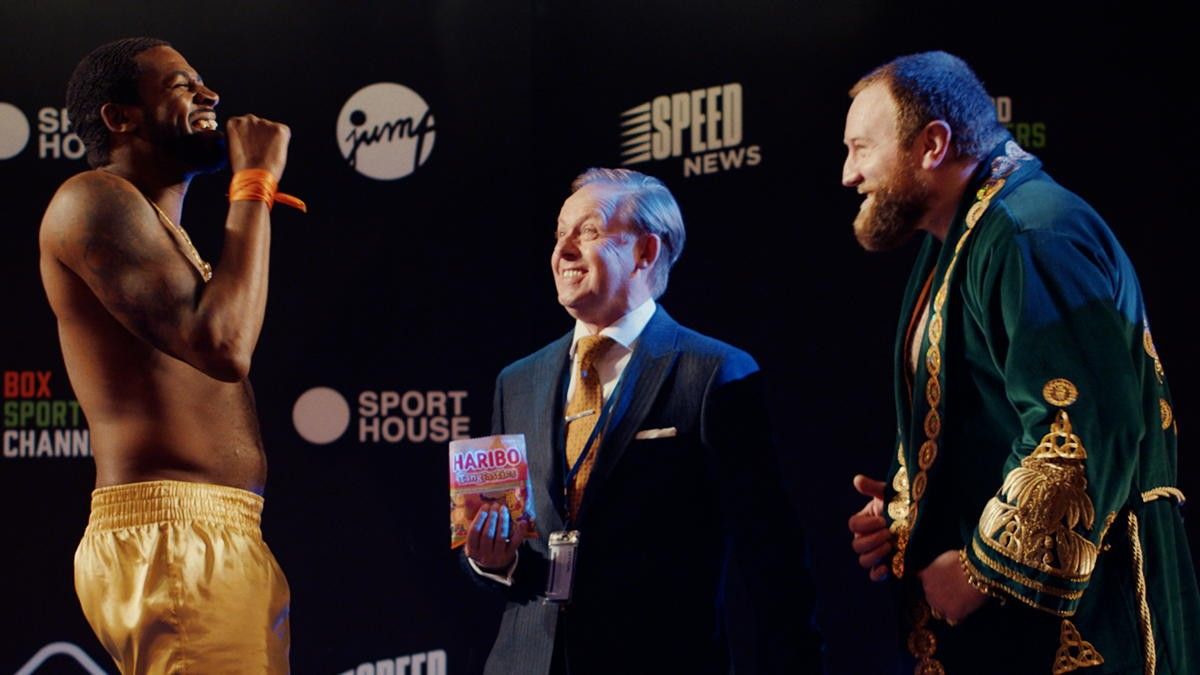 Confectionery brand Haribo has unveiled its latest advert, focusing on Tangfastics, the best-selling medium bag in the market.
With an investment of £4 million, the advert is expected to reach 70 per cent of the audience. Featuring the Kids' Voices creative, the 20 and 30 second slots will launch today (2 August), running until 31 October.
"Worth £27m, three times the value of the nearest sweet and sour competitor, Tangfastics is a core product within our range and certainly a fan favourite," Claire James, trade marketing manager for Haribo, commented.
"This is the first time we have focused on Tangfastics in an advert since 2016. As the best-selling medium bag in the market, we know that the playfulness of the creative will resonate with those that love the perfect balance of sweet and sour that comes from enjoying this tangy treat."