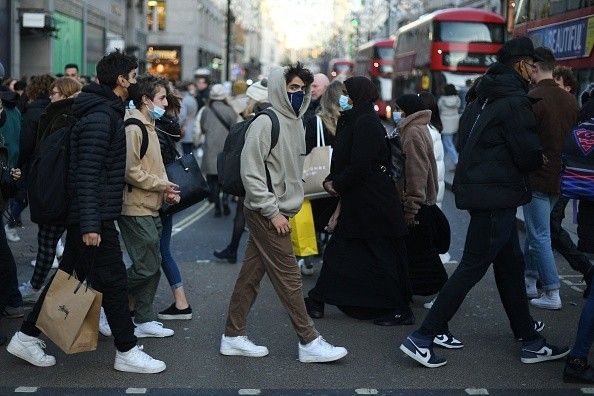 Economic forecasters have slashed expectations for Britain's recovery from earlier forecasts, putting a picture of gloom over UK's growth.
Confederation of British Industry (CBI) in June had said that it expected the economy to expand by 8.2 per cent. It now has cut that prediction to 6.9 per cent and revised down its 2022 forecast from 6.9 per cen to 5.1 per cent.
The more pessimistic outlook has been attributed to supply chain disruption as being one of the major factors that seems to be dragging the economy.
"The UK's new year resolution must be to give firms the confidence to go for growth," CBI's director general, Tony Danker, said.
"We should be raising our sights on the economy's potential and seizing the moment. I know from speaking with firms of all sizes that they have an ambitious investment mindset and are anxious to implement growth plans.
"But while intentions have thawed, we're coming up to a cliff edge in 2023."
With global supply chain problems hitting the economy, the CBI says the government must take fresh action to a steep fall in business investment in 2023, when temporary measures to help business are withdrawn.
With exports still weak, household spending would remain the key driver of the economy, the employers' organisation said, generating 90 per cent of growth in 2022, and two-thirds of gross domestic product in 2023.
Meanwhile, accounting firm KPMG has issued an even gloomier prediction in its recent report, saying it expects growth to reach 4.2 per cent next year at best. It has also claimed that increased restrictions imposed by the government to stop the spread of the variant will further hamper the recovery.
Both KPMG and the CBI also raised concerns about a lack of business investment, which they cited as an obstacle to a sustained recovery in the longer term.