Retailers are angry and frustrated as a result of being unable to find out which products are unavailable when placing orders.  Let down by their main deliveries, they are resorting to local and multiple suppliers.
Brexit and an HGV driver shortage is resulting in empty shelves in convenience stores. Some storeowners have started posting notices apologising to their customers for the lack of stock, explaining that due to warehouse and delivery problems they are left helpless.
Many retailers are angry over the lack of communication with suppliers over the hard-to-find of products and are rushing to cash and carry to try to secure the full range of products for their shops.
Asian Trader spoke to retailers and wholesalers to understand the challenges they are facing and how they are dealing with the supply chain crisis.
"Last time we had shortages because people were panic buying and were buying too much. But the supply chain issue is happening this year. So, last year, what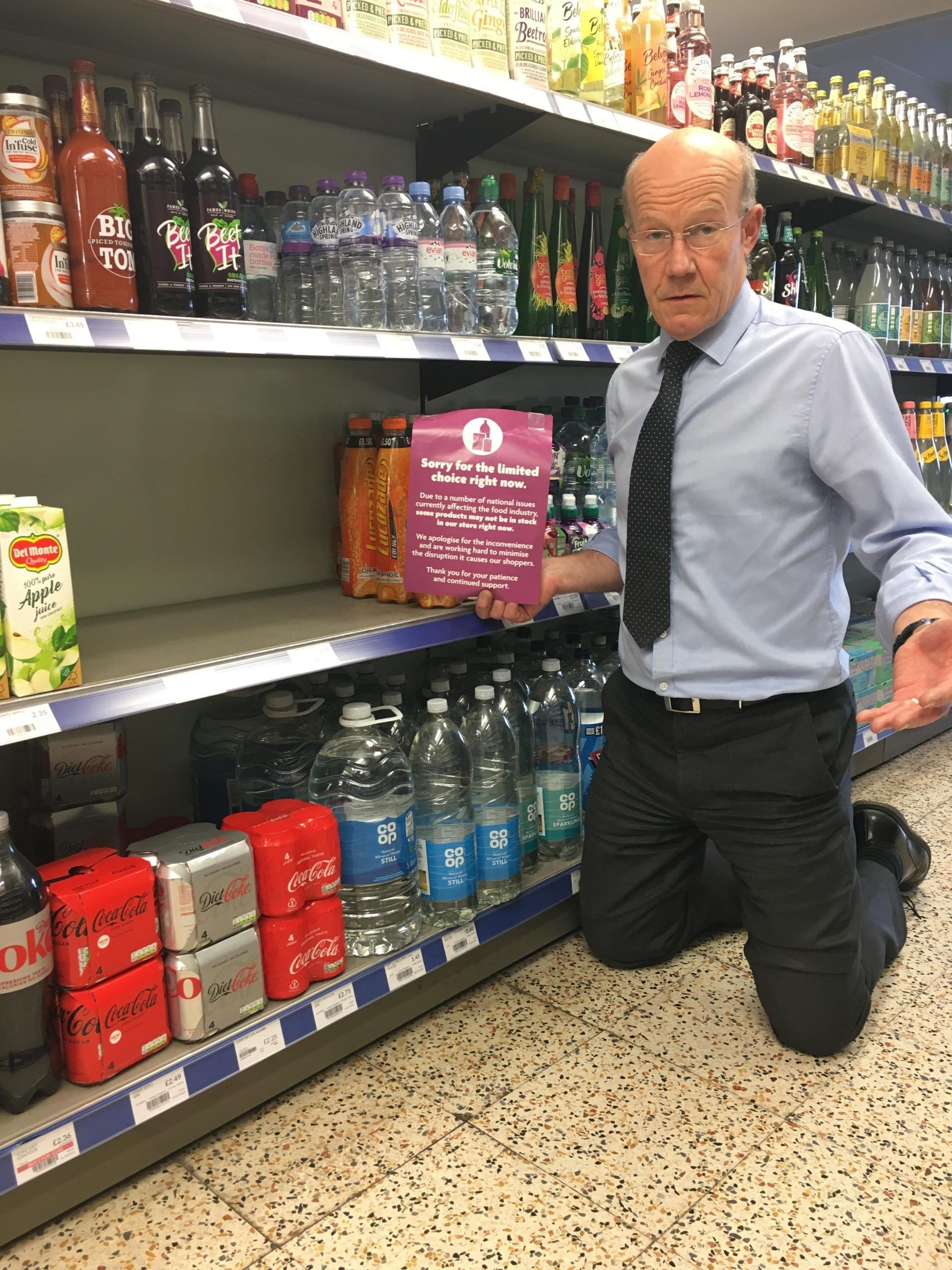 people were panicking about is actually happening this year. But the stock isn't there to replace this," said Chris Taylor of Taylors of Tickhill.
Chris has been a member of Nisa for the past 30 years and is overwhelmingly supplied directly by them. But he is now disappointed with the lack of communication from Nisa.
"Nisa is letting me down very, very badly," he complained. "And nobody's there to talk to because so many people are ringing their help desk. One can be half an hour on hold. So there's nobody to answer the question – What can I do? How long is this going to go on?
"I place an order," explained Chris, "and it's accepted. But until the lorry gets here I don't know what isn't coming. Today's order was for 420 cases, and I've got 265 cases, a massive shortfall, a huge shortfall in what we're expecting. What if we knew at the time we were placing the order? If we knew what we weren't going to get we could have ordered alternatives. It just seems a very chaotic way of doing business."
Chris has been using an integrated EPoS system since 1996 that tells him what he needs to reorder. "It's not me guessing, it's the computer suggesting what I need, and that recommended order is presented to Nisa," he says. "Now, they cut it back to a very small amount of boxes leaving us with empty shelves. And there's nothing I can do about it. So it's very, very frustrating.
"I'll be going to a cash and carry all day to try and just fill those gaps." But he also lamented that it is difficult to get many pallets of products in a small van.
Another retailer, Amish Shingadia of Londis Caterways and Post Office, fears that intermittent supply chain problems and shortages will potentially get worse leading up to the Christmas period.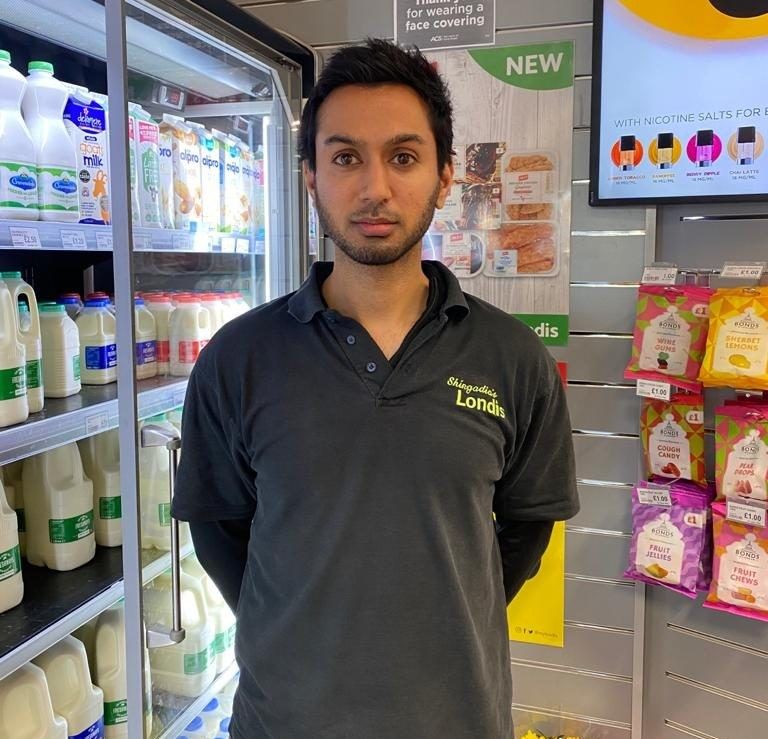 "We are at 90 per cent availability, which we estimate is causing store losses of around £500 per week. But we are stronger than the local Co-ops, which is being well received by locals," said Amish.
"Booker have been great considering the situation. They are using a tier system to prioritise key lines. Our main sections of alcohol, fresh and soft drinks are about 90-95 per cent available thanks to Booker's tier system."
But Amish is facing challenges in securing stock from Warburtons, a largest bakery brand in the UK. "They cancel deliveries and do not communicate," he complained. Last year in March, the company had suspended the deliveries for two weeks to small independent stores due to pandemic.
To deal with the shortfall Amish is visiting local suppliers and wholesalers, doing bulk buying, and sometimes also putting up apologetic notices for customers when his best efforts result in failure.
Wholesalers have cited Brexit as a major cause of the current supply problem. They say they are experiencing difficulties importing products from the EU, and the highly bureaucratic process is time-consuming and costly.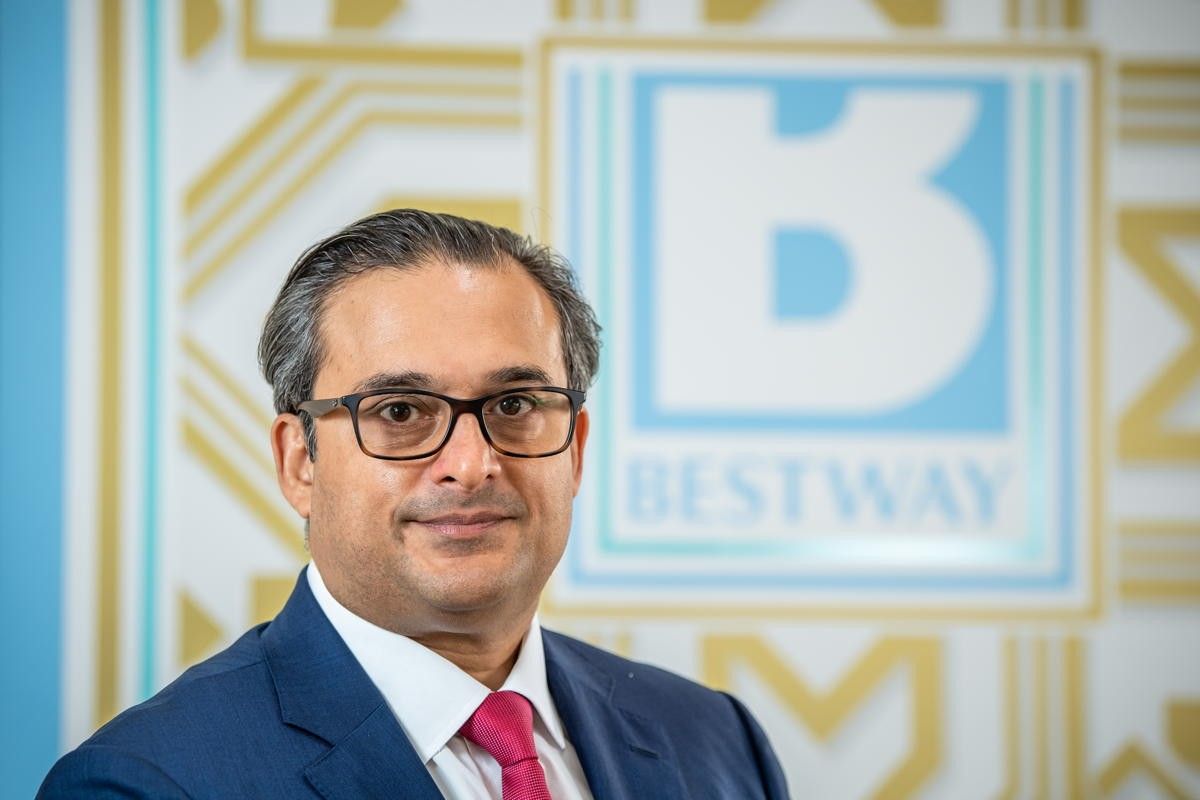 "Certain products have poor availability due to uplift in demand – such as beer and purchased pet foods," said Bestway Wholesale CEO Dawood Parvez. "Other lines – such as wines and imported mineral water – have been impacted because the supply chains are long and Brexit is causing delays. Driver shortages have also had a role to play due to the fact that haulier partners of the supplier have been experiencing challenges in hiring drivers.
"However, our teams work in close collaboration with our suppliers and in some instances are talking every day. Due to this collaboration, we have reduced any disruption and mitigated our risk through effective use of our National Distribution Centre, as well as back-hauling or taking alternative packs."
Ibrahim Yucesoy, MD of Dimark Cash and Carry, who are world food specialists, believes that Brexit has made the whole process of importing goods from the EU very difficult, with big increases in costs both monetary and in terms of hours. But it is not just Europe that is the problem. A global bottleneck caused by the Panama canal blockage and a pandemic-related shortage of shipping containers often stranded in the wrong ports, means that products from further afield are also hard to obtain. "Our supply from China has been majorly affected as shipping costs have made products very uncompetitive and difficult to import," lamented Ibrahim.
"It has also affected the labour force as many Europeans have relocated to other countries in the EU as a result of Brexit. The task of finding HGV drivers has become impossible.
"We have major issues in finding HGV drivers and getting goods delivered from the port to our warehouse, which again is having an effect on our supply chain and service levels which is driving up the cost of goods to consumers. We have found some suppliers no longer want to export goods from the EU to the UK because of the complexity of requirements due to take place in 2022."
He revealed that Dimark is struggling to get stock on time to customers as lead times have badly been impacted due to the manpower shortages. "We are constantly reviewing our strategies and supply chain to manage the difficult times by working closely with suppliers and our workforce to minimise the impact," said Ibrahim.
Mark Beckett, director and owner of SOS Wholesale in Derby had adopted a proactive strategy last year to deal with the panic-buying situation. This helped Mark to prepare for the challenges faced by the wholesale channel this year.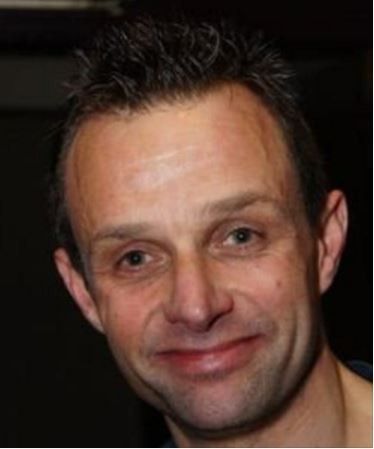 "We have a comprehensive range of Blue Chip or Tertiary Branded Products available for our customers," said Mark. "During the last year's unprecedented demand and to manage in some weeks a 70 per cent increase in sales, we adopted a pro-active strategy to satisfy existing and new customers. Therefore in the main we were well prepared for the challenges that faced the wholesale food channel.
"Supply chain issues this year have impacted the whole industry," he added, "but we have managed to fulfill our service levels with our customers by being adaptive and working closely with our supply chain by ordering larger volume with extended lead times to improve inbound & outbound frequency.
"As much as we have been pro-active, our major affected area is the Soft Drinks category – namely Danone, LRS, Coca-Cola, Monster, Refresco."
The global container shortage is another major cause impacting the supply chain, Mark explained. "Last year the container traffic was predominantly one-way – China to the rest of the World with PPE resulting in a stockpile of apparently 1.5 million containers, therefore, the limited supply drove the price up on all container traffic."
He added, "As there was a lack of containers for the normal products exported out of China – electronics, home and garden-ware, consumables, etc, exports were restricted and therefore the catchup demand coupled with the staycation rise in home spending – The demand is growing. Container [shipping] prices were around $1500 and now anywhere from $10-$20,000. Recovery is not expected to be until May/June next year."
For Mark, the key is to stay on top of the situation, "By understanding the individual challenges our suppliers are facing and we are working very closely with them to ensure that supply issues are minimised throughout the chain and stock is available on the shelves for the consumers."
While speaking about manpower shortages, Rishi Lakhani, CEO Millennium Group said, "We cannot find warehouse staff or folk-lift truck drivers. Supermarkets and the likes of Amazon are offering very high hourly rates. Our businesses are not set up with a high margin so it is difficult for us to absorb the increase. We are looking at ways in which we could invest in tech and equipment to reduce the workforce."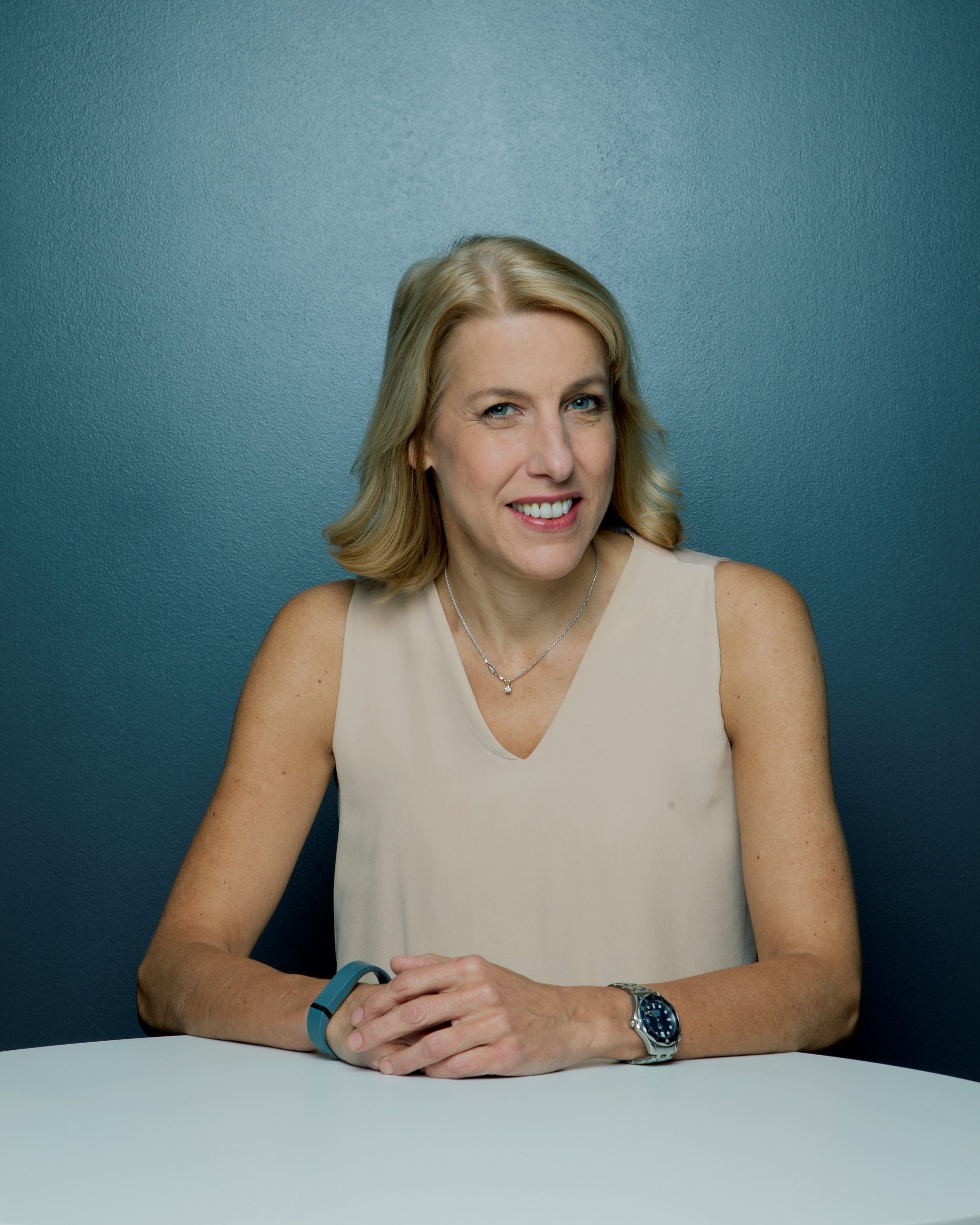 Helen Dickinson, Chief Executive of the British Retail Consortium (BRC), said: "The UK faces a shortfall of 90,000 HGV drivers and it is consumers who will ultimately suffer for this. So far, disruption has been minimal thanks to the incredible work by retailers and their suppliers. Retailers are increasing pay rates, offering bonuses and introducing new driver training schemes, as well as directly supporting their suppliers in the movement of goods."
The cost of hiring drivers has gone up by ten to 50 per cent, depending on the locations and quantity of products. To tackle this issue, the trade bodies are urging the government to rapidly increase the number of HGV driving tests taking place, provide temporary visas for drivers from abroad, and to make changes on how HGV driver training can be funded.
The independent storeowners might continue to be in this situation for quite a long time as the industry expects the supply crisis to last for next eight to 12 months. Hopefully, the government may take some measures suggested by the industry trade bodies to handle the situation.