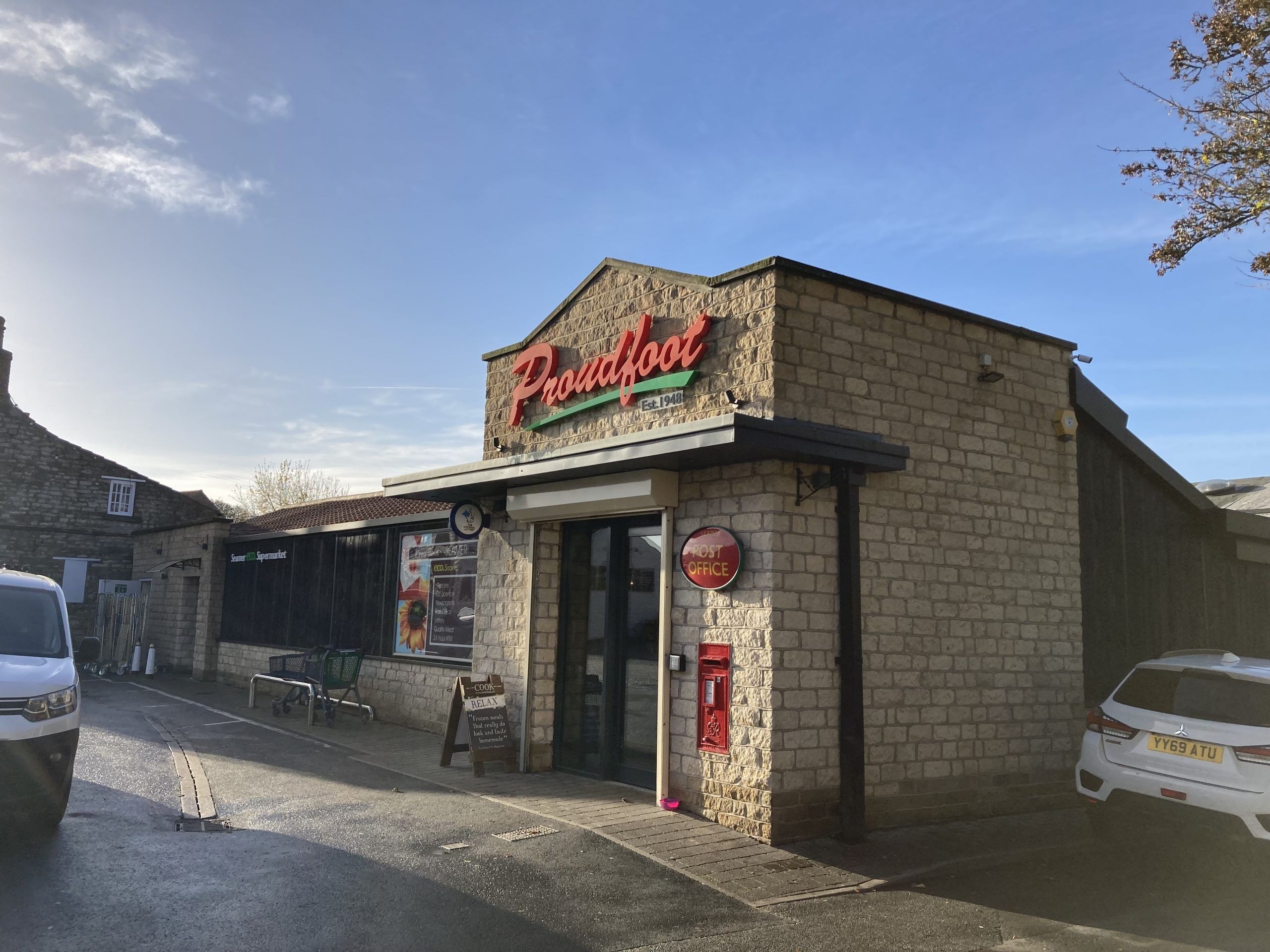 A North Yorkshire community is enjoying a contemporary new village store with an expansive range of fresh food, meal solutions and chilled alcohol following a long-awaited refurbishment by a multi-site independent retailer.
The Proudfoot Group, a Nisa key account, has embarked on a store development programme with the aim of bringing all their stores up to date while simultaneously improving their offer to customers.
The 3,000 sq. ft. store in Seamer, a few miles south of Scarborough, is the latest project to be completed by the family business.
Since the refurbishment completed in the summer, overall sales have grown by around 12 per cent, however Retail Support Manager Matthew Wood said increasing sales was never the key objective; instead the focus was on improving the look and feel of the store, making it inviting for the community and creating the necessary kerb appeal to attract new customers in.
"We replaced everything apart from the floor because the store had become quite tired and was certainly ready for some changes.
"We exposed the ceiling to give the store a warehouse feel and added LED lighting which really highlights the products in store.
"By replacing the shelving and making them slightly higher than before, plus adding in more chillers for food and alcohol, we have maximised the space we have available, and the range has grown by 25% which shoppers are really enjoying," said Matthew.
Improving the chilled range was a key motivating factor in the overhaul with every category in chilled expanded while the ambient range has been condensed.
Matthew explained: "Chilled, BWS and impulse were all key areas for us in the development. It's where the market is going, and we knew we needed to make changes to remain relevant to our shoppers as well as encourage new ones through the door."
The two-week renovation has allowed for an increase of more than 50 per cent in chiller space including dedicated butchery chillers and additional freezers as well as the introduction of the Cook premium frozen range with four branded chest freezers added.
And the changes have been welcomed by shoppers who are using the store more frequently and spending more.
"We have increased our footfall with both new customers as well as existing shoppers making more trips. The focus on impulse is working well and we are getting younger people in now who are really attracted to the food for tonight proposition."