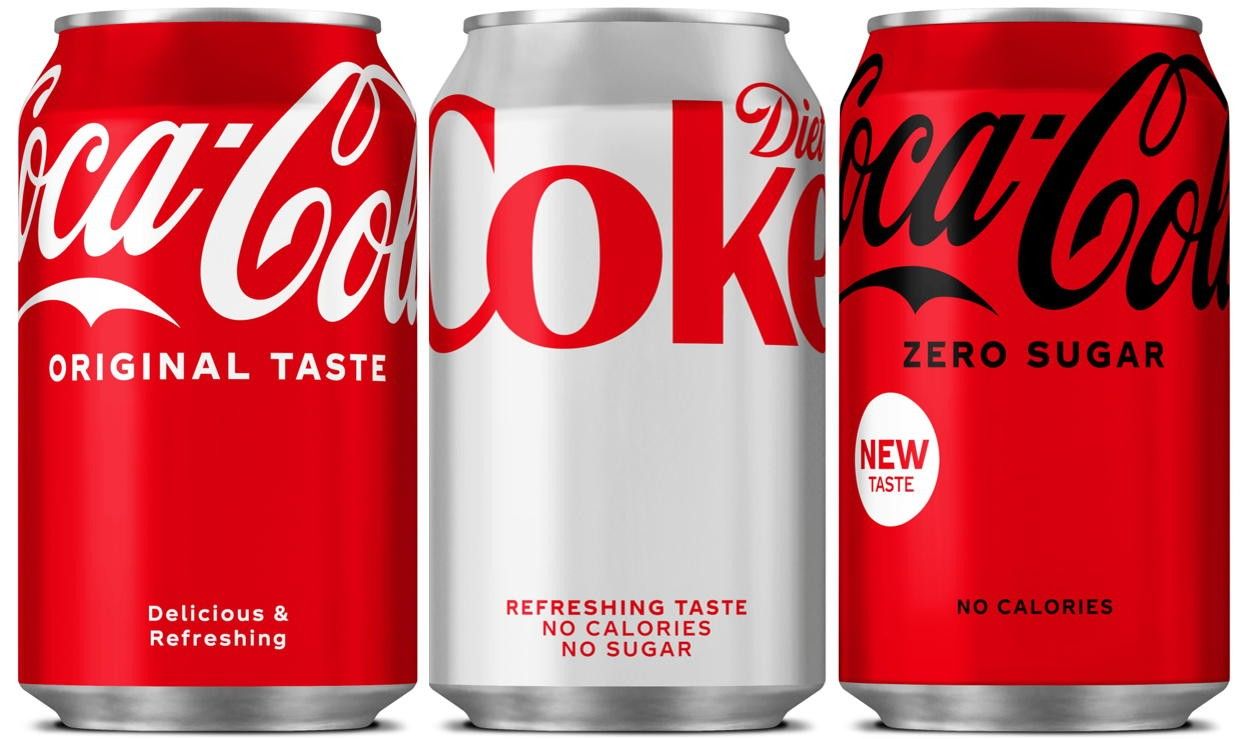 Coca-Cola Europacific Partners (CCEP) has reported an impressive 22.5 per cent annual growth in revenue on a comparable basis, and 73.5 per cent increase in operating profit for the six months ended 2 July 2021, driven by strong second quarter reflecting the easing of pandemic restrictions and ongoing solid in-market execution.
The comparable revenue stood at €5.9 billion (£5.1bn) and operating profit €691 million. The newly created Australia, Pacific and Indonesia (API) business unit of CCEP has posted revenue of €533m and operating profit of €60m in comparable terms.
"Top-line growth, operating margin improvement and stronger free cash flow generation demonstrate the strength of our business and the successful integration of Coca-Cola Amatil," Damian Gammell, chief executive, said. "We continue to be excited by this opportunity, being unlocked through the great collaboration and sharing across all our European markets and API."
Coca-Cola European Partners completed the acquisition of Australian bottler Coca-Cola Amatil in May, following which the company has changed the name to Coca-Cola Europacific Partners.
Gammell said the digital business is on track for record revenues this year.
"Together with The Coca-Cola Company and our other franchise partners, our collective focus on our core brands alongside solid in-market execution has served us well, growing share both instore and online. We are taking meaningful actions to adjust our cost base to be fit and competitive for the longer-term, and we continue to invest for future growth, particularly in digital, sustainability, our portfolio and our people," he added.
The company said it expects comparable growth of 26-28 per cent in revenue and 40-44 per cent in operating profit for the full year, reflecting its current assessment of the scale and magnitude of the Covid-19 pandemic.
Sparkling drinks category has seen 18.5 per cent growth in the second quarter, and stills, which include water, RTD tea and coffee and juices grew 45 per cent in the same period, as easing of restrictions led to the reopening of the hospitality sector.