After four years as Managing Director of SPAR UK, Louise Hoste has decided to pursue fresh challenges and will leave SPAR on 8th September 2023.
Louise joined SPAR UK in September 2019. In 2020 she successfully helped steer the business and the convenience industry through the Covid-19 pandemic. She has driven all SPAR's Central Office strategic change activity and has been instrumental in the future planning of the business and launching SPAR's 'Joy of Living Locally' brand positioning. She has modernised Central Office and made it a great place to work.
Nick Bunker, Non-Executive Chair, SPAR Food Distributors, said: "Louise has been a highly valued colleague to the Board of SPAR and to her senior management colleagues, and we thank her for the advice, support, and commitment to the SPAR UK business over these last four years, during which time SPAR has continued to see growth and success. We wish Louise and her family all the very best for the future.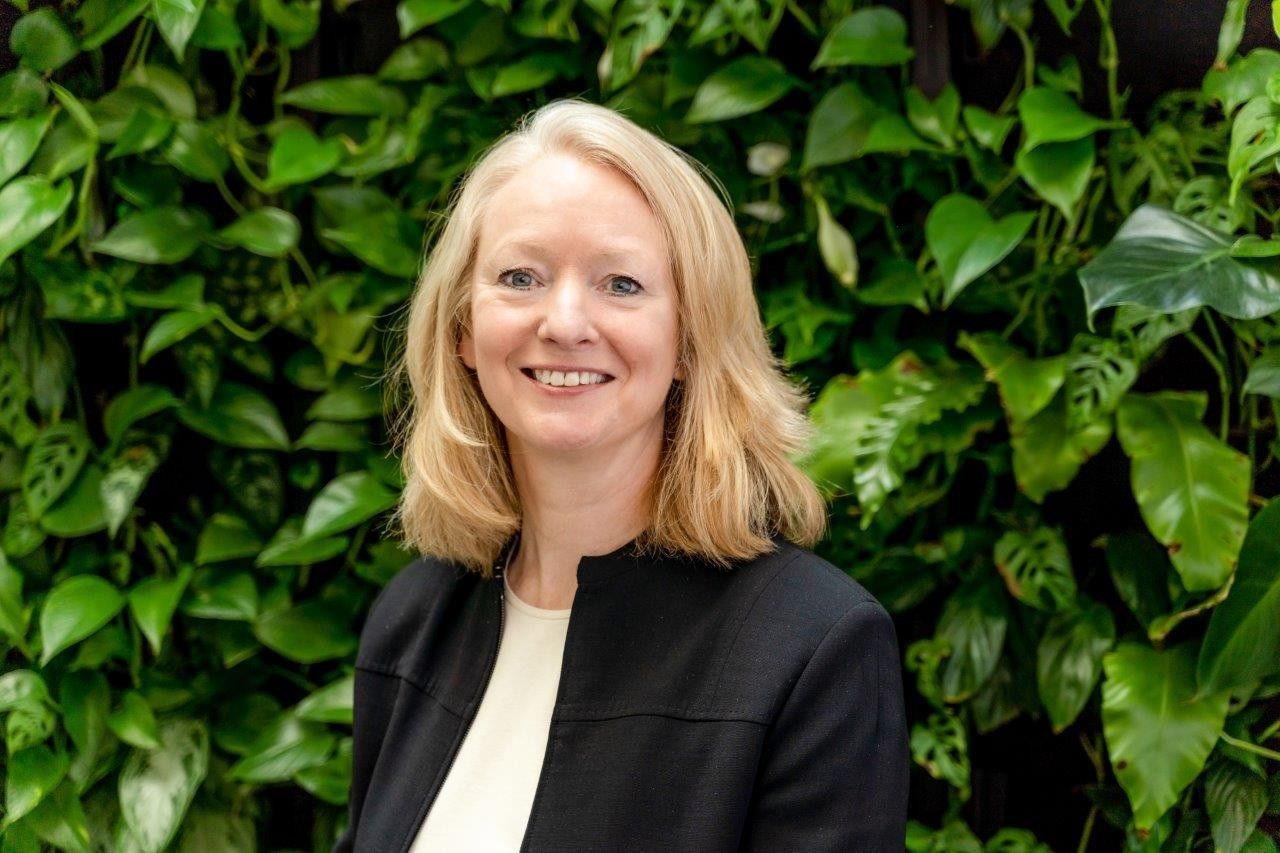 "A search for a new leader of SPAR UK begins as we remain focused on delivering our long-term strategy, driving profitable growth for our independent retailers, national account customers and suppliers."
Louise Hoste added: "I have thoroughly enjoyed my time at SPAR UK and working with a great team in Harrow. It was an extraordinary experience navigating the business through one of the most challenging moments in convenience retail history. It has been a pleasure to work with SPAR independent retailers and seeing them embrace the new brand positioning. With the support of five great shareholder partners, SPAR will continue to lead symbol group retailing well into the future. I am taking the opportunity now to pursue some new challenges."