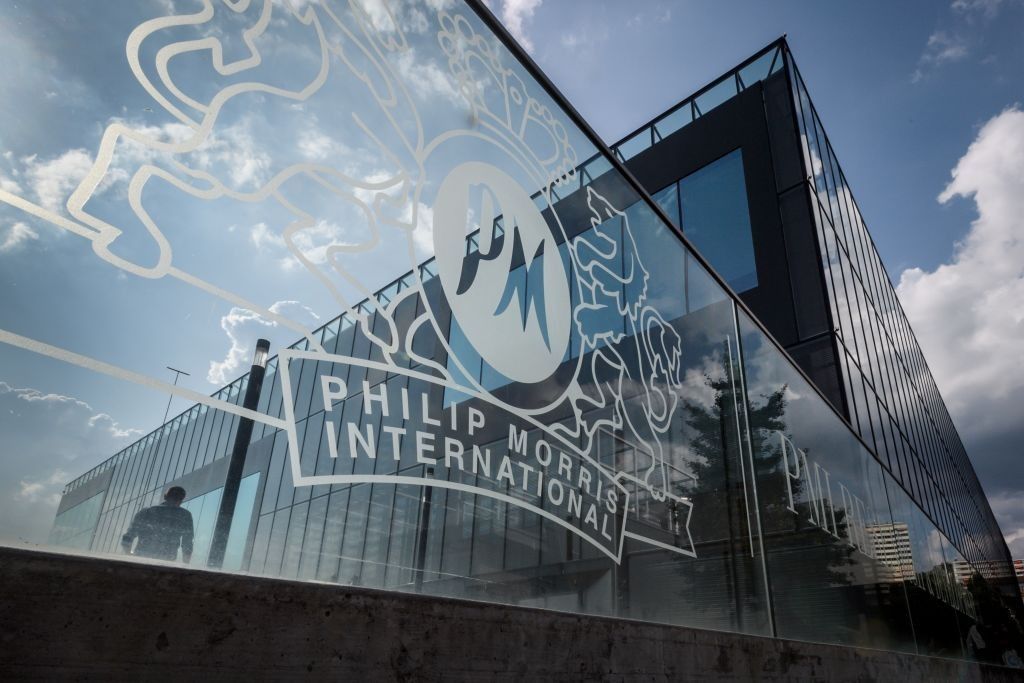 Philip Morris International (PMI) on Thursday said net revenues from its smoke-free products has accounted for 29.9 per cent of total net revenues in the second quarter of the current fiscal.
The figure rises to 30.5 per cent of total net revenues for the first half of the year, and 29.7 per cent when excluding the company's operations in Russia and Ukraine.
Market share for heated tobacco units in IQOS markets went up by 1.2 points to 7.5 per cent, excluding Russia and Ukraine, the company added. Total IQOS users at quarter-end is estimated at approximately 19 million, a 20.5 per cent increase versus June 30, 2021.
PMI reported a 6.2 per cent increase in adjusted net revenues, excluding Russia and Ukraine, on an organic basis in the second quarter, reflecting total shipment volume growth of 3 per cent, driven by cigarettes (+2.4%) and heated tobacco units (+7.4%).
Adjusted net revenue per unit increased by 3 per cent on an organic basis, reflecting a further increase in the proportion of heated tobacco units in PMI's sales mix, albeit at a lower rate than in prior quarters, due to the higher pricing and the timing of shipments to Japan (approximately 2 billion units, which are expected in the second half).
"Our strong underlying performance continued in the second quarter, with top- and bottom-line growth exceeding our initial expectations," said Jacek Olczak, PMI chief executive.
"This reflected excellent IQOS momentum, including accelerating growth in pro forma (excluding Russia and Ukraine) total IQOS users and heated tobacco unit in-market sales volume, as well as favorable cigarette category trends."
The company has raised its outlook for the full year and now expects to deliver pro forma adjusted growth in net revenues of 6-8 per cent, on an organic basis.
In the second quarter, the company delivered a 5.6 per cent earnings growth, and targets a currency-neutral growth of 10-12 per cent for 2022 fiscal.
"Building on our excellent financial results in 2021, this year's outlook puts us well on track to comfortably exceed our minimum compound annual net revenue and adjusted diluted EPS growth targets for 2021 to 2023 on a pro forma basis," Olczak added.