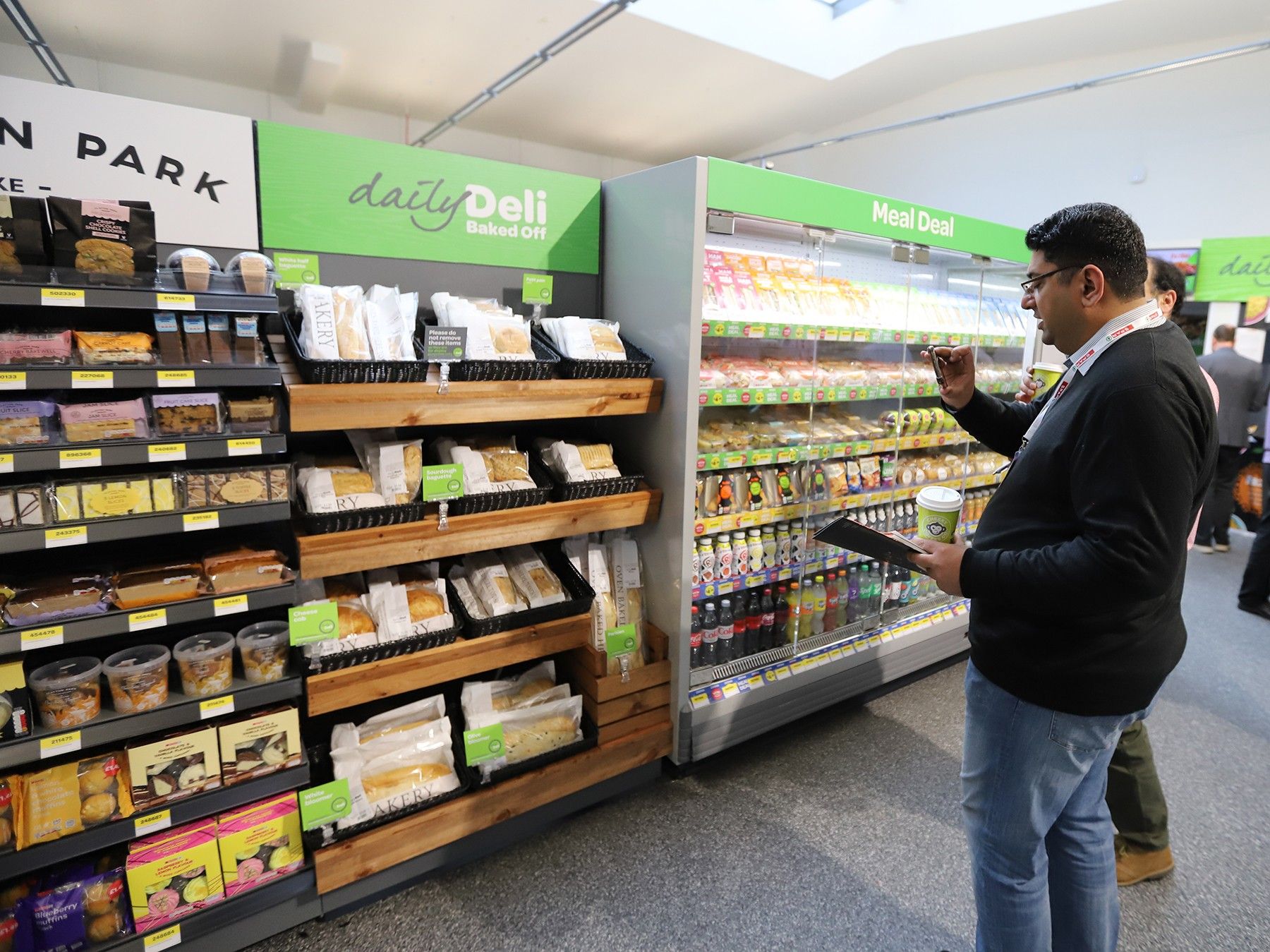 An array of sizzling summer deals greeted SPAR independents from across the North of England who attended James Hall & Co. Ltd's latest retailer update.
Held at the company's Bowland View Distribution Centre in Preston, more than 150 retailers had the opportunity to meet with suppliers and hear trading updates ahead of the busy summer period.
The retailer event was a condensed spring edition of the annual business update held in the autumn, but SPAR retailers still had an action-packed agenda to enjoy.
Updates included exciting new fresh food products, and a first look at a brand-new line of home replacement meals that are launching soon – the first under the Clayton Park Bakery Kitchen brand.
There was also a look at a refreshed summer alcohol range, and developments in the non-food area including vibrant summer bedding plants. There was also a focus on tasty new Food To Go products, and an expanded range of delicious bread and morning goods under the Clayton Park Bakery label.
Retailers present had the chance to snap up a variety of special 'on the day' deals with suppliers in attendance, as well as network with fellow SPAR independents.
Sales Director at James Hall & Co. Ltd and Chairman of the SPAR Northern Guild Committee, Peter Dodding, said: "Teams from across the business have been working hard over the winter months to progress several developments that we know our SPAR independent retailers will love.
"In light of this, it was great to be able to present these as we head into summer and beyond, supporting our SPAR independents to have a superb summer period of trading.