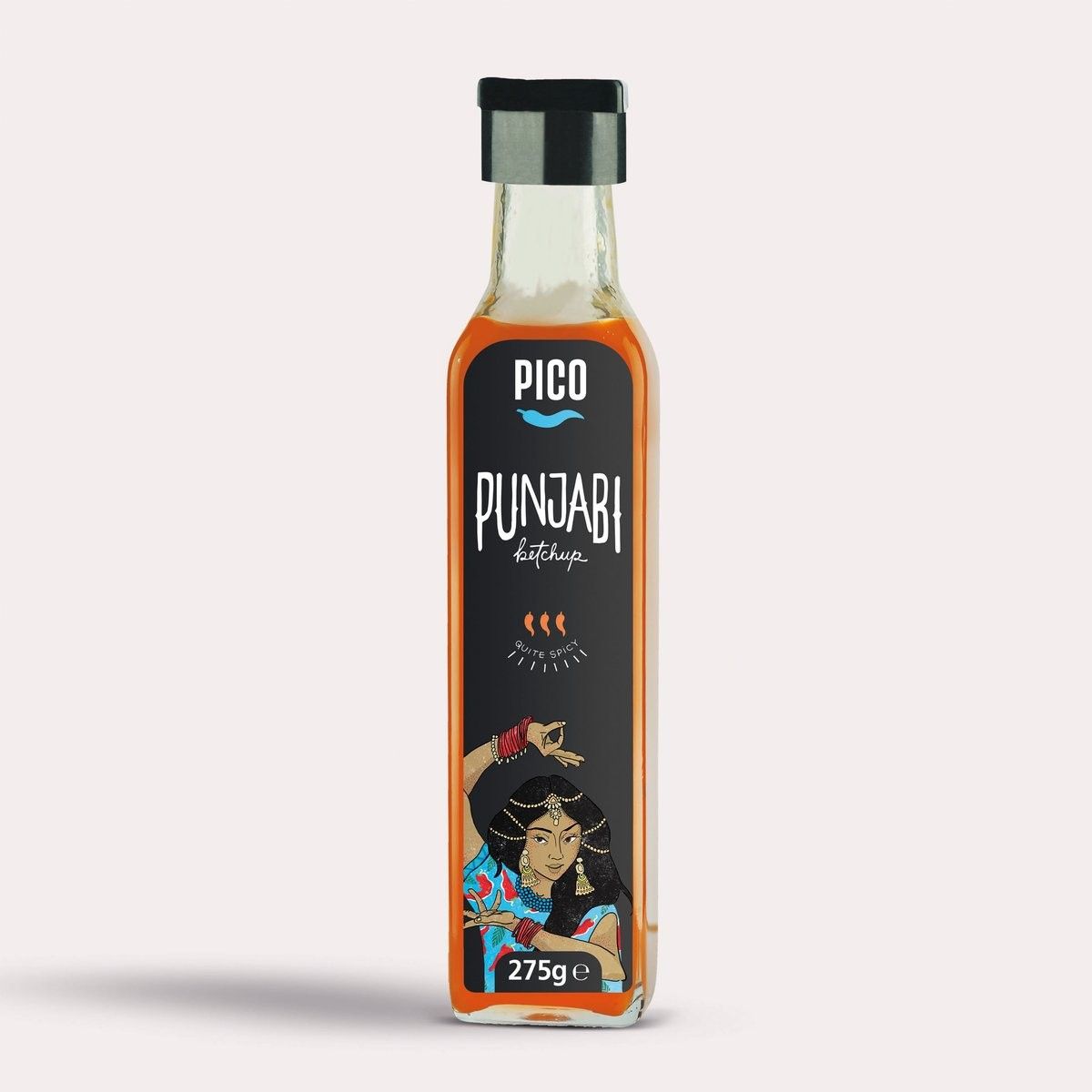 Launched in 2019, ShelfNow is Europe's first intelligent B2B online marketplace which aims to bridge the gap between smaller, high-quality food and beverage producers and independent buyers in the hospitality and retail sectors.
From Halloween to Christmas, many traditional celebrations were off the cards last year due to lockdown restrictions. Now, with an increasing number of Brits receiving both doses of the Covid-19 vaccine and as areas of the economy continue to reopen, seasonal events are set to go ahead as normal this autumn and winter with family and friends coming together to celebrate.
With preparations now underway for major cultural events, ShelfNow has analysed its data and insights to uncover the trending food and drink products that are currently available on its platform.
Halloween:
On Halloween, we all traditionally stock up on an endless supply of sweets and treats for trick-or-treaters knocking at our door. Interestingly, a new survey has found that 20 percent of children in the UK are either already vegan or would like to become vegan in the near future.
Already catering to this fast-growing trend, ShelfNow stocks 159 vegetarian confectionery products – 85 of which are vegan. This includes the Sweet Lounge Vegan Fizzy Cola Bottles – the most popular vegetarian and vegan confectionery product on the platform and a perfect addition to any supply of sweets this Halloween.
Diwali:
Working with 142 vegan and vegetarian brands, ShelfNow has an impressive 783 vegetarian and 729 vegan products available on its platform that are suitable for any feast over Diwali. Best-selling items include Indian hot sauce range Pico Sauces, with all flavours, from the Punjabi Ketchup to the Konkan Mango Chilli Sauce, proving popular. Between 2020 and 2021, ShelfNow saw a 156 per cent increase in sales of vegetarian products and a 150% increase in sales of vegan products.
Christmas:
Perhaps the most popular festive event each winter, Christmas is always a highly-anticipated occasion for food and drink lovers. Unlike the uncertainty seen last year, this Christmas, the hospitality industry is gearing up for a busy period and ShelfNow's data indicates that it will be responsible for the majority of sales seen on the platform over the coming weeks. Available for purchase now via ShelfNow, the SLAB Bakery Gluten Free and Vegan Luxury Mulled Gin Christmas Pudding and Smith & Sinclair Naughty or Nice Box of Alcoholic Gummies are perfect gifting options for those seeking out unique food and drink ahead of Christmas.
"This time last year, many businesses were shrouded in uncertainty and not knowing how many products to order (if any), for the festive season," said Philip Linardos, Co-founder and CEO. "This year, however, the hospitality industry and retail sector can enjoy more certainty with Halloween, Diwali, Thanksgiving, Hanukkah and Christmas gatherings back on the cards. As we gear up for these special occasions, we have seen our sales spike drastically."