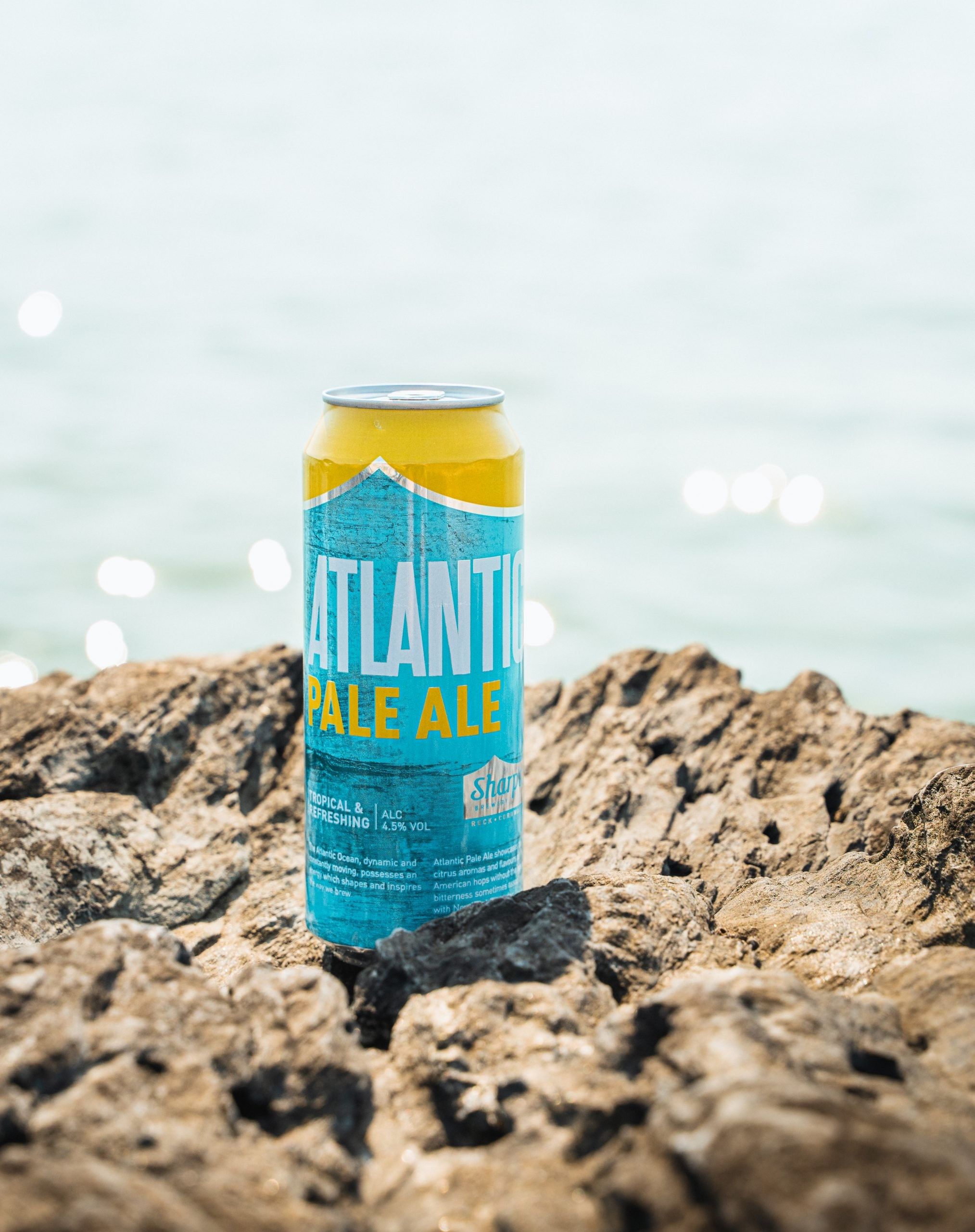 Sharp's Brewery is launching multipacks of its popular Atlantic Pale Ale in the UK off-trade
New 4x500ml packs of Sharp's Atlantic Pale Ale will roll out in stores this month, catering to the increasing number of consumers looking to explore different beer options at home. The cans are encased in a recyclable cardboard sleeve meaning it is completely plastic-free.
Sharp's Atlantic Pale Ale's tropical and refreshing flavours have made it popular with consumers in the off-trade and the on-trade, where it is the number one Modern Keg Ale, accounting for one-third of all value sales in the category.
The beer was recently recognised by industry experts across the globe at the World Beer Awards picking up a bronze medal.
"Pale ales have become one of the most popular varieties of ale as consumers look for accessible ways to broaden their horizons and explore new options, and we only expect this to continue," said Marketing Controller, James Nicholls. "We also know more people are enjoying at-home social occasions, so the launch of our Atlantic Pale Ale multipacks marries together these two trends.
"Sharp's Atlantic Pale Ale has been recognised by consumers and experts alike for its taste and quality. We're confident the launch of our multipacks will enable us to maintain this momentum and enable our retail customers to tap into its growing popularity."