The Scottish Grocers' Federation (SGF) has on Wednesday unveiled a vaping blueprint for Scotland, calling for a 'more nuanced and mature debate' about vaping in Scotland, following last week's announcement in the Programme for Government that restrictions will be considered.
The convenience store trade body has written to Scottish public health minister Jenni Minto outlining a series of measures which it believes can help dramatically reduce vaping among children while also ensuring that adult smokers, who wish to quit smoking, can freely and easily access life-changing and life-saving alternatives to cigarettes.
They include:
Supporting restrictions on the naming and packaging of vapes to make them less appealing to children
But opposing restrictions on flavour, which is proven to be the key factor in switching from cigarettes to less harmful vapes
Asking producers to encourage alternative vaping products over disposables
But asking the Scottish Government to rule out an outright ban on disposable vapes so as not to fuel illicit trade
Working with retailers to provide recycling options for disposable vapes.
Ensuring that Challenge 25 checks are made to stop underage sales
Calling on policymakers to ensure current legislation is fully enforced to publish retailers and wholesalers responsible for illegal sales of vapes
The actions being taken by SGF – and the steps it is urging politicians to take – are outlined in a new document, Healthier Choices, Healthier Communities, which will in future be extended to similar work in the areas of harm reduction from alcohol, and high fat, sugar and salt foods.
It is being shared with all MSPs, and through the Healthier Choices, Healthier Communities drive SGF will raise awareness of vaping as the proven best-known smoking alternative, but one which should only be used by smokers, not by non-smokers.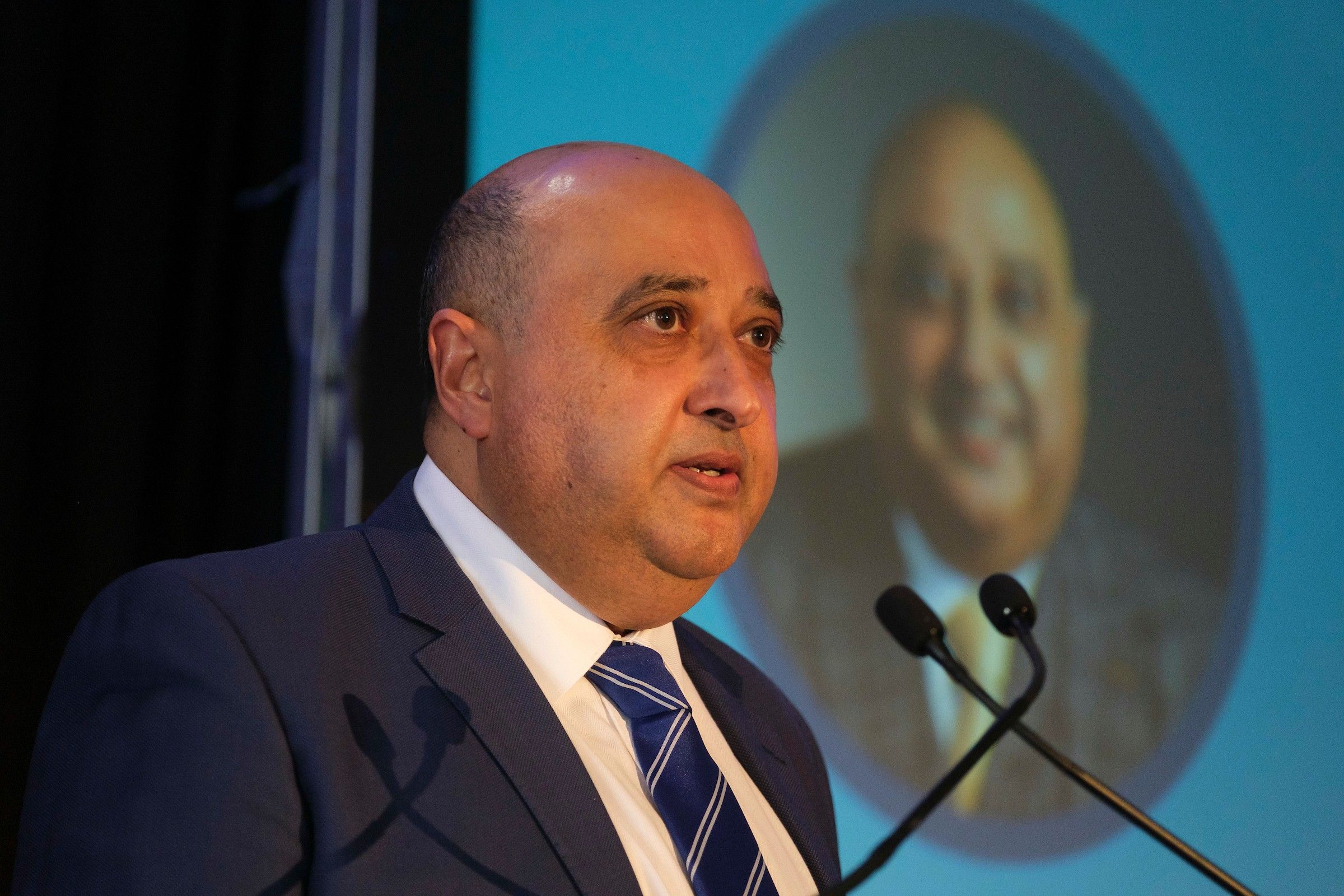 "Scotland has been a trailblazer on smoking harm reduction. But to take the next step towards a smoke-free generation, we need a more nuanced debate about vaping. There is a poor and unproductive relationship between some manufacturers of vaping products, retailers, regulators and policy-makers, and it is creating unintended consequences," Pete Cheema, SGF chief executive, said.
"The Healthier Choices, Healthier Communities campaign is about balance. We want to help create public policy which simultaneously encourages vaping amongst adults who wish to quit smoking and discourages it amongst non-smokers, particularly given the evidence of young people vaping.
"We will strike that balance by advocating for a change in the naming and packaging of vapes, particularly the single-use variety, while also strongly resisting restrictions on the use of flavour – the critical characteristic of vaping products which stop smokers from lapsing back to cigarettes."