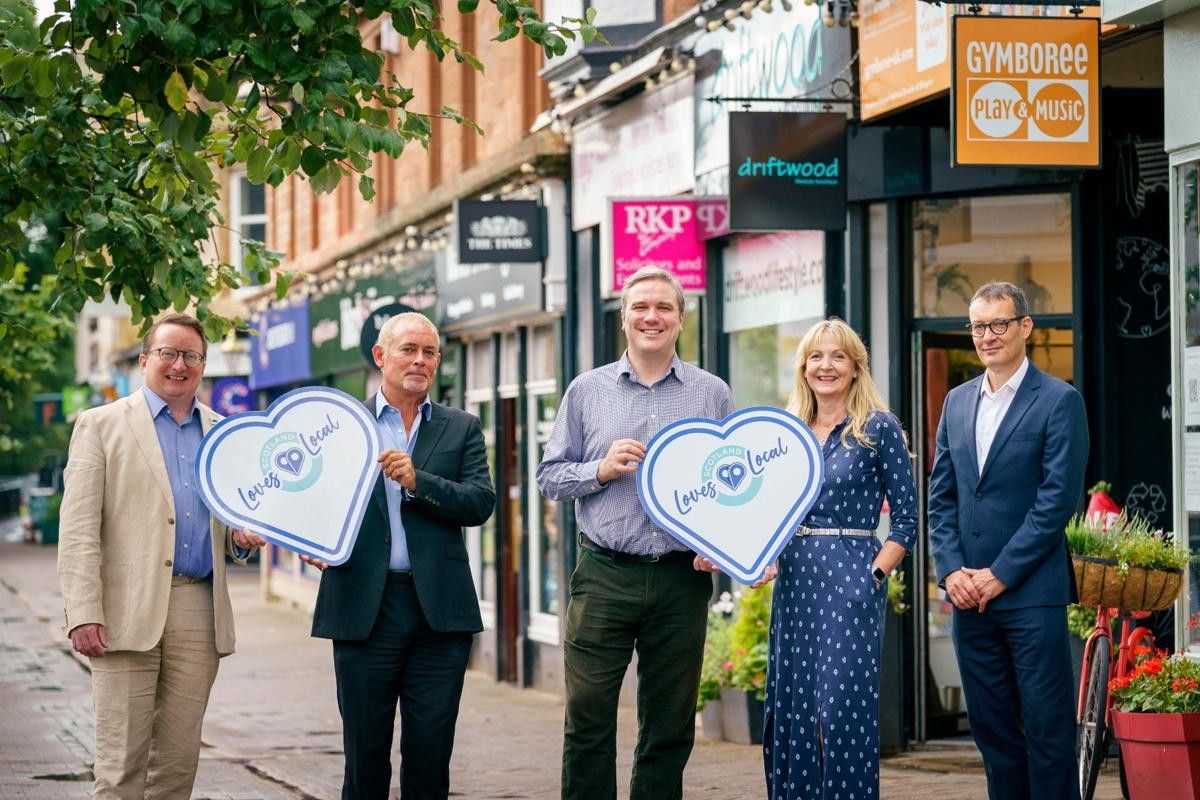 Scottish government has launched a new £10 million multi-year fund to help transform towns and neighbourhoods.
The Scotland Loves Local Fund will provide match funding of between £5,000 and £25,000 for projects run by groups like town centre partnerships, chambers of commerce or community and charity trusts.
"Whether it be funding for small-scale improvements or adaptations, climate or active travel programmes, home delivery digital schemes, pop up shops and markets, or the direct funding or expansion of Scotland Loves Local loyalty card schemes – communities will be able to decide how best to improve their local area," Community Wealth Minister Tom Arthur said.
Administered by Scotland's Towns Partnership, the fund aims to bring new, suitable, creative projects and activity to towns and neighbourhoods – helping build local wealth and increase footfall and activity, while supporting local enterprise partnerships. Eligible projects could include things like community shops, marketing and digital schemes, or enabling larger construction projects delivery.
"Over the coming years, this significant commitment from the Scottish Government will make a real difference – empowering communities to take action that will make their areas fairer, greener and more successful. We are delighted to be working with ministers to deliver this," Phil Prentice, Scotland's Towns Partnership chief officer, explained.
"This funding will unlock the great potential of our towns and neighbourhoods, allowing them not just to recover from the impact of Covid-19, but to create a stronger, more sustainable future which has localism at its heart. I would encourage interested organisations across Scotland to get their applications in."
Applications for funding can be submitted till 1 October. Around 100 projects are likely to receive funding this year, with £2 million committed to the fund for this financial year.