SBF GB&I's Win The Weekend competition is returning for a second year, this time offering even more chances for retailers to win a well-deserved break to rest, recharge and spend much-needed quality time with loved ones.
Last year SBF GB&I gave convenience store owners across the nation the chance to win a cash prize for an all-expenses-paid break away from their business, supported by an experienced guest retailer to help manage the shop.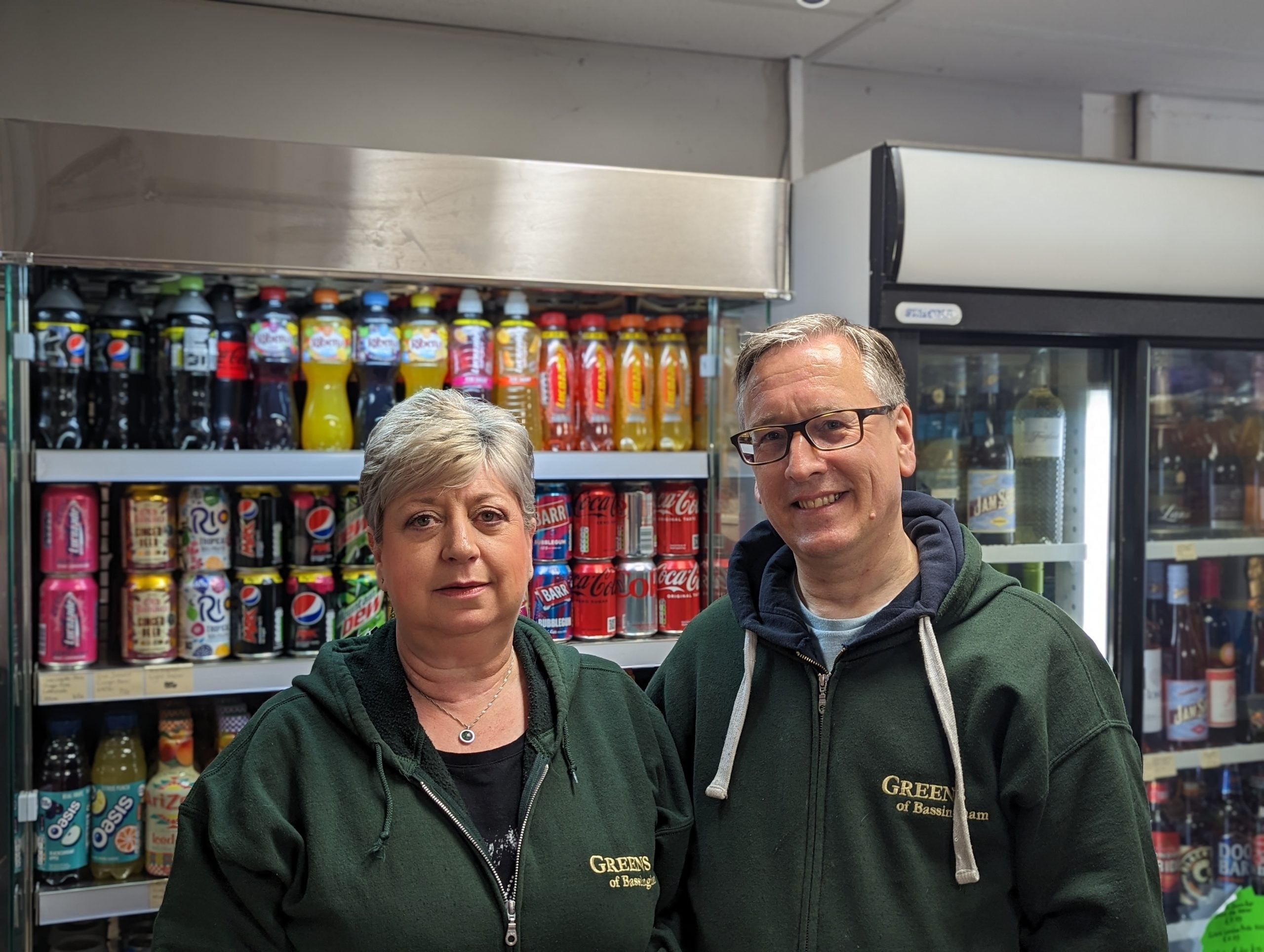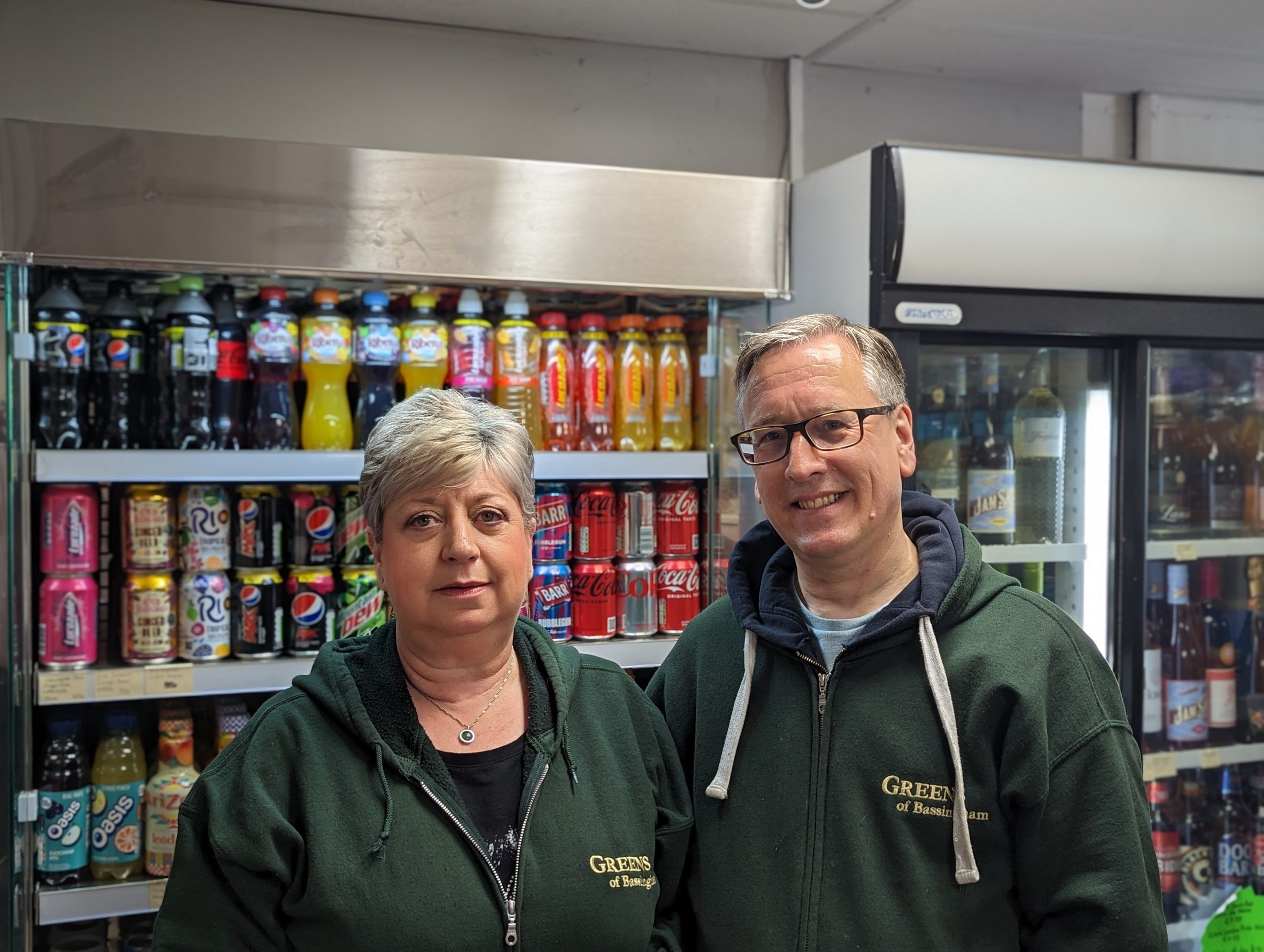 The first Win The Weekend competition winners, Tracy and Michael of Greens of Bassingham in Lincolnshire, took two days out of their store to go on a luxury spa break. SBF GB&I partnered with an award-winning retailer to look after their store while they relaxed, giving them time away to unwind safe in the knowledge their store was in good hands.
To help ensure Win the Weekend lasts beyond just the two days spent in Tracy and Michael's store, SBF GB&I has worked with other leading retailers to create a guide to help all retailers learn from their peers and put processes in place to allow them to take time off. The guide can be downloaded here.
Win the Weekend was launched as the result of in-depth research carried out by SBF GB&I, which found that 78 per cent of retailers value the health of their business over their own physical or mental health. More than half (55 per cent) of all retailers said they wouldn't even leave "an experienced member of staff" to look after their store to help them have time off.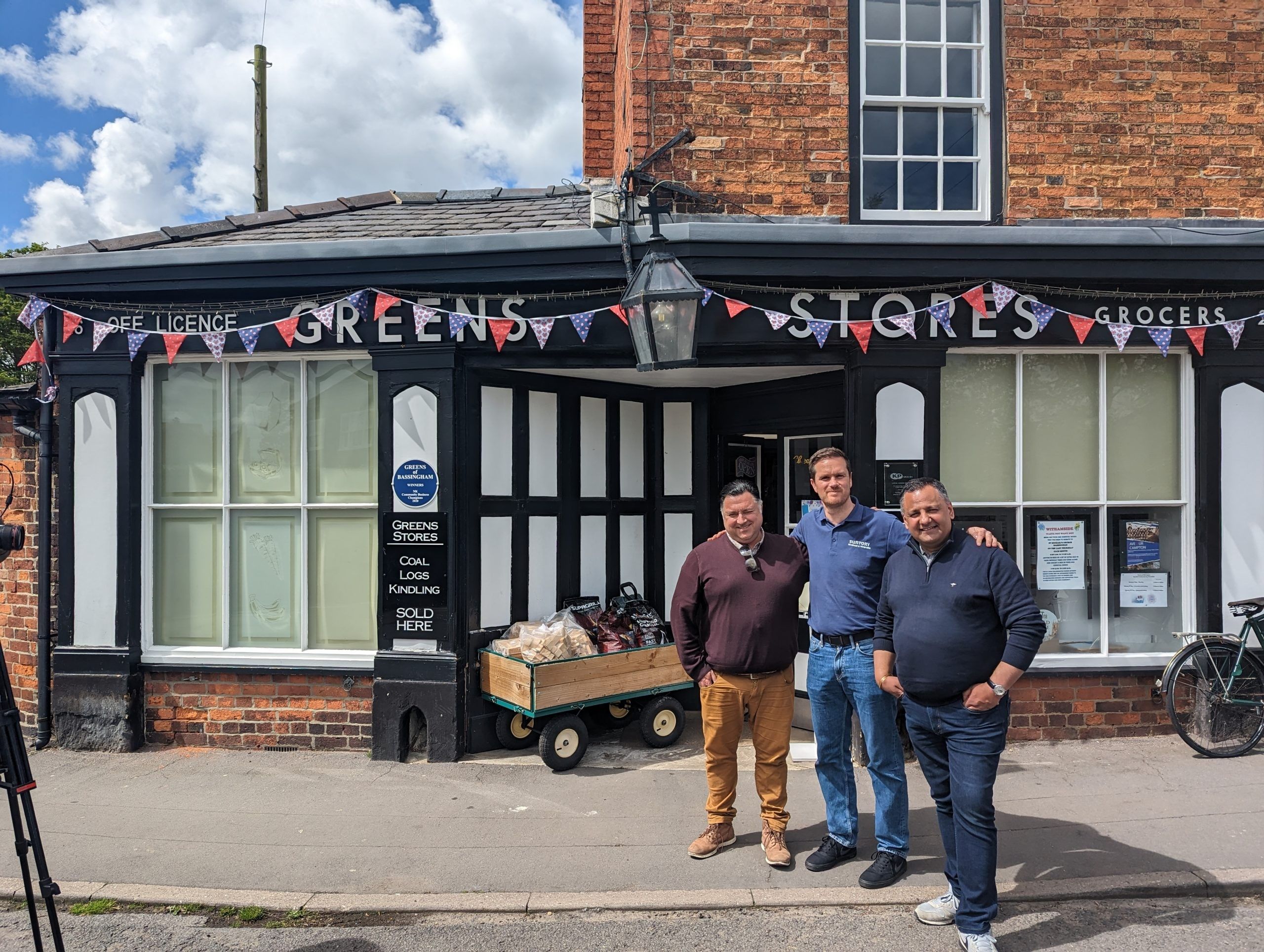 SBF GB&I recruited Paul Cheema, owner and director of Malcolm's Stores in Coventry, who donated his time and expertise to help run Tracy and Michael's store while they were taking a much-needed break.
"When SBF GB&I came up with this amazing idea, I knew I had to get involved because I know a lot of retailers are in their stores for 12 or 16 hours a day, seven days a week," said Paul.
"They're not getting time with their family, and they're not even getting time for a break."
For the second Win The Weekend competition, SBF GB&I is expanding the scheme to help even more retailers get the time off they so richly deserve, by giving two lucky retailers a two-day break at a local spa.
The winners will also be offered help to cover their absence in store through SBF GB&I's brilliant network of experienced retailers and in-house experts.
What's more, eight runners up will also win a cash prize to go towards taking time off to relax.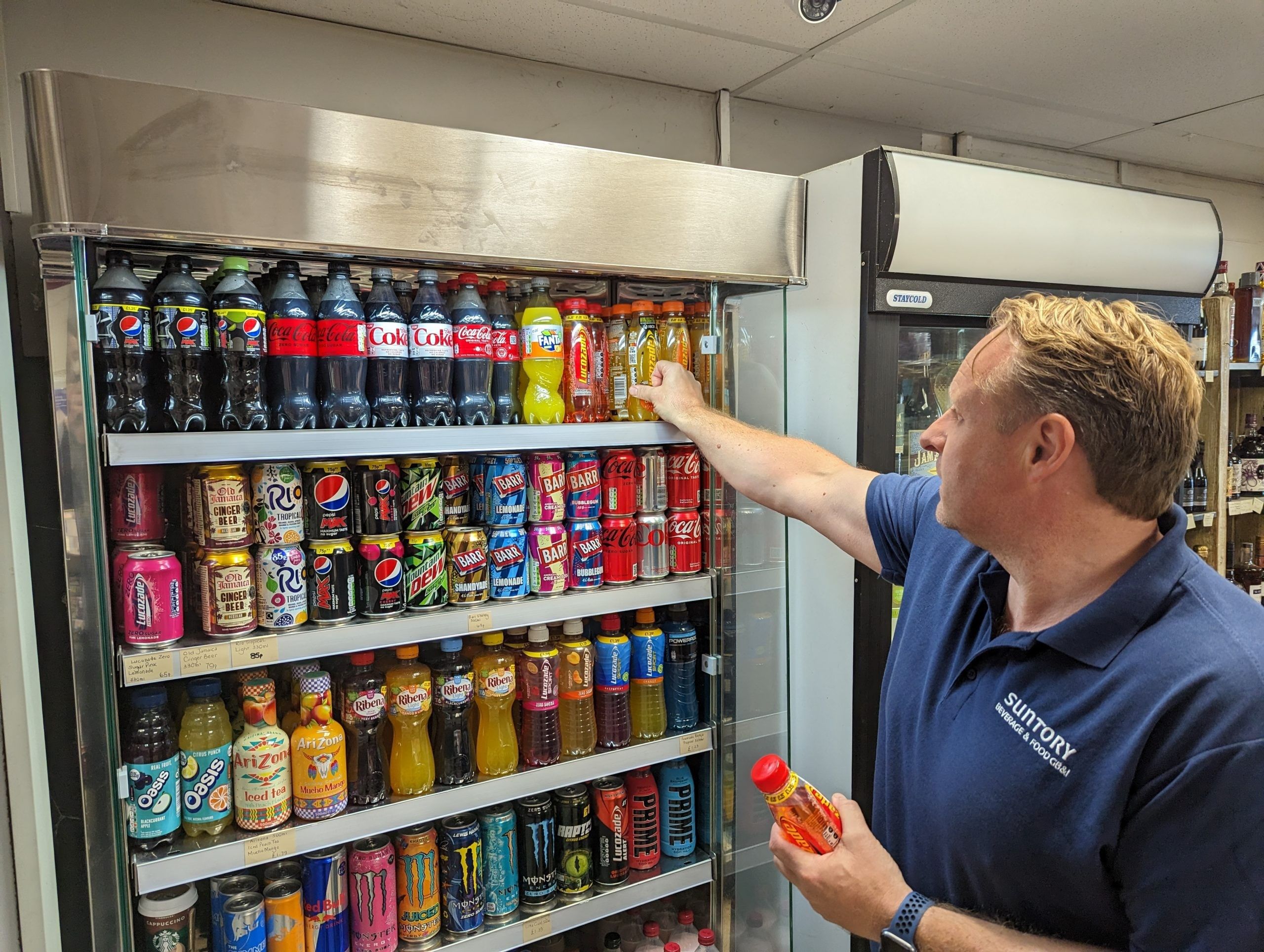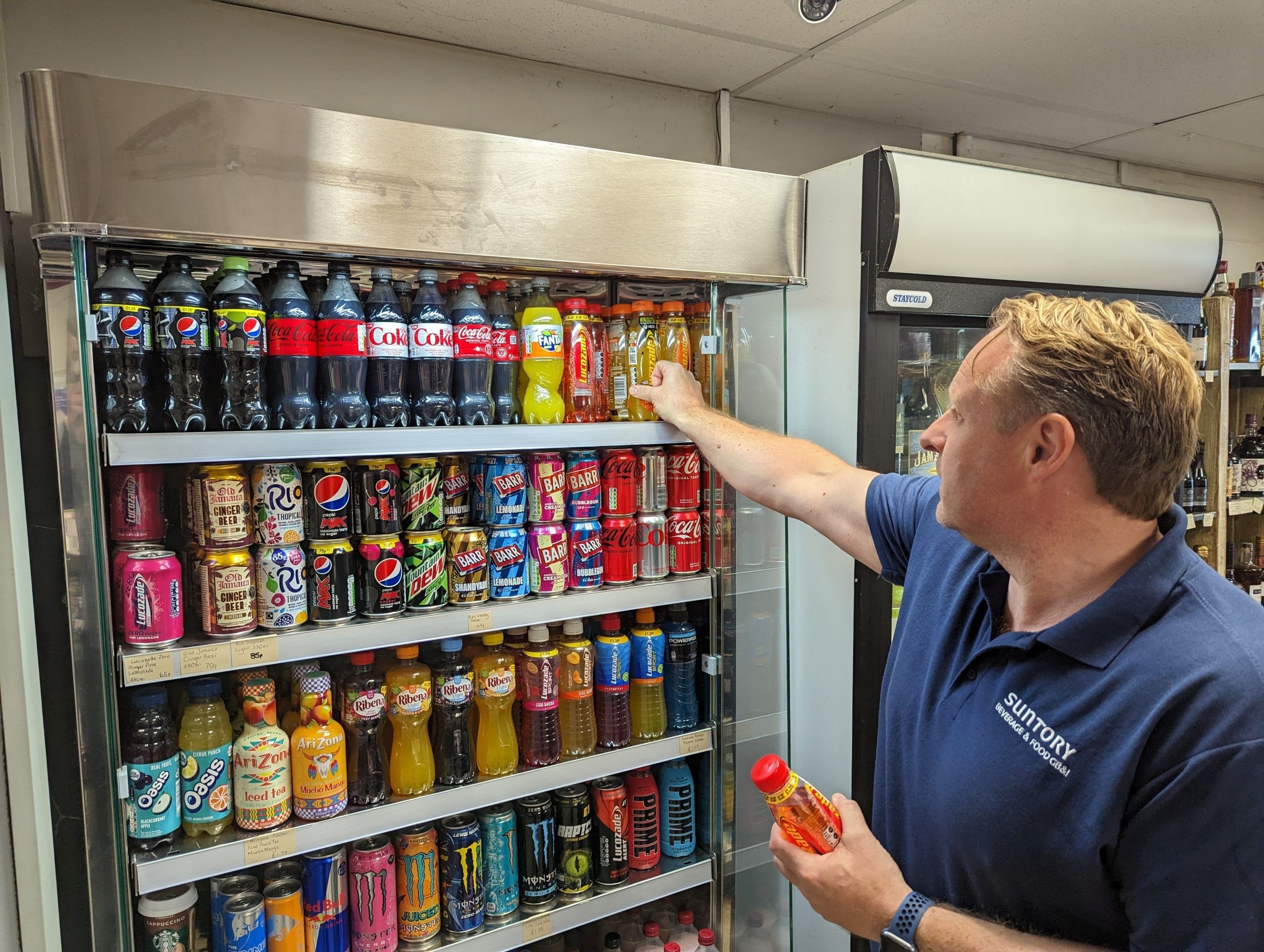 "We launched Win the Weekend because our research told us a lot of retailers were struggling to take time away from their business, and we wanted to help raise awareness of that," said Andrew Pheasant, Head of Key Accounts at SBF GB&I.
"We had a huge response to the first Win the Weekend, but the extraordinary number of entries show us this is a key issue we need to keep working on. We appreciate that not everyone can win this competition, but what we hope is that the education we provide will help retailers take a step back and look after themselves."
To be in with a chance of winning, simply email your name, your store name and address, and a contact phone number, with the subject line "WIN THE WEEKEND 2" to [email protected].
Entries close at 5.00pm on 29th September 2023 and terms and conditions apply.