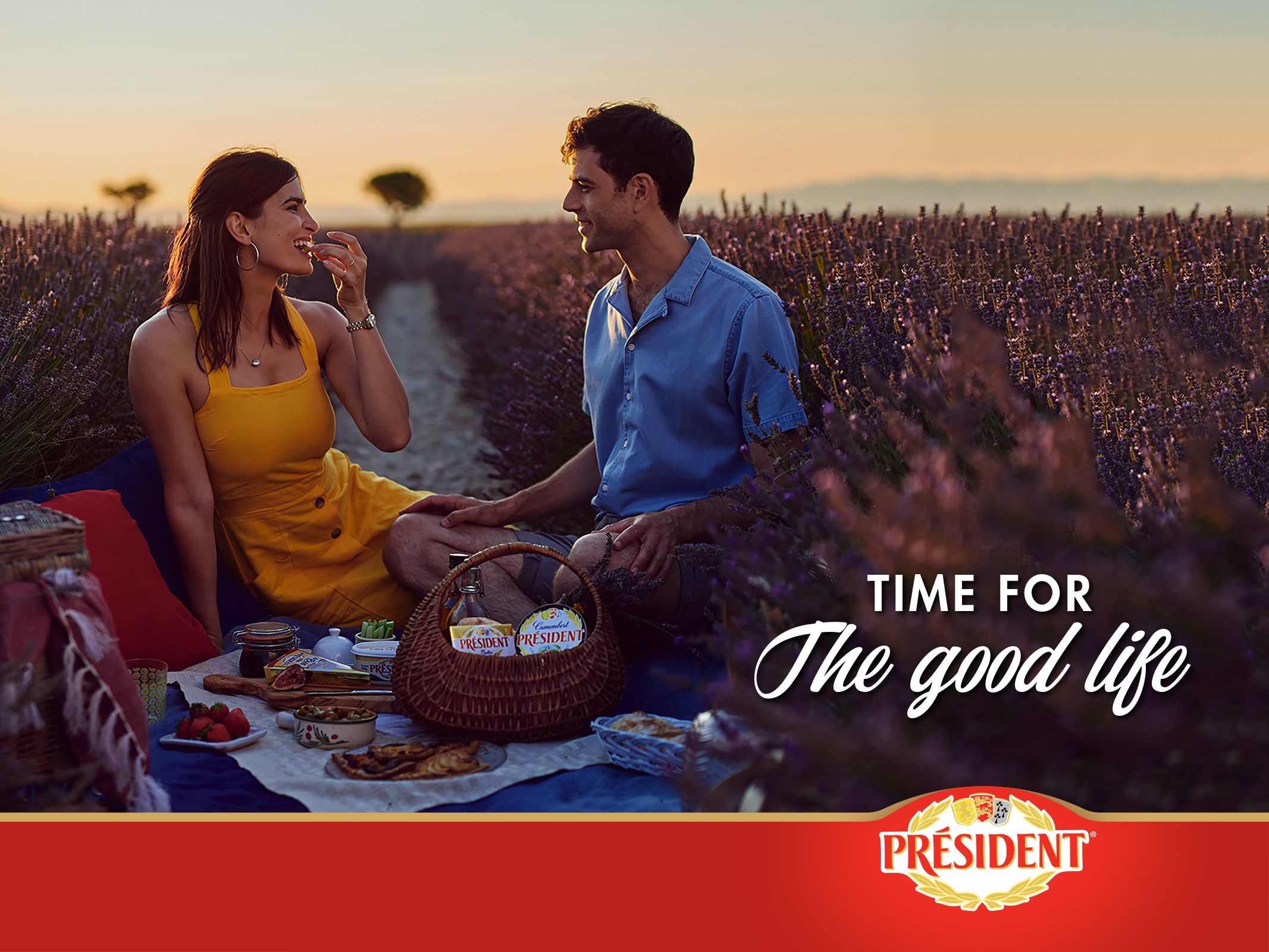 Lactalis UK & Ireland is investing in the #1 Italian cheese brand and #1 mozzarella brand, Galbani, its number one French continental cheese brand, Président, and award-winning Scottish Cheddar brand Seriously, with the latest phase of its successful media campaigns.
"These are the latest stages of our campaigns for all three brands and build on what has been a hugely successful 12 months for each," says Héloïse Le Norcy-Trott, Group Marketing Director for Lactalis UK & Ireland says. "We are confident this current activity will raise brand awareness further and ultimately help drive sales."
Galbani is back on air with a high reaching, and engaging plan to continue building awareness and prompt purchase. Having previously had significant cut-through with the brand's target audience of 35–54 ABC1's, Galbani's "For proper Italian, it's got to be Galbani" campaign on YouTube will reach 7.7 million ABC adults 4.2 times between April and July.
The ad creative, with a tongue-in-cheek tone of voice, educates the cheese-loving British public on how to pronounce "Galbani" properly, while also inspiring them on different product usages. The campaign promotes some of the hero SKUs of the range, including Galbani Mozzarella (125g and Maxi 250g) and Galbani Dolcelatte.
Lactalis UK & Ireland is also supporting its number one French continental cheese brand, Président, with the latest stage of its media campaign targeting ABC1 foodies aged 40–65. Running in May on ITV, Sky and YouTube, the "Time for the good life" campaign encourages consumers to take things at a slower pace and make time to enjoy the "Good Life" with Président. This phase of the campaign will reach 60 per cent of consumers, who will see the ad 4.7 times.
And finally in June, Lactalis UK & Ireland is promoting its award-winning Seriously Cheddar brand, which is made in Scotland, on YouTube, ITV and Sky.  The Seriously VOD campaign, with the new end line "It's in everything we do," will reach 65 per cent of 45 plus adults 4.4 times.