Purity Soft Drinks, maker of Juice Burst, reported an exceptional year with business delivering a sales growth of 37 per cent, driven by both greater distribution and rate of sale.
The business and its brands have performed strongly in what it said has been, and continues to be, a volatile and extremely demanding market. Against this backdrop, the business said it has made positive and material progress as measured against every single one of its key performance indicators.
Group sales in the year to 31 March 2023 grew 37 per cent, to £27m, driven by a combination of new business growth, extended distribution points with existing customers, and rate of sale on both brand ranges, Juice Burst and Firefly.
Pre-tax profits rose from £1.6m in the prior year, to £3.2m. Margins were broadly in line at 38.7% (FY22: 38.5%) as the business mitigated inflationary headwinds through a combination of measures such as cost savings, greater efficiencies and some selling-price increases. Central overheads, as a percentage of turnover, reduced materially, from 23.2 per cent to 20.2 per cent.
"We are delighted to share these numbers, which capture a transformational period for the business and its brands," Sarah Baldwin, chief executive, said.
"Juice Burst in particular continues to outperform, gaining significant market share, through both greater distribution and rate of sale. Our performance, we believe, is thanks to a very clear and unrelenting focus on producing very high-quality juice, made with natural ingredients and at a compelling price point."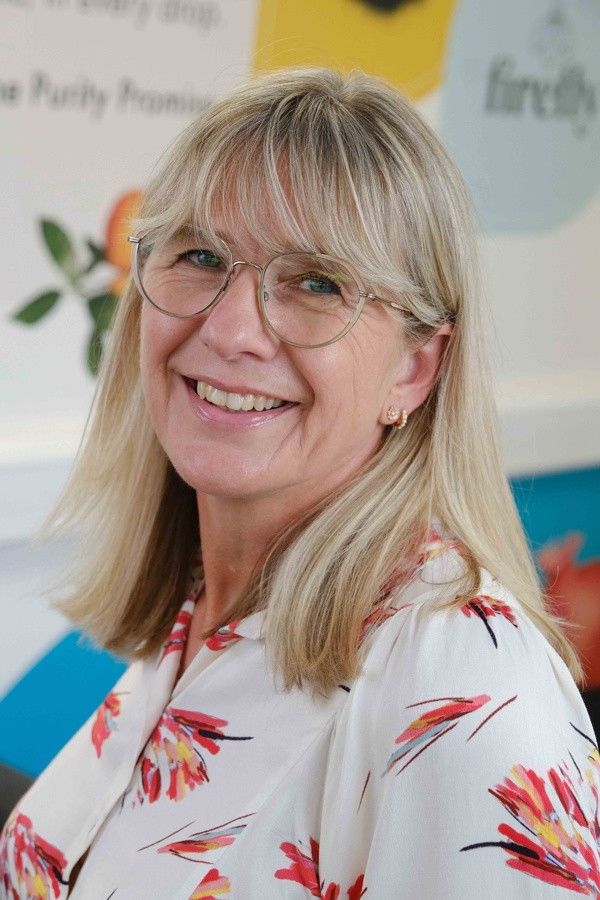 The Purity Soft Drinks portfolio has significantly outperformed the category in the latest 12 months, delivering 33.4 per cent in value growth. The business is the fastest-growing group in the top 20 soft drink manufacturers in the UK by volume, up 19.4 per cent.
Juice Burst continues to go from strength to strength. Based on SRV (Suggested Retail Value) it is now a circa £75m brand, having grown by 41.1 per cent in value, in the 'drink now' convenience category, in the past 12 months alone.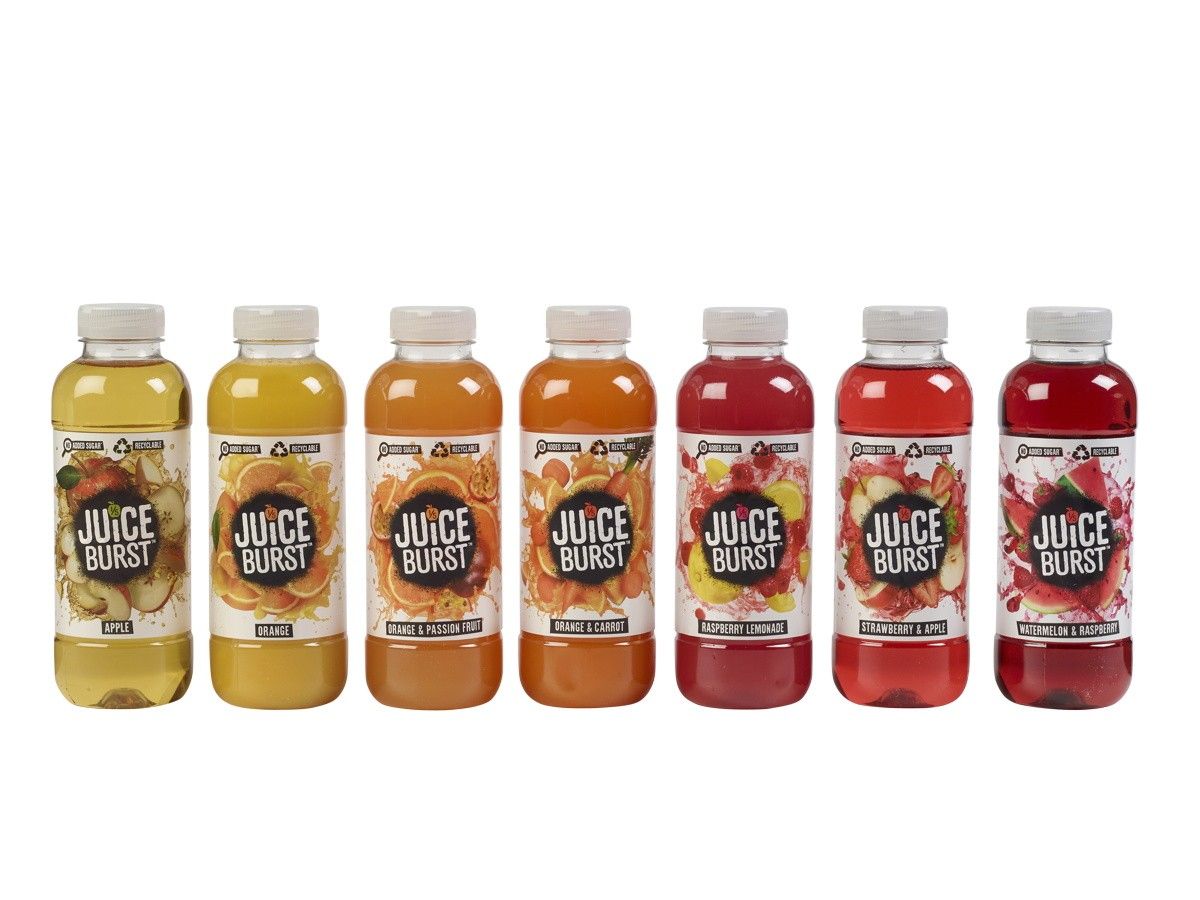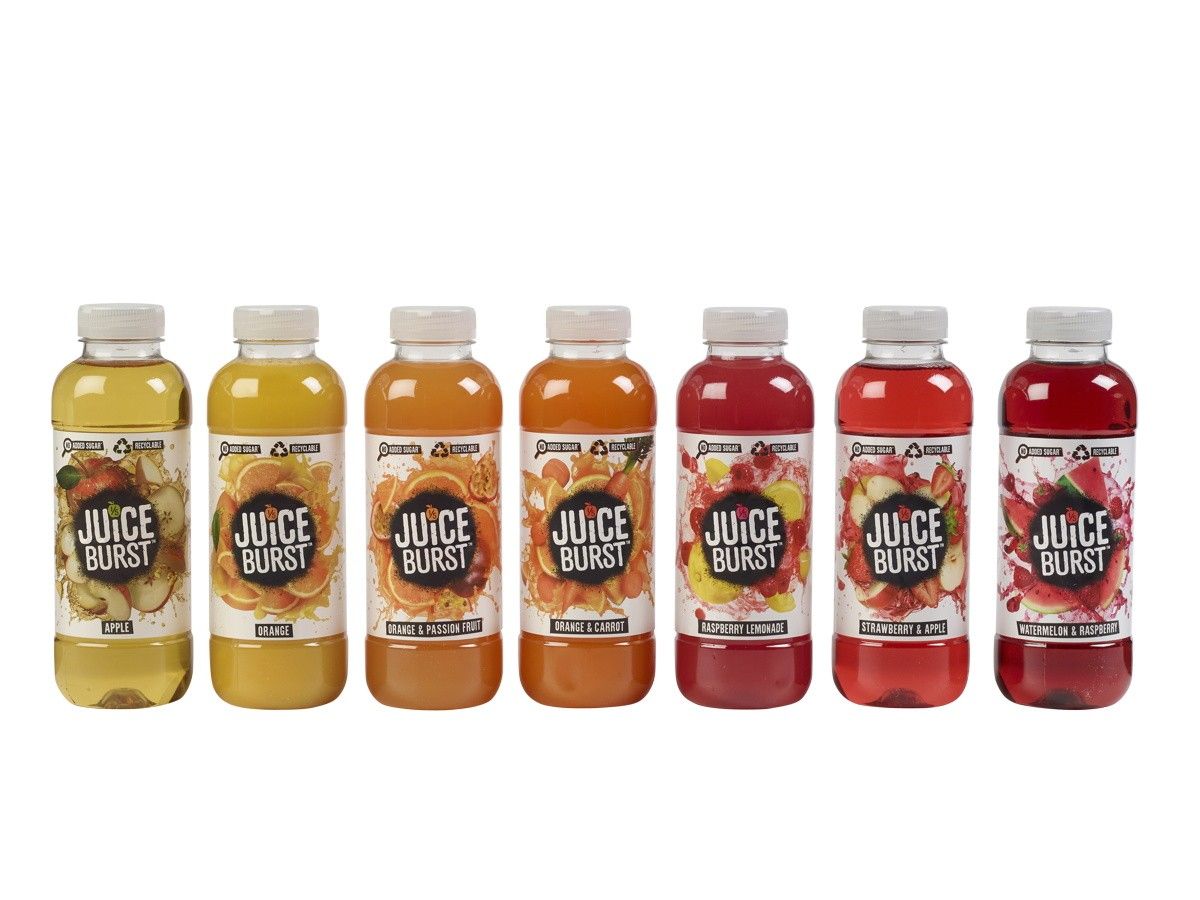 The business attributed this momentum to ever-increasing distribution, with the brand widely available in supermarkets, convenience and foodservice – including hospitality and education. Juice Burst also performs very well in terms of rate of sale; the brand is landing with consumers due to its compelling value, which gives convenient access to one of our 'five-a-day', at a great price-point.