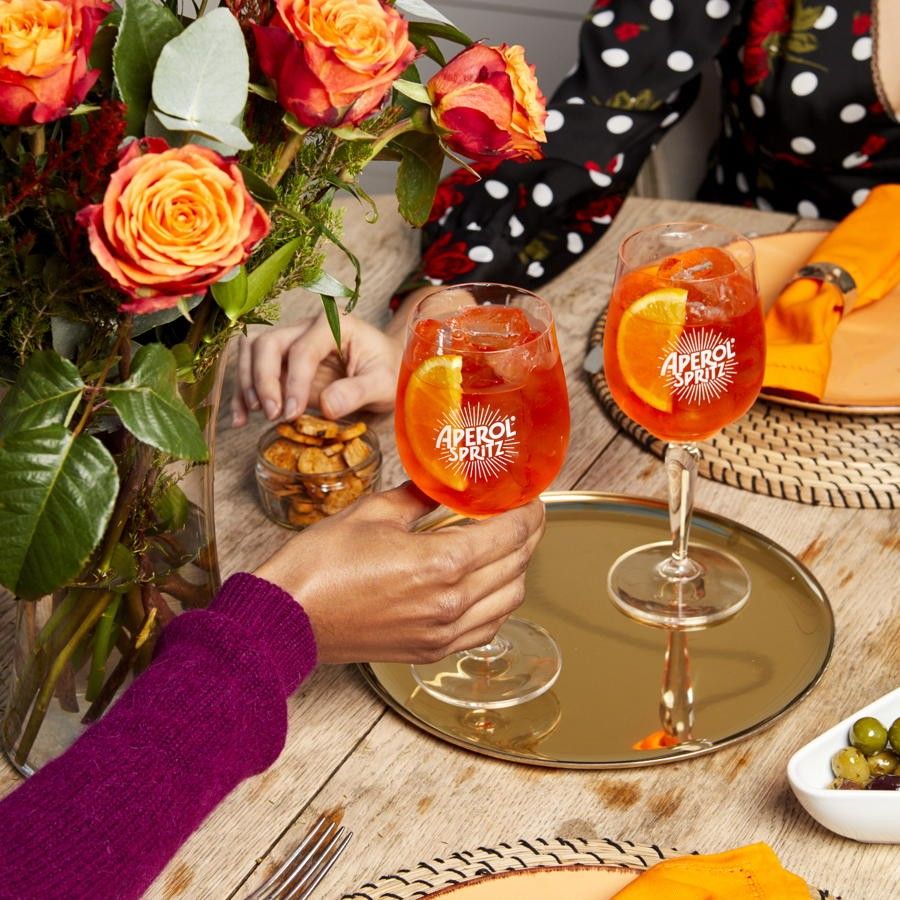 Brits rushed out to their local convenience stores to buy a last-minute bottle of bubbly and a box of chocolates to celebrate the lockdown Valentine's Day, data from PayPoint shows.
Total sparkling wine and champagne sales were up 54 per cent on Sunday, 14 February compared to the average over the previous six Sundays of 2021, while total wine sales rose 16 per cent against the same period, according to the data collected across PayPoint's UK network of 27,700 convenience stores.
"Despite the UK's first lockdown Valentine's Day, it's heart-warming to see that people all over the country still chose to make those special purchases to celebrate with their significant others whilst supporting their local store," commented Ben Ford, retail services director at PayPoint.
Heart shaped Ferrero Rocher and Lindor boxes were also much sought after, seeing a 1133 per cent and 333 per cent increase in sales respectively on 14 February, compared to their daily average to date in 2021.
Other brands to see their highest sales of the year on Valentine's Day, compared to average sales on all Sundays this year, included: Cadbury Roses Carton (936%), Moet Brut Imperial NV (414%), Oxford Landing Cabernet Sauvignon (338%), Cadbury Milk Tray (300%), Nestle Quality Street Carton (300%), Martini Prosecco Brut Doc (268%), Sharwood's Lamb Biryani (250%), Bollinger N.V.Brut Champagne (150%), Babycham (140%) and Nestle After 8 Mints (127%).