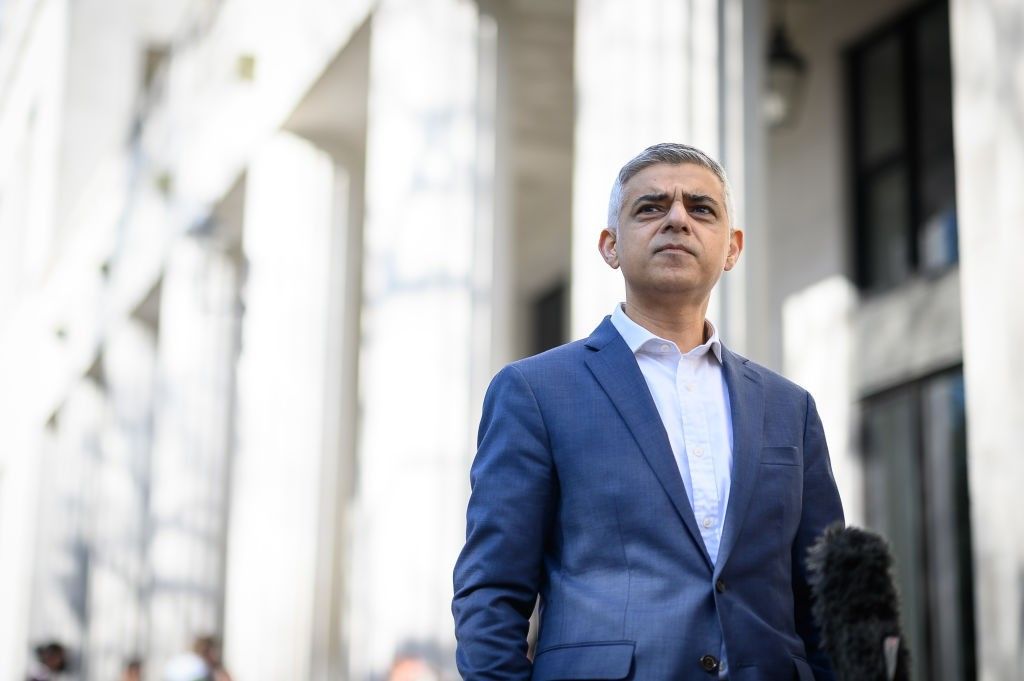 London Mayor Sadiq Khan has voiced his support for shop workers to be better protected, backing the call for a separate offence in his re-election manifesto.
"The pandemic has horrifically led to a doubling of the rate of incidents of abuse against retail staff, who have done such a fantastic job during the pandemic.That's why, I back the campaign to introduce legislation which would classify attacking a retail worker as an aggravated assault to help ensure that those convicted face tougher criminal sanctions," Khan said in the manifesto.
The Assaults on Retail Workers (Offences) Bill, presented by Alex Norris MP, is yet to have its second reading in the parliament. The bill seeks to create a statutory aggravation for assaults against retail workers, which would increase the options for more serious sentences for those convicted.
The Federation of Independent Retailers (NFRN) has welcomed Khan's support for the legislation.
"We welcome Mr Khan's support and we will continue to lobby the government to tighten the law, so that any form of attack on shop workers is taken more seriously and has more stringent penalties for those who commit such crimes," Stuart Reddish, NFRN national president, said.
On January 19, the Scottish Parliament passed the Protection of Workers (Retail and Age-restricted Goods and Services) (Scotland) Bill, introduced by MSP Daniel Johnson.
The new legislation makes attacking a store worker a specific offence, while assaults or abuse relating to the sale of age-restricted products – such as alcohol or tobacco – also become an aggravating factor in law, attracting higher penalties for perpetrators.