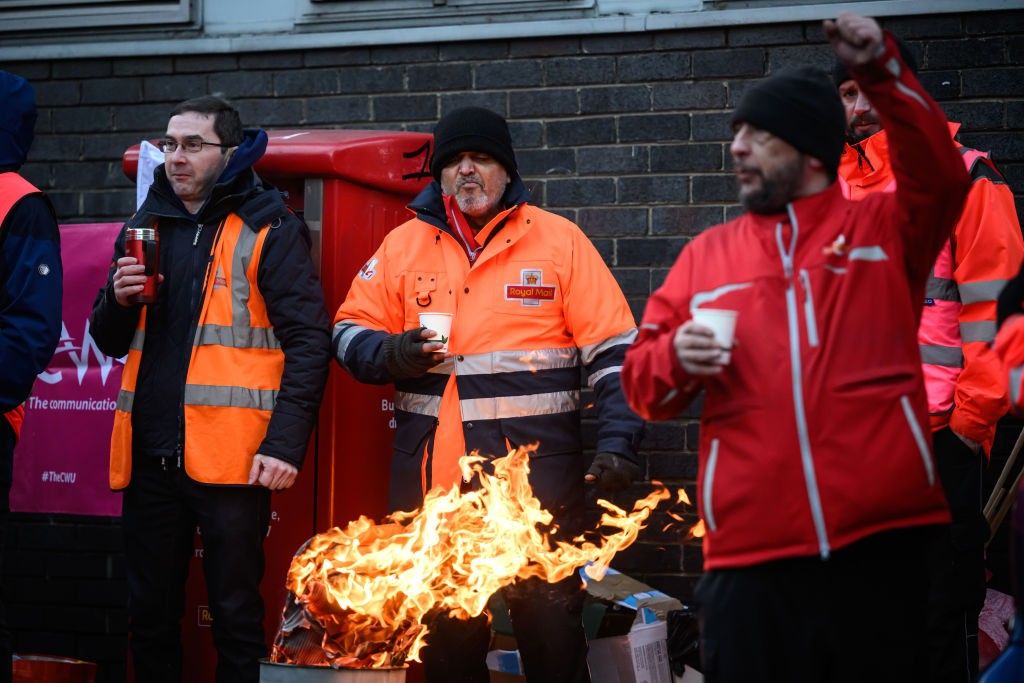 The British Independent Retailers Association (BIRA) said thousands of independent businesses and hundred of high streets will suffer if the Royal Mail goes into administration.
Earlier this week, Royal Mail bosses threatened to declare insolvency as talks over pay were revealed to be near collapse.
The announcement for its future is expected to be released within the next few days, but BIRA has urged Royal Mail's board and unions to consider the 'bigger picture'.
BIRA said they had been approached by a number of smaller businesses who said the Royal Mail were a lifeline to them.
"Should Royal Mail collapse the knock-on effect will be devastating for thousands of retailers who are struggling already and rely on the service to either bring in footfall through their doors, or to send out goods," Andrew Goodacre, chief executive of  BIRA, said.
"The situation at Royal Mail is very worrying to us all. Previous strikes caused severe disruption to retailers who have shops and also sell on-line. The possibility of administration for Royal Mail is an even greater concern as it may have even more negative impact than the strikes. We urge Royal Mail management and the unions to resolve the issues before other smaller companies suffer the consequences," he added.