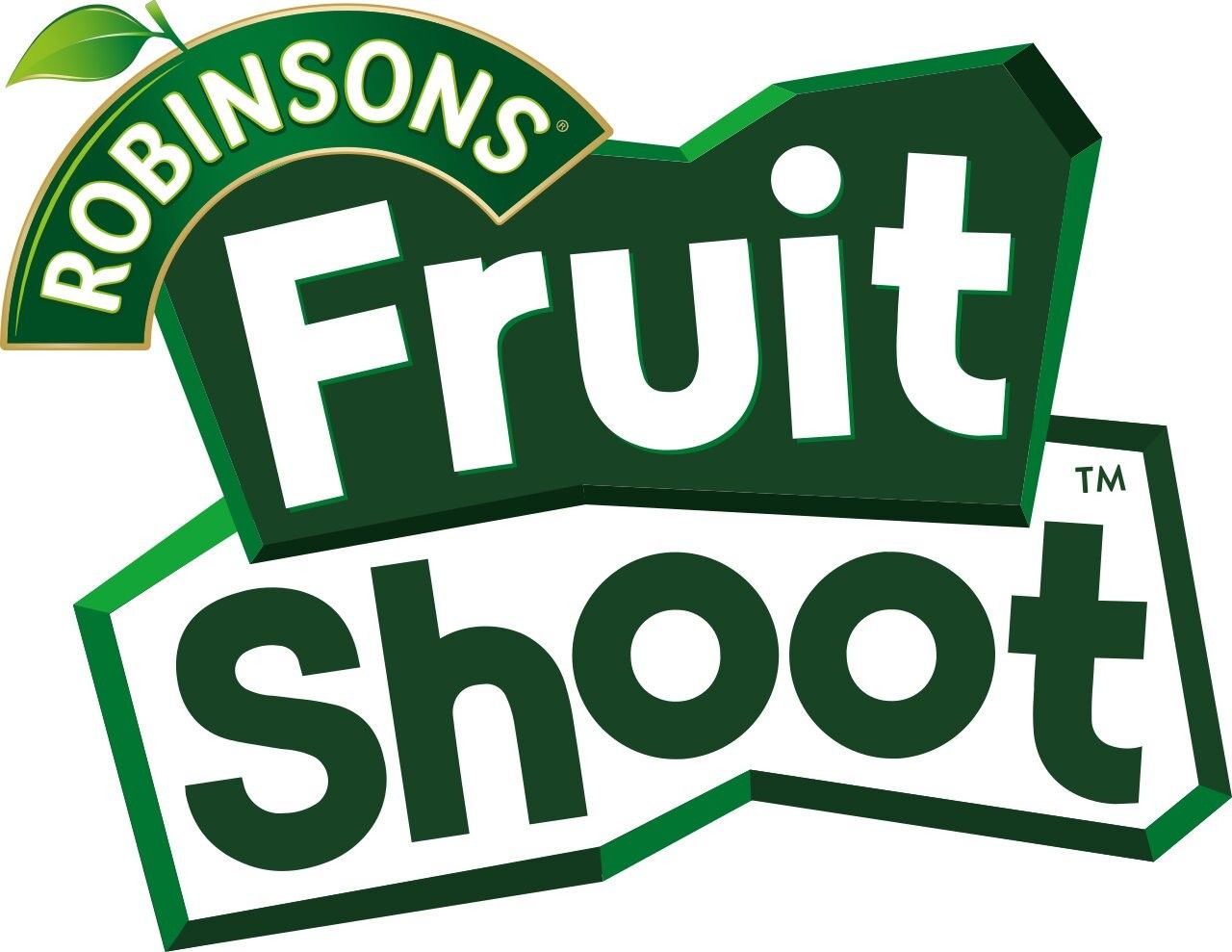 Robinsons has unveiled Fruit Shoot Merrylicious, a festive Apple & Berry flavour from the brand.
The limited-edition variant is available now in a new 275ml single bottle for the foodservice channel for the first time. An eight-pack multipack (125ml) in the grocery channel will cater to those looking for drinks for later.
"This year, now that lockdown restrictions have lifted, Fruit Shoot aims to capitalise on the impulsive nature of soft drinks with a single bottle of Merrylicious for the first time," Britvic said in a statement.
"Kids are often at the heart of Christmas for many, but typically not when it comes to soft drinks. Britvic is changing this with its Fruit Shoot brand – the perfect option for families, with the range containing no added sugar, flavours, or colourings, and made with real fruit."
The launch is supported with heavyweight digital activation, which will help drive relevance of the Fruit Shoot brand this Christmas.