Riverside Greetings is partnering with Ascona Retail, the UK's fastest growing forecourt operator, to develop the greeting card business in each of its 62 retail sites.
The greeting card market is growing and is currently worth £1.4 billion in the UK. Cards are increasing in popularity with younger shoppers who want to send and receive more tangible emotional expressions. A relatively high margin category but complex to manage which is why vendor managed operational models, such as Riverside Greetings, are increasingly popular amongst convenience and forecourt retailers.
Talking about the partnership Andrew Glen, Managing Director of Riverside, said: "We welcome the opportunity to work closely with Ascona Retail and entering into a sole supply agreement. We are passionate about growing the greeting card category in forecourt sites and convenience stores and it is great to see Ascona wanting the best category solution for their shoppers.
"The group is highly ambitious just as we are, and we are looking forward to driving the performance of the category for them. We began activating our category offering in Ascona sites in April and will have mobilised the entire estate by mid-July. We are confident that our service and investment in innovation will drive significant sales and profitability improvements for Ascona along with delighting their shoppers."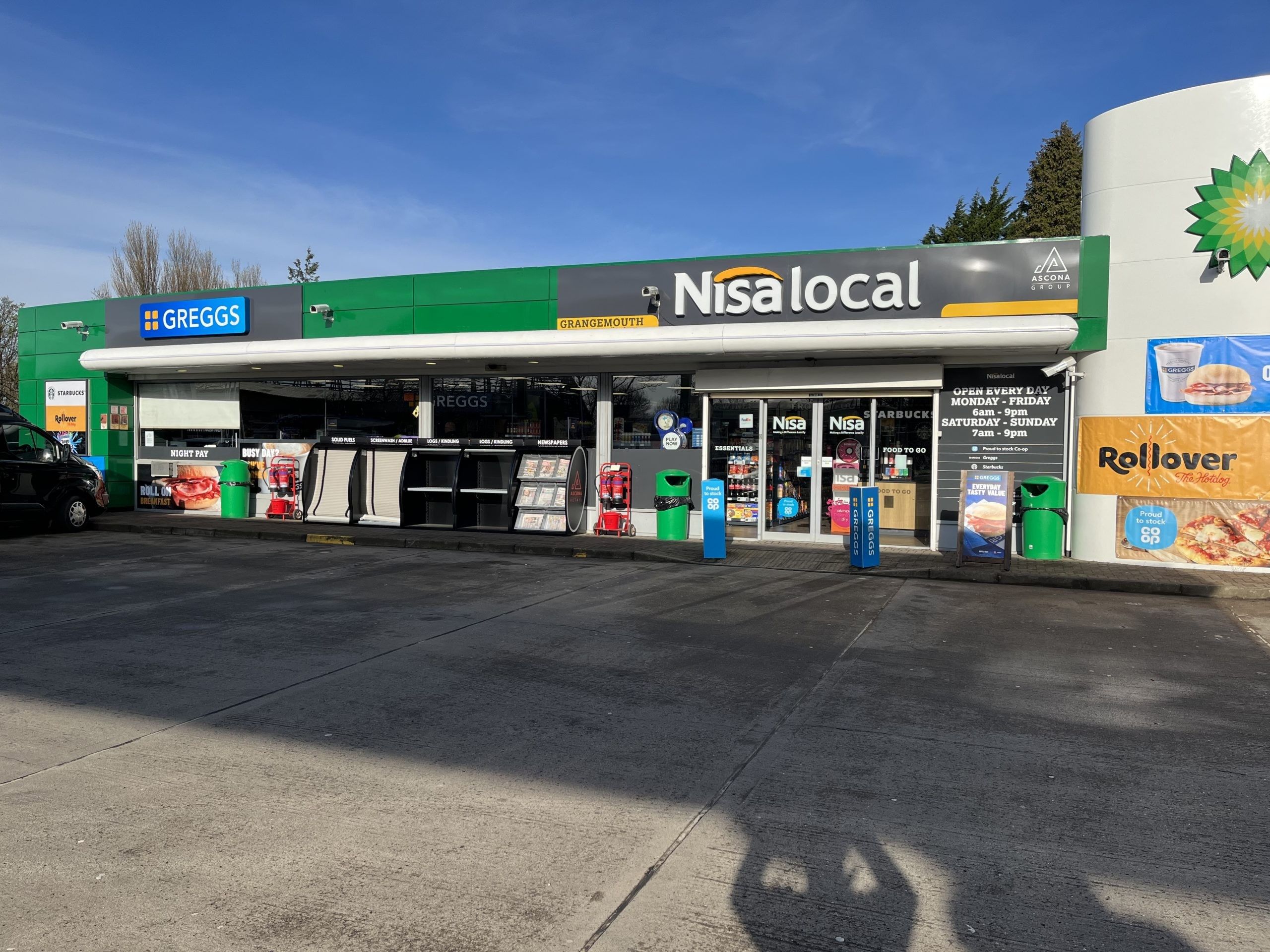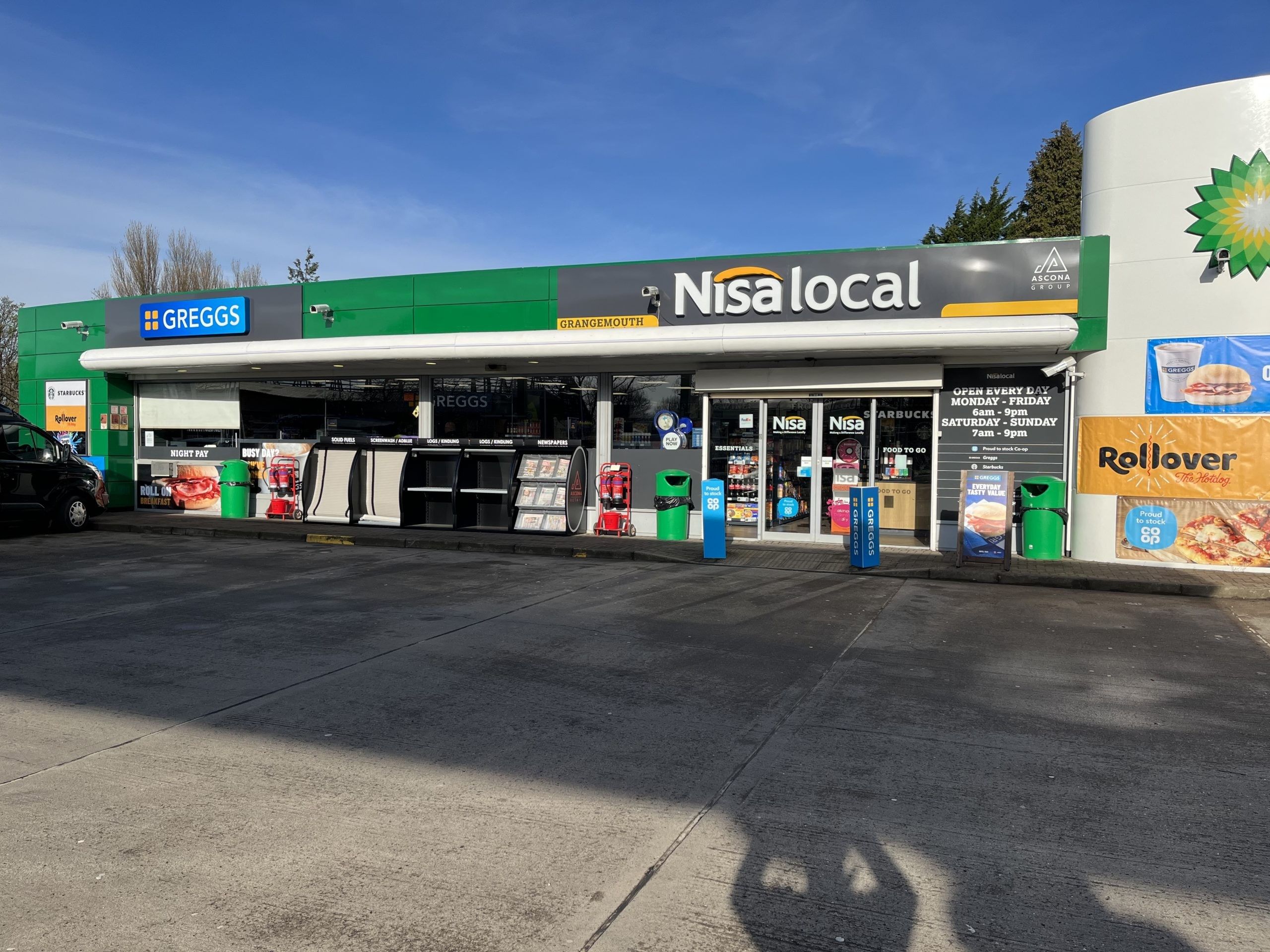 Paul Stoddart, Trading Director at Ascona Retail added: "We are pleased to be working with the team at Riverside Greetings. Having the correct mix of seasonal and everyday cards is crucial to the performance of the greeting card category. Riverside have shown us that their approach to the category adds value, and we are looking forward to developing the category for our shoppers."
Riverside Greetings offer convenience store owners no upfront costs, stock on consignment (pay for what you sell), display equipment free on loan, innovation – new designs each month, displays actively serviced, maintained and category managed by Riverside experts and crucially the best rates of sale in the convenience and forecourt sectors.
The company employs twenty-eight people with eighteen of the team focused on providing a direct service to retailers in Northern Ireland, Scotland, England and Wales.