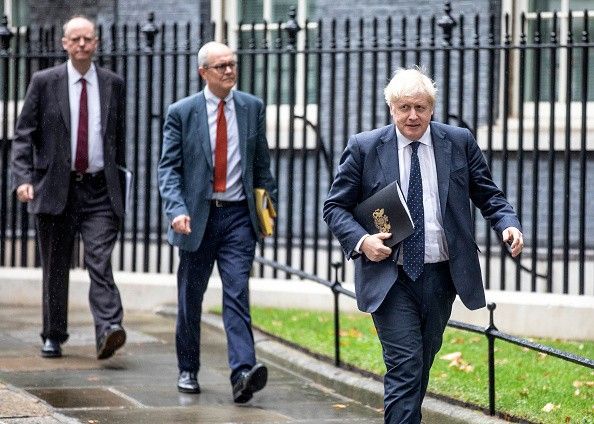 British Independent Retailers Association (BIRA) has welcomed UK government's winter plan to manage Covid-19 announced on Tuesday (14).
"We welcome this winter plan. The government has implemented a great vaccine programme and we hope that this works in limiting the impact of Covid on independent retail businesses," BIRA CEO Andrew Goodacre said.
Reiterating the government stance on fight against Covid, Goodacre said that "none of us want to see another lockdown as we approach the busiest time of the year for retail".
"As we have done throughout the pandemic, Bira will be encouraging members to take actions to restrict the spread of the virus by having hand sanitisers available, encouraging social distancing and keeping shops ventilated," he said, adding that "we expect the Government to have further contingency plans to avoid a lockdown should the pressure on the NHS increase significantly".
The government's 'Plan A' is to build on the progress made in the fight against Covid-19 while maintaining a predominantly 'normal' lifestyle for most, and protecting the NHS from becoming overwhelmed.
The 'Plan A' includes building defences through pharmaceutical interventions: vaccines, antivirals and disease modifying therapeutics, identifying and isolating positive cases to limit transmission, supporting the NHS and social care and advising people on how to protect themselves and others.