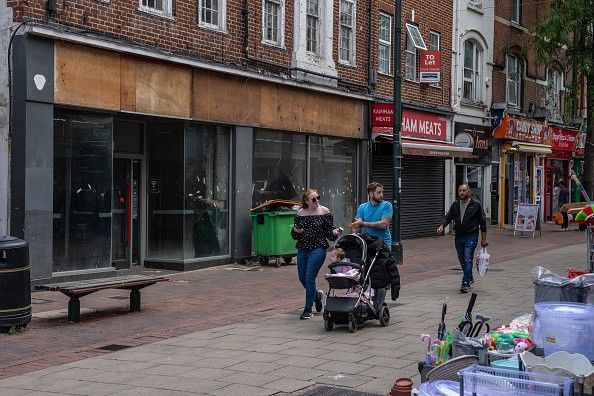 Retail trade union is calling for an election to deliver a government that will tackle the cost of living crisis and deliver a new deal for workers now that prime minister Boris Johnson has resigned.
Scandal-ridden Johnson announced on Thursday (7) that he would quit as prime minister after he dramatically lost the support of his ministers and most Conservative lawmakers, but said he would stay on until his successor was chosen.
Bowing to the inevitable as more than 50 ministers quit and lawmakers said he must go, an isolated and powerless Johnson said it was clear his party wanted someone else in charge, but that his forced departure was "eccentric".
"Today I have appointed a cabinet to serve, as I will, until a new leader is in place," Johnson said outside his Downing Street office where his speech was watched by close allies and his wife Carrie.
Responding to the political turmoil amid acute cost of living crisis owing to decades-high inflation in the country, Paddy Lillis- Usdaw General Secretary- said that "we need an election and a Labour Government to turn around the economy and get the country back on track".
"While the government has been paralysed by internal scandal and focused on desperate attempts to save a discredited PM; working people have been struggling to make ends meet in the midst of the Tories' cost of living crisis. The government's repeated failure to bring forward a promised employment bill means there has not been a much needed new deal for workers," Lillis said.
"The Prime Minister's omnishambles has lurched from one crisis to another, with widespread law-breaking, tolerance of appalling behaviour and a disregard for the ministerial code of conduct across the government. In the meantime working people are suffering in low-paid and insecure work at a time when prices, fuel and energy costs are rocketing. 
"It is time for a change, he cannot continue as a caretaker. The ministers who stayed to the bitter end or resigned at the eleventh hour, along with the Conservative party as a whole have absolutely no credibility. This is the third PM in six years to be brought down by Tory infighting."