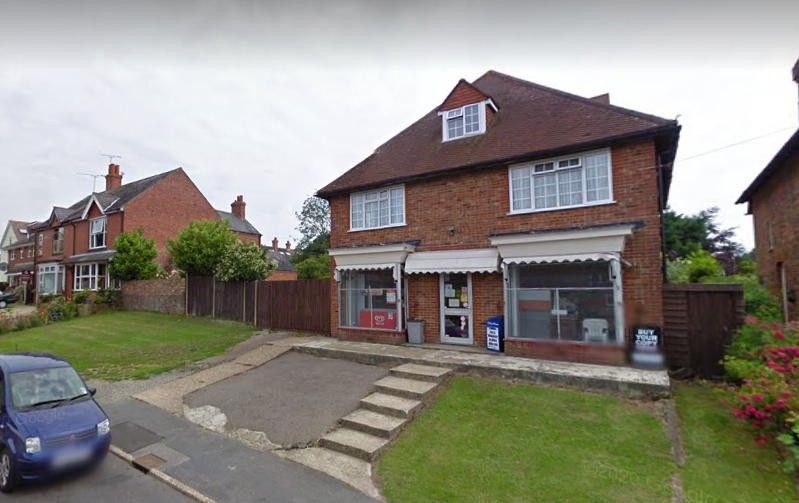 Plans to demolish a shop and replace it with ten one-bedroom flats have been refused for a second time by Horsham District Council.
The application, for the former newsagent in Station Road, Henfield, was first rejected in August 2020, with six reasons given for turning it down.
During a meeting of the planning committee on Tuesday (February 16), members were told that extra information had only been provided about two of those concerns – highway safety and the loss of the shop.
Only the highway safety issue was deemed to have been addressed.
The committee heard from speakers for and against the application.
Henfield Parish Council and Josh Potts (Con, Henfield) stressed the need for more one-bedroom homes in the village.
Mr Potts said the application was a 'unique opportunity' to provide 'exactly what Henfield is most in need of'.
He added: "Planning for housing in the district and including proposals such as this will help to provide homes which local people can afford, meet the needs of the community and support the local economy."
While others liked the idea of smaller homes being built in the village, the loss of the shop, the lack of parking and the view that the scheme was over-development proved to be sticking points.
Roger Noel (Con, Bramber, Upper Beeding & Woodmancote) said: "The designer is attempting to cram in slightly too many flats into too small an area."
Only eight parking spaces were included with the plans, which Mr Noel described as 'woefully inadequate' given that both the district council and West Sussex County Council recommended 14.
Other residents felt the character of the street would be 'destroyed' by the new flats and were less than impressed with the look and size of the development.
With officers stressing the need for consistency given the previous refusal, the application was turned down by 16 votes to one with two abstentions.