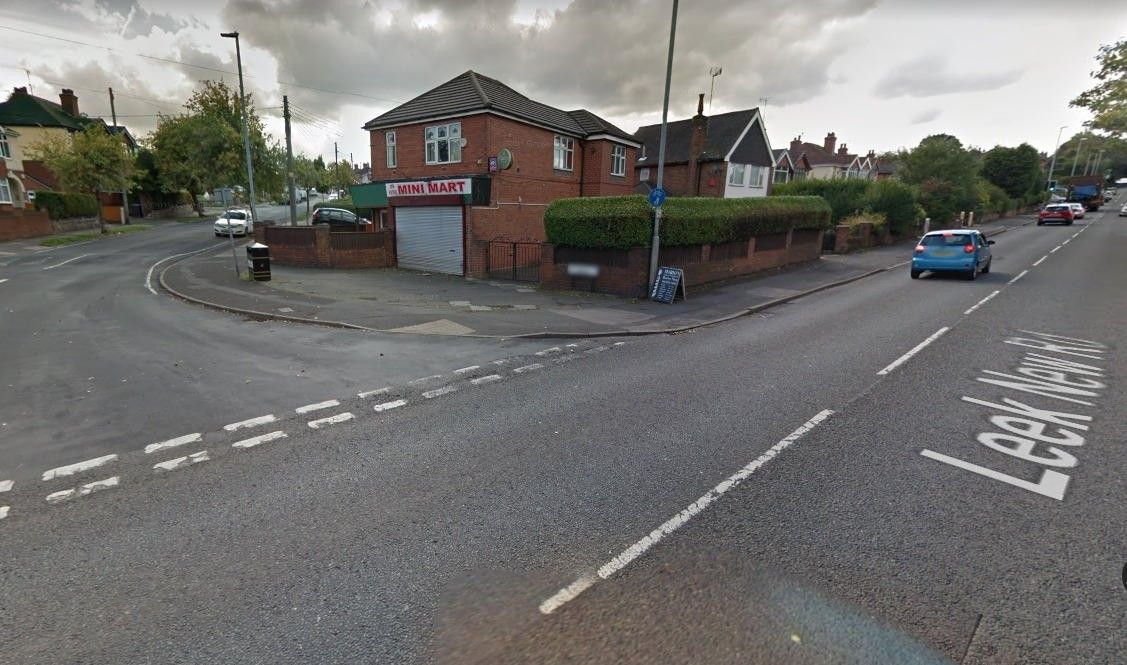 A convenience store that has reopened under new management has been granted permission to sell alcohol despite residents' concerns about teenagers gathering to drink outside their homes.
Residents living near the Sneyd Green store spoke of previous antisocial behaviour when it was run by another operator, including shouting, swearing and empty containers being thrown over their fences.
The previous premises licence for the shop at Mornington Road was surrendered in February 2018. A fresh application was put forward by Biju Thampi, one of the store's new bosses, to allow alcohol to be sold from 7am to 11pm seven days a week.
The shop, which has been renamed Leek Convenience Store, has reopened to sell other goods.
But the proposal to allow alcohol sales until 11pm was deemed "excessive" by Lynn Hawthorne, one of the objectors. The need to sell alcohol as early as 7am was also questioned at a Stoke on Trent City Council licensing sub-committee hearing on 11 January 11.
Committee members granted the premises licence, but limited the alcohol sales time to 12pm to 9pm. Other conditions include a Challenge 25 policy to prevent alcohol sales to underage customers, CCTV coverage and a daily litter pick by staff in the area outside the store.
The panel was told police had been called several times to deal with issues when the shop was open under previous management.
Mrs Hawthorne said: "We would have been one of the people ringing the police, which we did on numerous occasions when we had problems. We had terrible experiences with antisocial behaviour and teenagers buying alcohol.
"I think they were selling alcohol to underage children and people were also going in and buying alcohol for the teenagers. They would walk round the corner and sit on our wall to do their drinking.
"We have had disturbances, shouting and swearing. They would even throw bottles over the fence – we had a horrendous time in the past."
Mr Thampi told the hearing he was willing to work with the authorities to address any concerns and issues. There were already plans for CCTV coverage which would include the area outside the shop, as well as notices reminding customers to leave quietly to avoid disturbance to nearby residents.
He said: "If the (alcohol sales time) is a bit too late I'm more than happy to put in a condition that we shouldn't be selling alcohol past 10pm. The reason I put (11pm) in the application is because that's the time the shop will be open.
"I'm happy to reduce the hours if needed. We will be doing our best to meet the licensing objectives.
"We are an experienced business – we have got another local shop we have been running for nearly three years in Blythe Bridge. For the past two to three years we have been running the shop we haven't had any problems relating to management.
"I can assure the community that this management has got the experience and staff who have relevant experience. We will be putting in every single thing we can to assure the residents."