Sugar confectionery brand Perfetti Van Melle is launching functional benefits variants of Mentos Gum and Smint, helping these brands break ground into a new market. Enhanced products are growing in relevance as shoppers adopt a more holistic approach to self-care: 45 per cent shoppers globally are purchasing more food and drink with added health benefits in the wake of Covid-19.
Mentos Gum has shown growth of +36 per cent this quarter alone and consistently outperforms its competitors. With sales in rude health, the time is ripe for the launch of Mentos Citrus Vitamin Gum – just as cold and flu season arrives. Like all Mentos Gum products, this Vitamin Gum is sugar-free. This pioneering addition to the range also contains 25 per cent of recommended daily vitamins B6, C and B12. The tangy liquid filled centre gives long lasting freshness, made up of a blend of citrus flavours; orange, grapefruit, and lemon giving a reviving fruity kick.
Smint has launched a new on-the-go mint, Smint Defensive, in response to the growing demand for immune enhancing products. The innovative product builds on the brand's strong foundations as the leading sugar-free brand in the category.
Containing Vitamin C, B6 and Zinc, which support the immune system and contribute to the reduction of tiredness and fatigue, Smint Defensive's sugar free peppermint lozenges join a growing Smint portfolio and are available in a widely recyclable 18-piece Flip Top Box.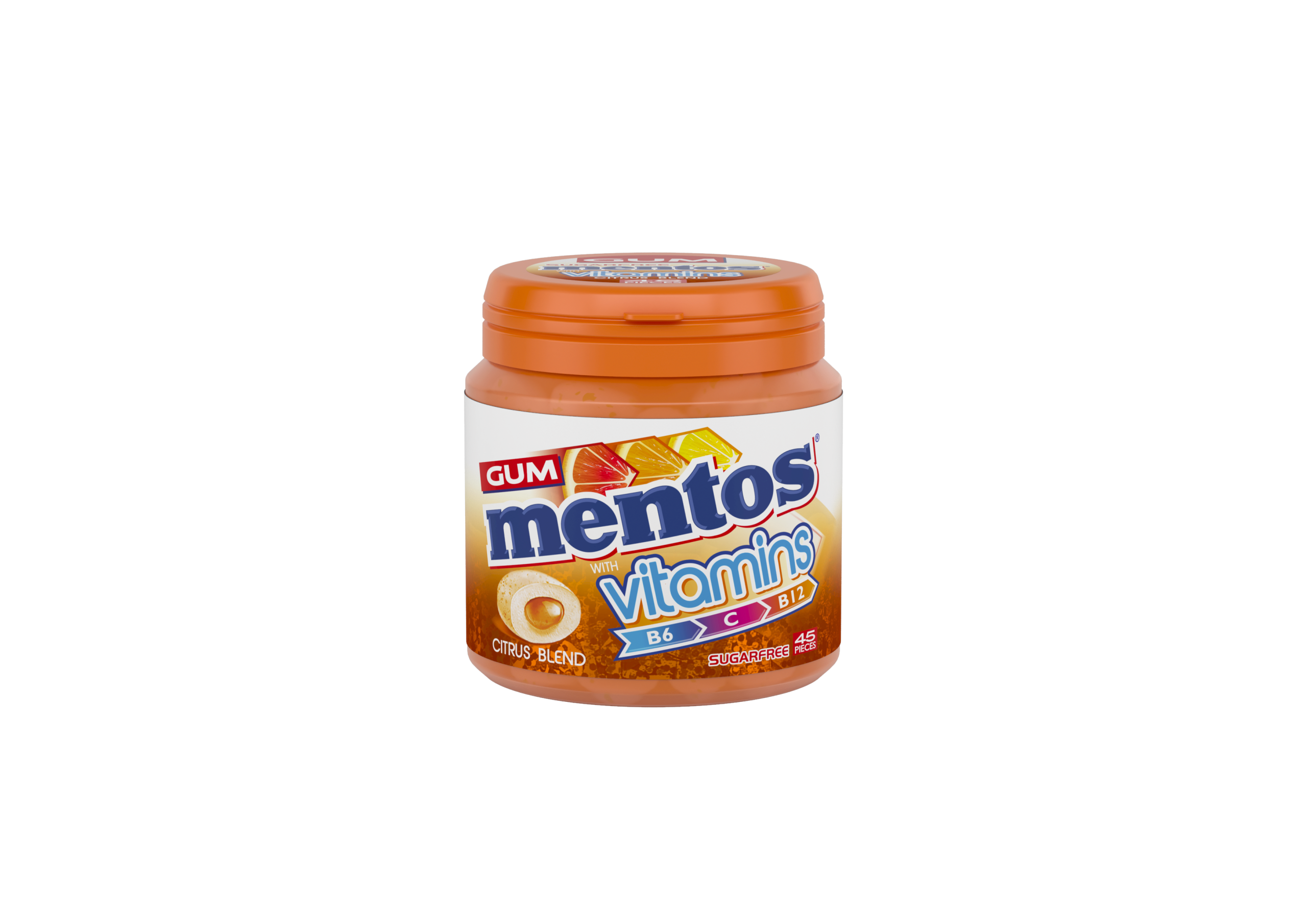 "Health is significantly higher on the agenda for many of us heading into the winter months and because of this we've seen a phenomenal rise in demand for products that deliver added benefits," said Sarah Elmer, Brand Manager at Mentos Gum. "The new Mentos Citrus Vitamin Gum offers consumers a hit of delicious freshness which excites the mouth and awakens the mind – all whilst contributing to their wellbeing."
Caroline Grimshaw, Brand Manager at Smint, said: "With the majority of the Medicated market now sugar-based and subject to HFSS restrictions, new Smint Defensive provides the ideal, and appealing, sugar-free alternative that not only tastes great but is packed full of added benefits. The widely recyclable packaging targets the environmentally conscious consumer, too – helping everyone to bring out their best self!"