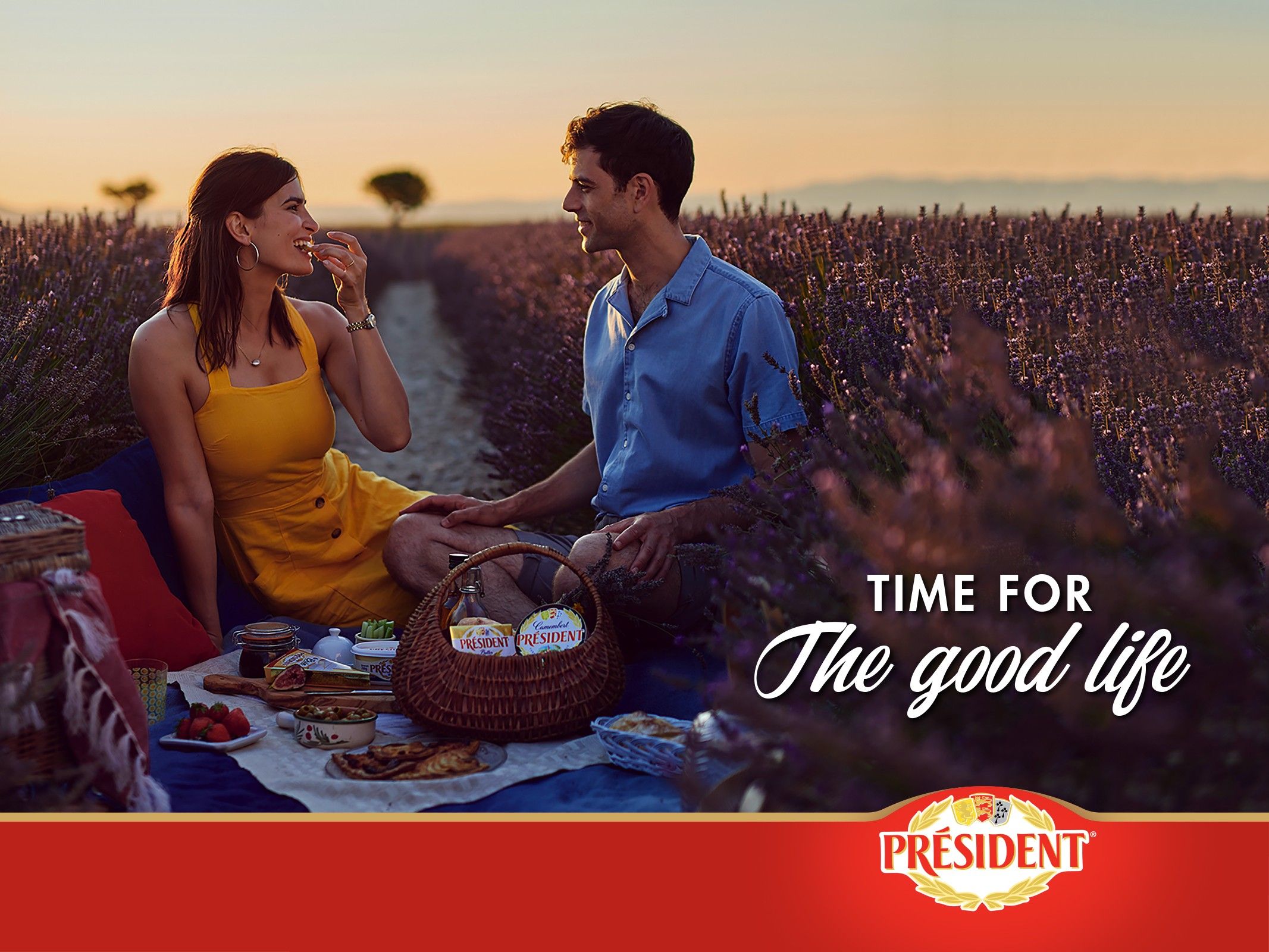 Lactalis UK & Ireland has announced today that Président will be continuing its sponsorship of the popular Channel 4 cooking show, Come Dine with Me, in 2021 for the fourth consecutive year. The sponsorship, which will be running from January through to the end of April on Channel 4, E4 and More4, will reach 8.6 million consumers.
Forming part of a wider marketing campaign in 2021, the Come Dine with Me sponsorship aims to raise awareness for the brand amongst its key target audience of ABC1 adults. It will see a 15-second Président ident play at the start of each episode, followed by five-second bumpers either side of each commercial break and a 10-second bumper at the end of the show. The sponsorship will feature three impactful idents, which will promote the Président cheese and butter range. The sponsorship has a media value of £1.5 million.
Heloise Le Norcy-Trott, Group Marketing Director for Lactalis UK & Ireland, said: "We believe that in order to keep our brands highly visible, we must continue to invest in high-impact marketing campaigns. We are confident that this high-profile sponsorship of Come Dine with Me will continue to significantly increase brand awareness and also communicate Président's quality credentials to the right audience."
The Président brand is worth nearly £36 million, with its cheese business representing £21 million value sales and butter representing £15 million value sales.