Police in Plymouth have released images of two individuals whom they wish to identify in connection to an assault and robbery at a convenience store.
According to local reports, the incident is alleged to have taken place at a shop in the Regent Street area of Plymouth. It happened at around 6.40pm on Thursday (28).
In the incident, one man sustained a broken nose during the attack and around £100 worth of cigarettes were stolen during the robbery. In this connection, the police has raised an appeal to identify the two men, pictures of whom have been released to the public.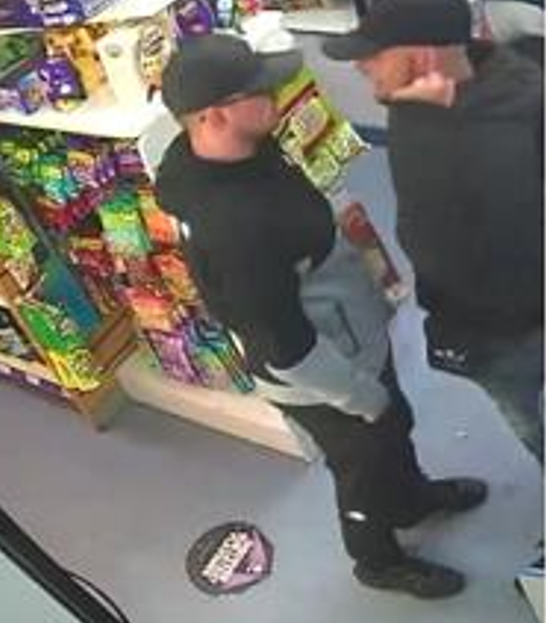 Investigative officers would also like to hear from anyone who was in the Regent Street area between 6:30 pm and 7 pm who may have information that could assist with their enquiries, Devon and Cornwall Police said.