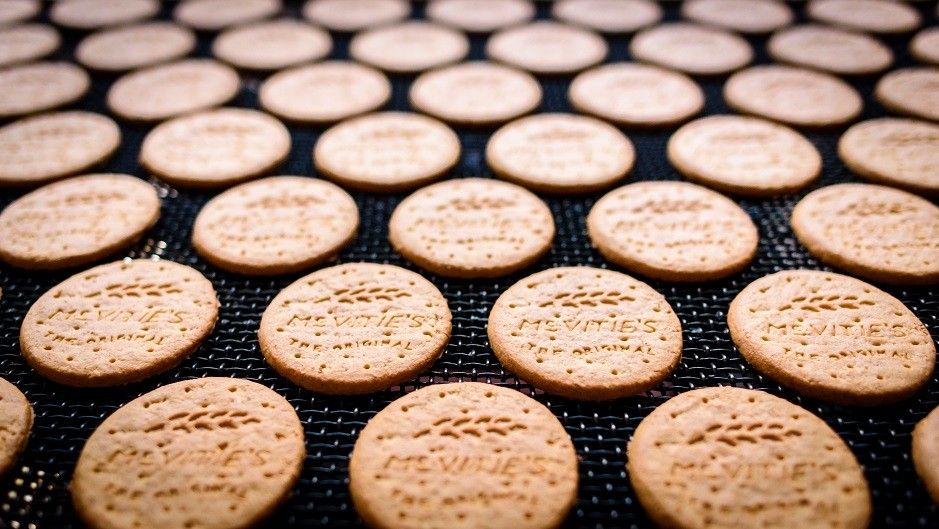 pladis, the global snacking company, is well on its way to reducing its environmental impact, it reveals today.
"In 2018 we set out our ambition of making all of our plastic packaging recyclable, reusable or compostable by 2025″ said Scott Snell, Vice President of Customer at pladis UK&I.
A collection of new initiatives has just been announced, including the total removal of problematic-to-recycle black plastic from its product portfolio, which will support pladis UK&I's long-term strategy to tackle plastic waste and reduce the environmental impact of packaging across the business.
The measures, which come just over two years since its landmark commitment to the UK Plastics Pact, include:
• The removal of all non-recyclable black plastic from the pladis UK&I on-shelf product portfolio by June 2021
• The elimination of all PVDC film by June 2021
• A continued commitment to prioritising the development of sustainable packaging solutions across bestselling lines, reducing CO2 emissions from transportation
"As part of our commitment to the UK Plastics Pact, we've been working hard to transition our rigid plastic trays from black to recyclable cloudy rPET, which contain a minimum of 30% recycled content," explained Sylvain Cuperlier, Head of Sustainability at pladis.
"We're pleased to announce that the last black trays were produced in late December and we will complete this transition by the summer, after which there will be no more pladis-produced black plastic in the market. This will save 80 million plastic trays from landfill every year."
In addition to the eradication of black plastic from its supply chain, pladis has increased the amount of "Recycle Ready" monopolymer film used across the business – it now represents 64% of all packaging film – and removed 35% of PVDC film, cited by the UK Plastics Pact as a "problematic plastic", with the remaining 65% due to be eliminated by June 2021.
What's more, as part of its drive to prioritise sustainable packaging solutions, pladis has overhauled the packaging for many of its bestselling lines.
"Shoppers will have noticed the changes we've been making as they purchased their favourite festive biscuits in the lead-up to Christmas," continued Cuperlier. "Last year we made some important adjustments to our bestselling McVitie's Victoria assortment, including downsizing the card outer and incorporating a fully-recyclable cloudy plastic tray.
"By swapping the traditional black tray for a recyclable alternative, we were able to save over 60 tonnes of plastic from landfill over the festive period."
The snacking company also has several projects underway to enhance the recyclability of products across its portfolio and minimise its environmental impact.
"Across our product range we are actively identifying improvements that can be made to our packaging," adds Cuperlier. "From opportunities to reduce non-recyclable plastic, to design updates which mean we can swap out components which make certain types of packaging harder for shoppers to recycle.
"As part of this we've reduced height and board grade on outer packaging for our Jacob's Mini Cheddars brand, meaning during transportation, we can fit more boxes on every truck. By removing trucks from the road, we've been able to reduce our CO2 emissions by 127 tonnes per year. Similarly, through making changes to the cases which package our McVitie's Nibbles and Flipz products, we'll be removing 84 tonnes of CO2 from our supply chain annually.