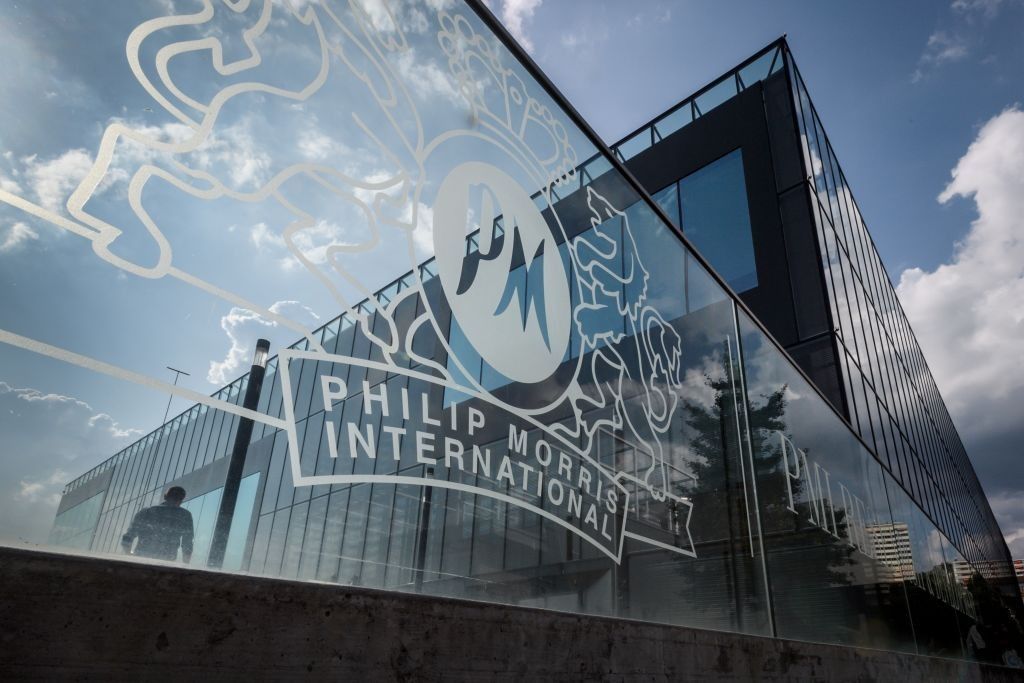 Philip Morris International (PMI) has established a category management structure for its smoke-free and combustible cigarettes businesses.
Stefano Volpetti, currently PMI's Chief Consumer Officer, has been appointed President Smoke-Free Products Category & Chief Consumer Officer. Werner Barth, currently PMI's Senior Vice President Commercial, has been appointed President Combustibles Category & Global Combustibles Marketing.
"We are introducing a category management structure to further unlock and enhance PMI's growth as the company accelerates toward a smoke-free future, ensuring that we remain focused, delivering on what matters, seamlessly—faster, with better quality, and improved cost," said Jacek Olczak, PMI chief executive.
"Stefano and Werner are leaders of exceptional caliber, and I have every confidence that they will succeed in their new roles, working closely together to achieve a smoke-free future."
Volpetti joined PMI in 2019 as chief consumer officer, driving consumer centricity through the function to deliver "fit-for-use" solutions for market deployment that cover the entire realm of the IQOS brand building, innovation, services, and omnichannel experience.
Before joining PMI, he worked at Procter & Gamble for 22 years, where he progressed through various roles with increasing responsibility, including as a vice president and brand franchise leader for a global division with presence in more than 100 markets.
Volpetti said: "Establishing a global end-to-end category view will be fundamental in further driving our smoke-free products' growth trajectory, fostering consumer centricity, and leveraging the strengths of our markets and regions as we work together to deliver on our smoke-free future ambitions."
Barth is a PMI veteran, joining Philip Morris Germany in 1990 as a trainee, and since then has built his career through key assignments. As PMI's Senior Vice President, Commercial, a position he held since 2018, he built a strong downstream organization, instilling consumer centricity and ensuring seamless deployment of products and programs.
Barth said: "The new structure will be paramount in achieving our financial and non-financial targets over the next several years, helping us maintain our competitive position in the cigarette market, which in turn best positions us to significantly accelerate our smoke-free journey."
Both leadership appointments will be effective November 1, 2021. Volpetti and Barth will become the strategic owners of each category and will work with the regions and markets to achieve PMI's business targets. PMI's six regional presidents will continue to report to the CEO.
Since the launch of PMI's first smoke-free product IQOS in 2014, the company has made significant progress in reinventing its operating model and expanding its organizational capabilities, while continuing to deliver strong business results.
PMI's smoke-free products are now available in 70 markets, and generated approximately 29 per cent of the company's total net revenues in the third quarter. By 2025, PMI aspires to have its smoke-free products available for sale in 100 markets as of year-end and to generate more than half of its total net revenues for the full year.