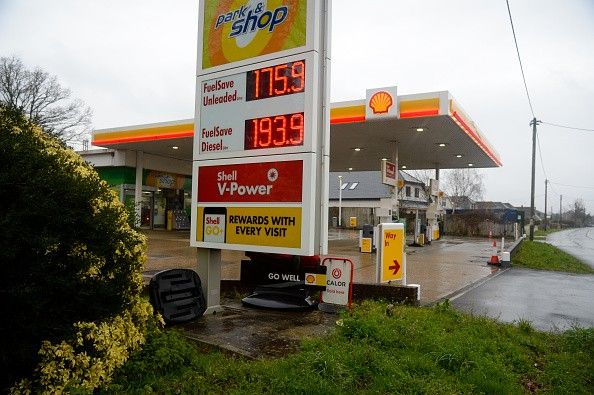 Petrol in the UK may touch £2.50 a litre, while diesel could hit £3 and may even be rationed, experts told MPs on Monday (14), calling on to subsidise lower-income households to cope with soaring home energy bills amid the current cost of living crisis.
Prices at the pump have jumped in recent weeks, reaching a succession of fresh highs. Te average cost of a litre of petrol on Sunday hitting 163.5p, while diesel was 173.4p, as per the latest UK forecourt figures from the data firm Experian Catalist.
Prices could increase much further if geopolitical tensions continue to keep oil prices high, with the cost of diesel in the UK, which gets 18 percent of it from Russia – potentially doubling, the Treasury committee was told, The Guardian reported.
Amrita Sen, a founding partner and the chief oil analyst at the research consultancy Energy Aspects, said the group was working on the assumption that oil could "easily" rise by 50 percent.
"If you do it on the basis of crude oil, we're saying it could easily go up by 50 percent. Assuming no tax changes implemented by the government, [petrol] could end up being £2.40 per litre," she said.
She said that because of diesel's role in industry, it "could go to £2.50, even closer to £3. That's definitely within the realms of possibility."
Sen added that diesel was likely to be rationed in Germany before the end of March and that the same could happen in the UK.
Nathan Piper, the head of oil and gas research at Investec bank warned that consumers need to get ready for continued rises in fuel prices.
"Diesel runs the world," he said. "Diesel runs the shipping lanes, the trains, the cars, everything."
The price of Brent crude oil has approached record levels during the Ukraine crisis, while gas has far exceeded the all-time high reached only last year, in Europe and the UK.