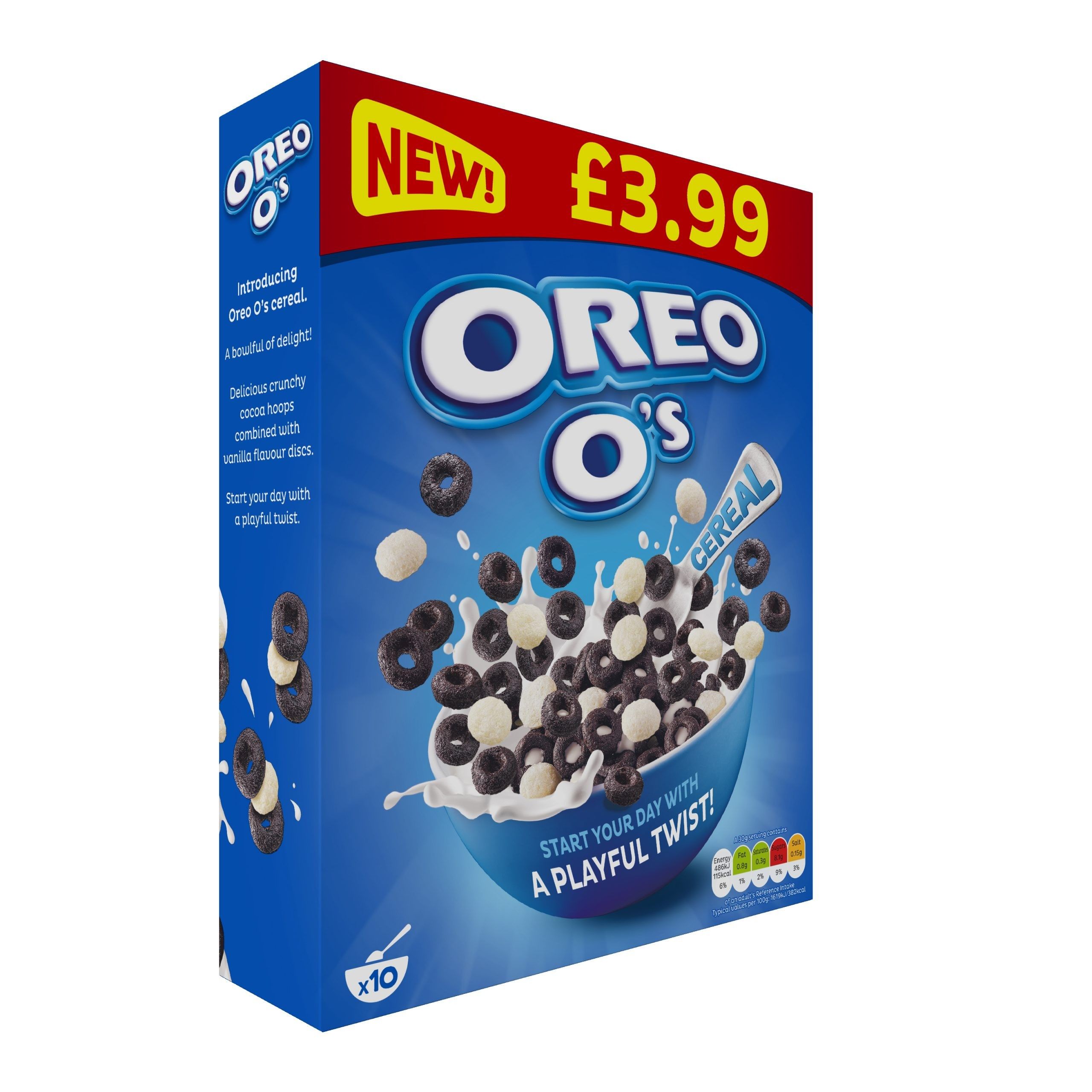 Oreo O's, which was the most valuable cereal launch of the last year [Nielsen data 52 we to 24th April 21], is making its debut into the convenience and wholesale channel with a £3.99 price-marked pack (PMP).
Since launching into grocery in November, Oreo O's is now worth £3.3million. Expanded distribution within convenience will help bring the product to an even wider audience.
Rolling out in June, the cereal will target adult shoppers who are looking for a treat to enjoy at breakfast or as an in-between snack with milk.
The indulgent sector is the largest and fastest growing within cereals, up 4.6 per cent in the past 12 months. Taste-led cereals also bring more new shoppers to the fixture than any other type and the brand is confident it can be a key driver of incremental category value in the months ahead.
PMPs are a key format for independent retailers, and with the cereal category now worth £19million within impulse, up 23 per cent year on year, there couldn't be a better time for the brand to venture into the channel. The launch will be supported with in depot displays and digital support from wholesalers.
"Oreo O's is already present in 1.5 per cent of UK households and we're so pleased to introduce this fantastic cereal to the convenience channel," said a spokesperson. "The PMP format will offer shoppers great value for money and help to drive impulse sales in store for retailers."
Oreo O's is available across convenience and wholesale with a £3.99 PMP (320g) from June.