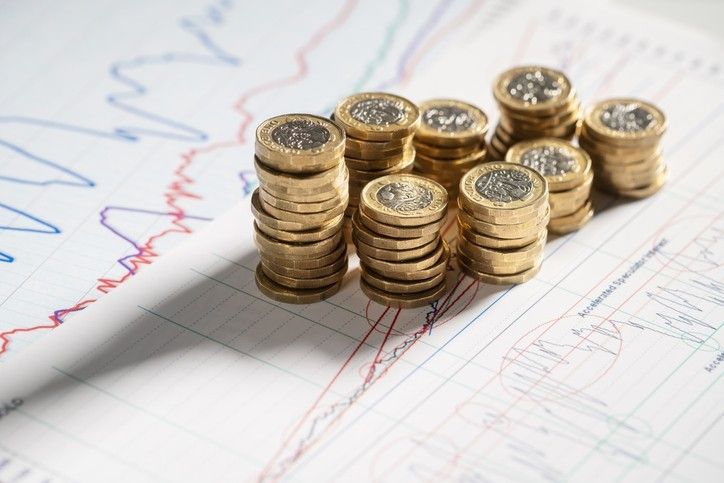 The vacancy rate across the country increased to 14.1 per cent in the quarter to the end of March, from 13.7 per cent in the last three months of 2020, according to the latest BRC-LDC shop vacancy monitor.
The figure for the first quarter of this year is 1.9 percentage points higher than in the same point in 2020, marking three years of increasing vacancy rates, from the first quarter of 2018.
According to the estimates, there are around 5,000 fewer stores since the start of the pandemic, meaning one in seven shops now lie empty.
"After a third national lockdown, it is no surprise that the vacancy rate has continued to soar. The forced closure of thousands of shops during the first quarter of 2021 has exacerbated already difficult conditions for the retail industry," noted Helen Dickinson, chief executive of the British Retail Consortium (BRC).
She has called for urgent measures to save the stores from closures, pointing out that we have not yet seen the true impact of the third lockdown.
"With full business rates relief and the moratorium on aggressive debt enforcement ending in England this summer, many stores may never reopen. The government must ensure the ongoing business rates review leads to reform of the broken system and permanently reduces the cost burden which is leading to unnecessary stores closures and job losses," she said.
"The devolved nations have already agreed to extend the business rates holiday until 2022 and England should consider following suit."
Expressing deep concern about the figures, retail trade union Usdaw has called for an industrial strategy for retail.
"The coronavirus pandemic has pushed many retailers and retail workers to breaking point, so government action needs to be equally significant. Usdaw is calling for an urgent retail recovery plan that provides necessary support for the retail industry," Paddy Lillis – Usdaw general secretary, said.
The union too demanded an extension of the current business rates holiday to at least the end of the year, alongside a fundamental reform of the commercial property tax.
They have also sought the introduction of an online sales levy and extension of the moratorium on shop evictions for rent arrears as part of the retail recovery plan.