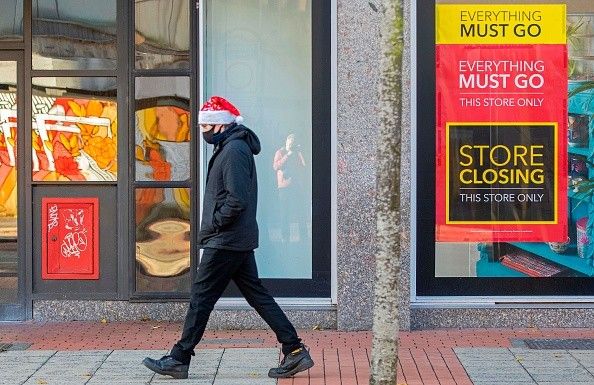 The Department of Finance in Northern Ireland has announced a two-year rates relief scheme for businesses that move in to a long-term empty retail unit, British Retail Consortium (BRC) said today (22).
The 'Back in Business' rate support scheme offers businesses a 50 percent rates discount for up to two years if they occupy a vacant retail unit.
Businesses may be eligible for assistance under this scheme if they are business ratepayer who has moved into premises, which were previously used for retail purposes and had been unoccupied for 12 months or more.
The property must have been previously valued for rates and used for retail purposes when it was last occupied. If the property has never been occupied before then it must be used for retail purposes when it becomes occupied.
The rates discount of 50 percent is granted for 24 months beginning on the day which the retail unit becomes occupied.
The scheme becomes operational in May. Businesses should check this website for further information and future updates.