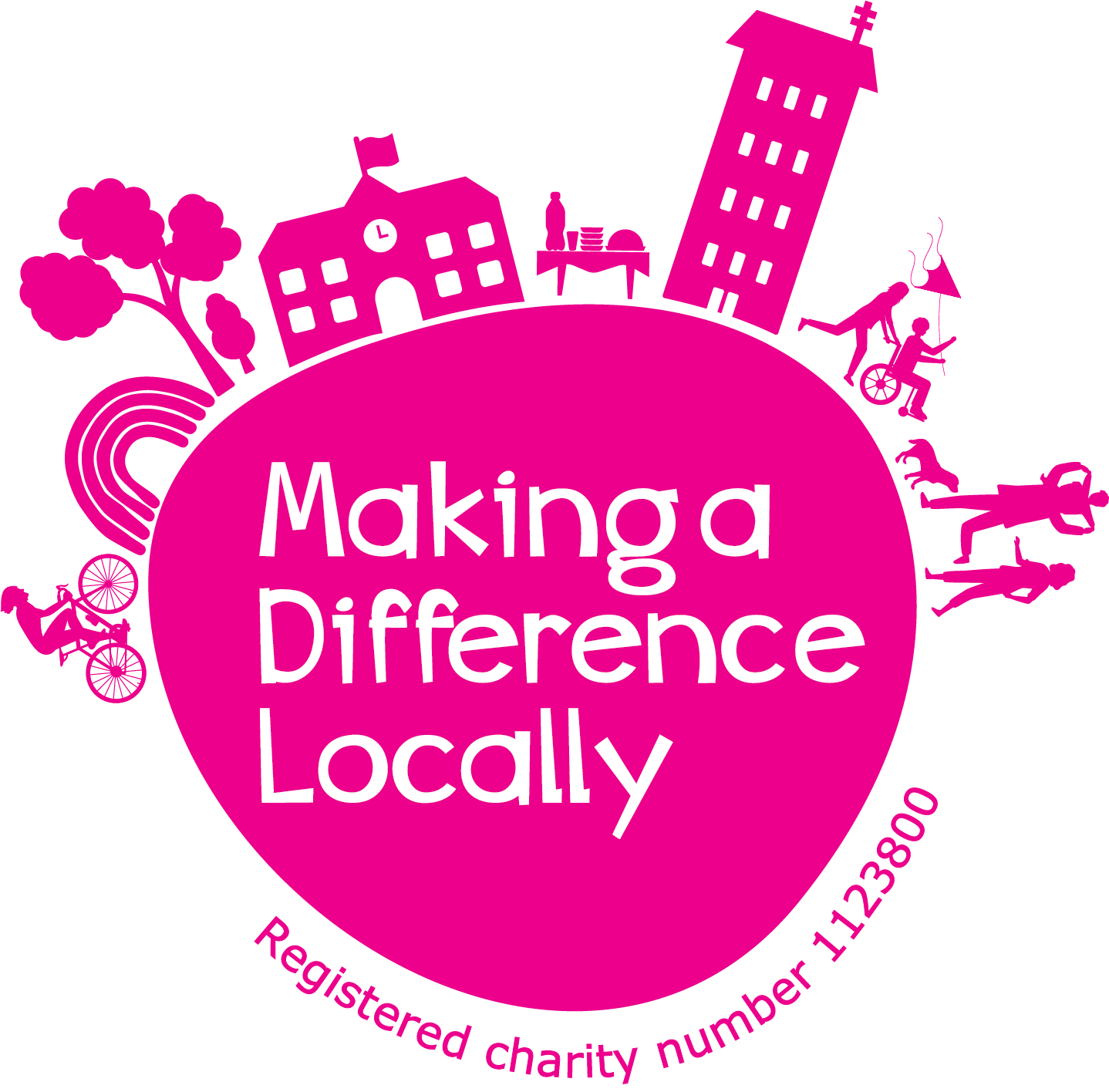 Nisa said the total raised for good causes to date via its Making a Difference Locally (MADL) charity has reached the £15 million mark this month.
More than £1.1m raised during its last financial year (July 2021 – June 2022) alone, the symbol group added.
Launched in 2008, MADL has seen more than 16,000 donations to date by Nisa retailers, with beneficiaries ranging from foodbanks, health and wellbeing charities and refuges to youth sports teams and community groups, to name just a few.
MADL raises funds in Nisa-supplied stores from sales of all Co-op own brand products, a percentage of which goes into a fund for retailers to donate locally. Additional funds can also be raised via in-store collecting tins, clothing banks and digital donations at the till point.
"We are delighted that Nisa retailers and their customers have helped to raise more than £15m for thousands of very deserving good causes across the UK over the last 14 years," Kate Carroll, Nisa's head of charity, said.
"Donations have supported a wide range of causes, projects and items and now more than ever, we know they will make a real difference for local communities."
The charity also unveiled new branding at Nisa's annual Expo yesterday, which has been refreshed to bring it more in line with that of Nisa's, and the charity's logo updated to be more inclusive and representative of the diverse communities and good causes it supports.
Helen Walker, charity marketing manager, added: "We wanted to refresh the brand to make it more inclusive, modern and better aligned with Nisa's recent rebrand, whilst also trying to encapsulate the spirit and diversity of local communities.
"The charity already has a strong brand identity that our retailers and their customers recognise, and so the look and feel has been refreshed and modernised rather than replaced completely and we believe it will still have strong standout in stores and online."
Nisa has unveiled updates to its Evolution store format and announced £5m investment in Co-op own brand pricing at the Expo.