Nisa is reporting significant success in the business it does with forecourt stores with sales in 2022 up 29 per cent over a three-year period.
The wholesale and independent retail specialist revealed an increase in forecourt sales since 2019 alongside an improvement in average weekly sales by over 23 per cent. Over the same period, 237 forecourt stores have chosen to join Nisa's estate, with 73 joining so far in 2023. This has taken the total Nisa forecourt store numbers to almost 400 across the UK.
In 2020, Nisa signed a deal with forecourt operator Ascona Group and now supplies all 62 of the group's sites with grocery products and the Co-op own-label range.
Ascona Group, a top 10 UK independent forecourt operator and one of The Sunday Times' 100 fastest growing businesses, this month launched the reopening of Machynlleth Service Station in North Wales. The site underwent a transformative £3m redevelopment programme, Ascona's largest investment in Wales to date.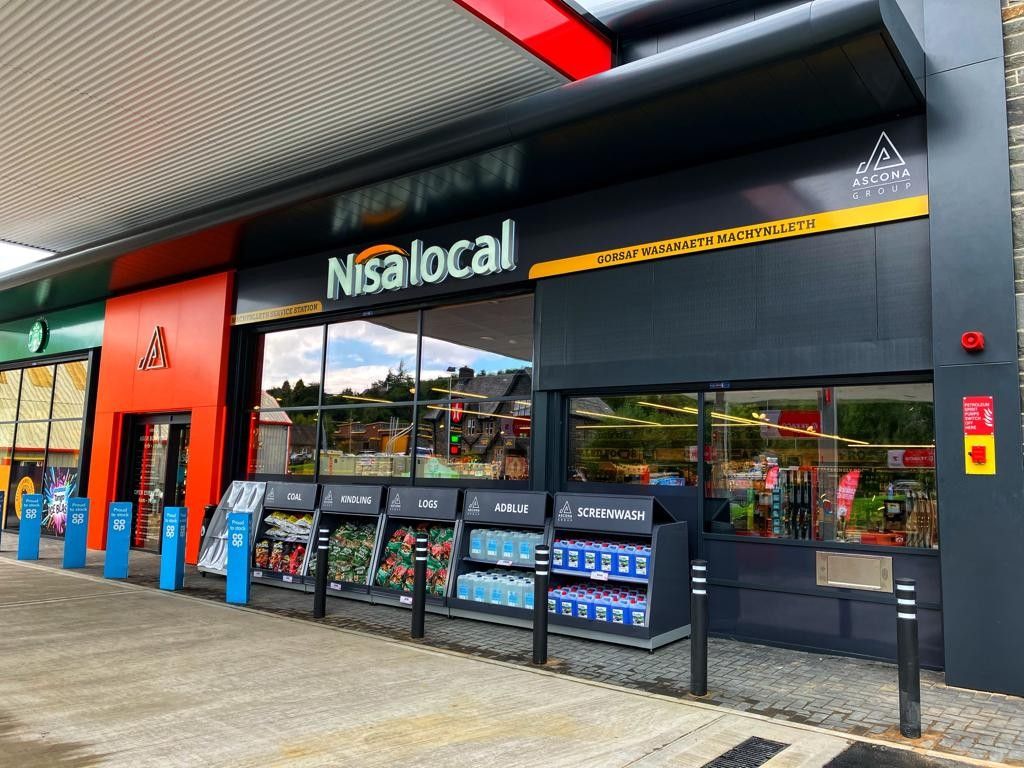 Commenting on Ascona's relationship with Nisa, Darren Briggs, CEO of Ascona Group, said, "Ensuring our forecourts provide our customers and the local communities in which we operate with a first-class roadside retail destination is at the heart of what we do at Ascona, which is why we choose to partner with operators like Nisa.
"We have had a long-standing relationship with Nisa who are one of our key suppliers to our forecourts across the country. Today, all of our 62 forecourts are supplied with grocery and Co-op branded products by Nisa. Our partnership has gone from strength to strength, and we look forward to continuing our work together to serve our customers."
Nisa and MPK Garages Ltd also recently signed a deal which has seen 28 co-branded Pop-In Daily / Nisa forecourt sites join the symbol group.
This included 11 former Morrisons Daily stores located across England in areas such as Bristol, Worcestershire, Yorkshire, Staffordshire and Derbyshire.The stores vary in size from 1,000sqft – 3,000sqft and the retail range focuses on food-to-go and chilled offerings. Each store also now stock an improved range including the addition of a wide Co-op own brand offer across all categories.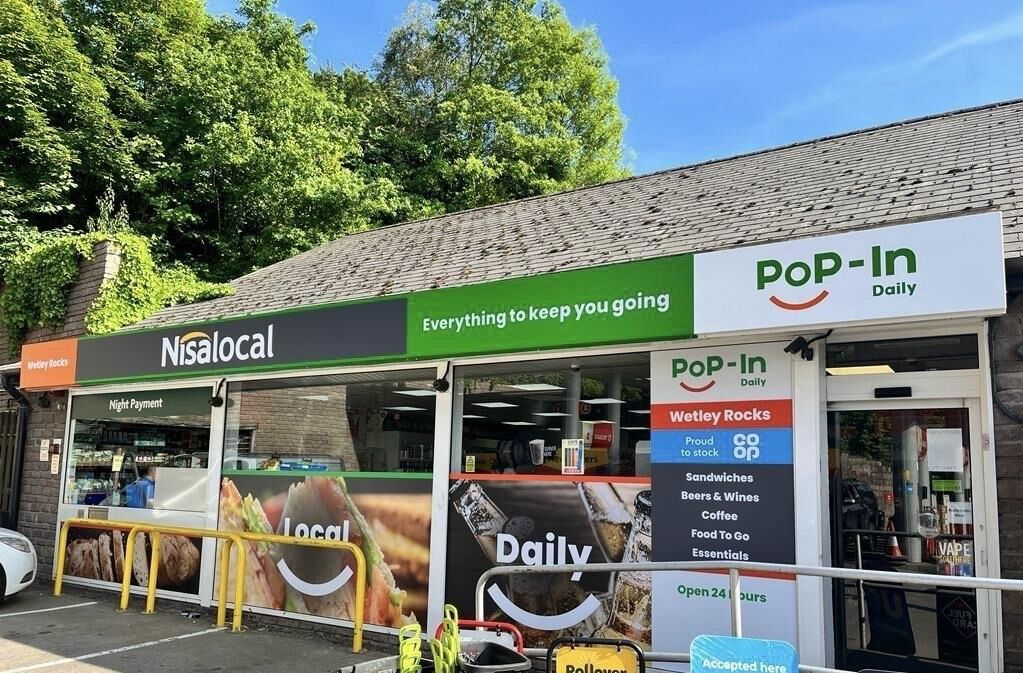 Andrew Kirkland, Retail Controller at MPK Garages Ltd, said: "We are delighted to be working with the Nisa team, as we transition our stores to the new dual branded fascia.
"The Nisa & Co-op offering provides a solid platform for growth in our sector, as we continue to secure more market share in our local communities."
Southwest-based Nisa forecourt retailer Tout's Group was also recently a winner at The Grocer Gold Awards 2023 in a highly competitive Independent Retail Chain of the Year category.
Victoria Lockie, Head of Retail at Nisa, added: "The growth we are seeing at the moment in our forecourt stores is tremendous and really encouraging. Our teams work really hard alongside the forecourt operators to offer the best possible products and services and many of these operators are reporting significant increases in sales after coming on board.
"We've got some fantastic long-established relationships with many forecourt operators. It is clear the Co-op own brand is an extremely attractive proposition and as a business we continue to listen to our retailers to make improvements moving forward."