Nisa retailers are seeing hundreds of pounds of savings since switching to business insurance through Co-op in 2023.
Co-op offers a 10% discount on business insurance for all Nisa retailers, with the offer including business interruption insurance, stock insurance and public liability insurance.
Bharat Keshwala of Nisa Local located in Dunmow, Essex said he joined business insurance through Co-op in May this year after being attracted by the premium advertised exclusively to Nisa retailers.
"We have saved a lot of money since joining Co-op insurance; for my previous quarter I saved around £600," Bharat said.
Commenting on signing up with Co-op insurance, Kuldeep Bhat of Nisa Local in Walthamstow, London said: "The process of signing up was very simple, and we have saved around £300 since joining.
"When doing research into different insurance companies, Co-op told us that premium wise as a Nisa retailer we would see benefits and would get a preferential rate.
"It was mainly the price that helped us decide to sign up as during these times it is all about getting the best price possible," Kuldeep added.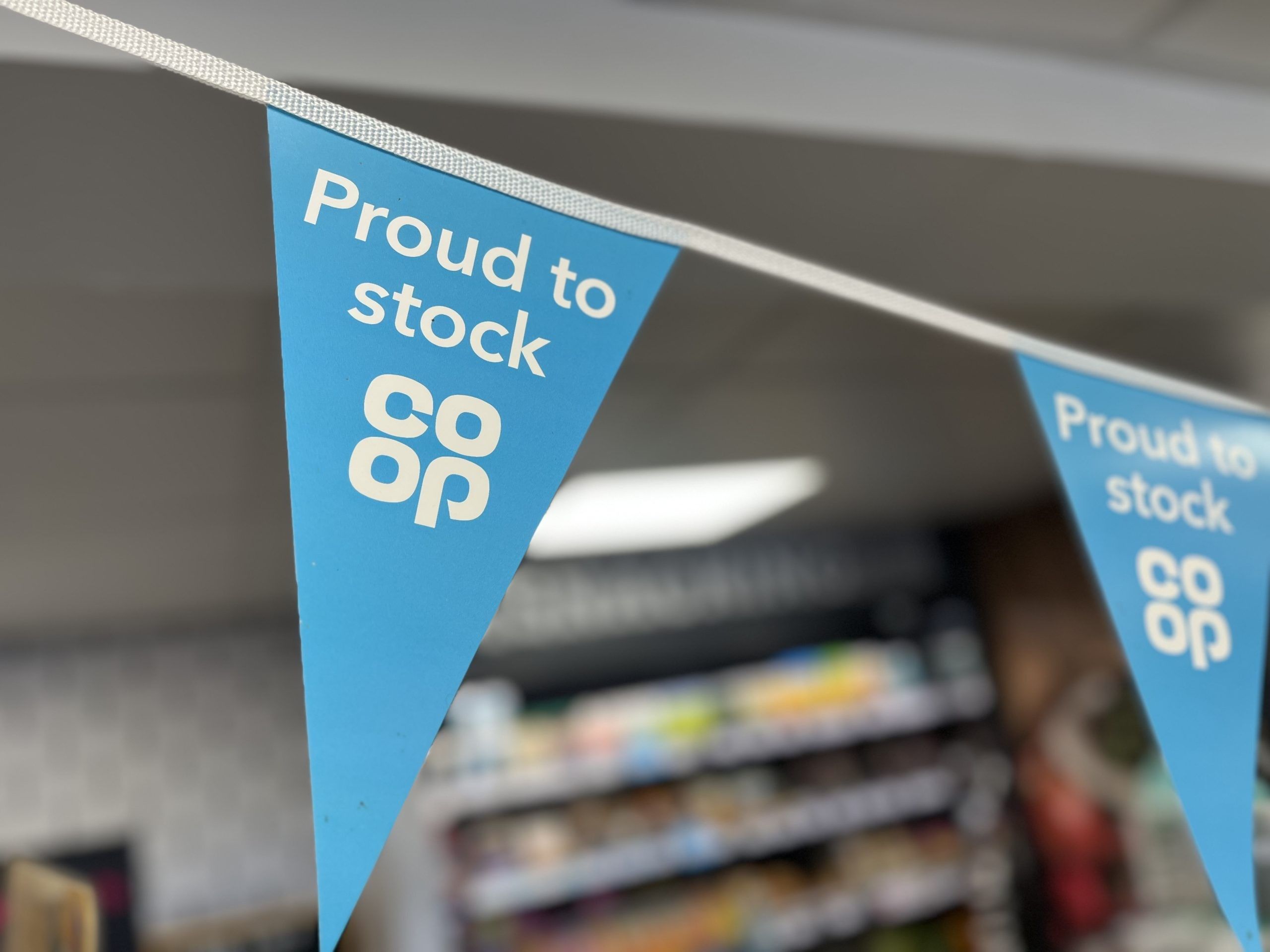 Alongside discounted business insurance, Nisa retailers have access to 2,400 Co-op products across all categories – a UK brand that shoppers recognise and trust that drives footfall into partners stores.
Recently, Nisa retailer The Proudfoot Group reported sales increases of 75% across their stores following a switch to supply Co-op's Fairtrade flower range.
Victoria Lockie, Head of Retail at Nisa, said: "It is great to see so many of our retailers saving money on their business insurance since signing up through Co-op. Our retailers will see premiums when they sign up which will ensure they are getting the best possible price they can. Nisa retailers who insure their business with Co-op will be rewards a 10% discount for their business.
"The benefits of being associated with the Co-op are clear and it's fantastic to hear many of our retailers have teamed up with the Co-op to provide discounted business insurance."
Matthew Collings, Partnership Development Manager at Co-op, added: "We are delighted that our Nisa customers are recognising the value and savings Co-op Insurance, together with our business insurance partner Specialist Risk Insurance Solutions, can offer. As part of the Co-op family, our commitment is to ensure that Nisa customers receive the best possible support through competitive insurance rates. We are dedicated to delivering benefits that contribute positively to their business growth."