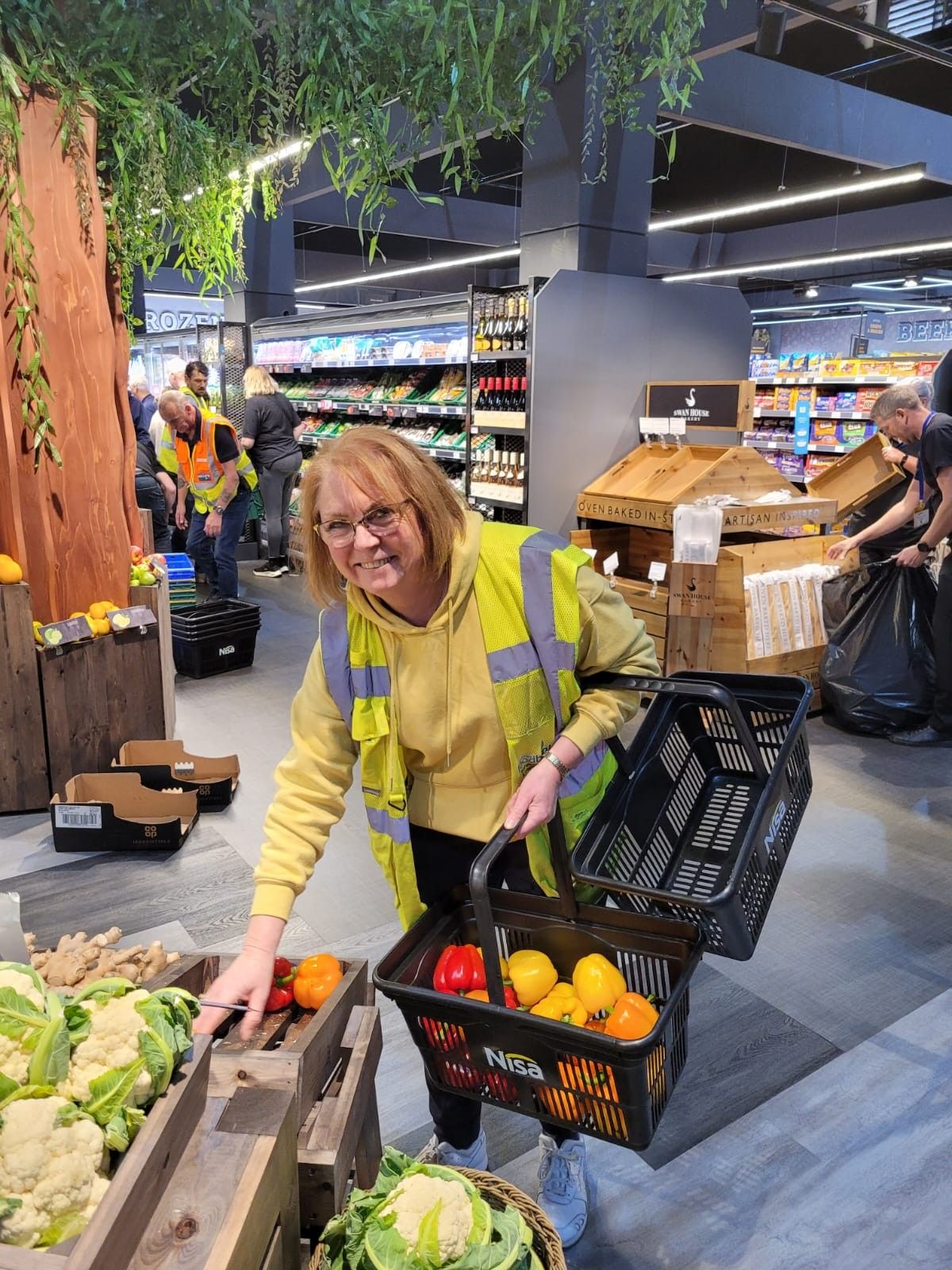 Nisa has donated fresh produce weighing in at nearly 4,000 kilos to Coventry Foodbank at the end of its annual trade show that took place at the NAEC in Stoneleigh last month.
The food, with a value of almost £8,000, has now been distributed across Coventry at 14 foodbank centres feeding around 500 people.
The initiative is one that Nisa has worked on with The Trussell Trust Foodbank Network for a number of years and sees large quantities of stock from Nisa's exhibited store as well as surplus stock from supplier stands, collected by volunteers when the show ends.
"This year's collection from the Nisa Expo has proved invaluable to us at foodbanks and the Coventry community hubs, as we tackle the current cost of living squeeze," Hugh McNeill from Coventry Foodbank said.
"On behalf of Coventry Foodbank and the Feeding Coventry Network, we would like to thank Nisa for their incredible support again this year. It really does make a difference."
Event manager at Nisa Retail Jenny Potts added: "We are always delighted to see Hugh and the volunteers at the end of the Nisa Expo and to make our contribution to the brilliant work they do to tackle food poverty in local communities."