Best of Poland, a new BRC accredited UK importer and distributor for Polish branded food and drink category leaders, has announced its exclusive distribution rights for Black Energy – the number one energy drink brand in Poland, which has been available in the UK for the last three years.
Black Energy and three further leading Polish drinks brands Ngine, Frugo and 4Move will be available to UK multiples via Best of Poland from Friday 19th May, with dozens of SKUs across the four brands.
Partnering with leading Polish distributor Foodcare, Best of Poland aims to deliver significant branded volume sales within retail, convenience, foodservice, wholesale, and discounters via a team of World Food experts.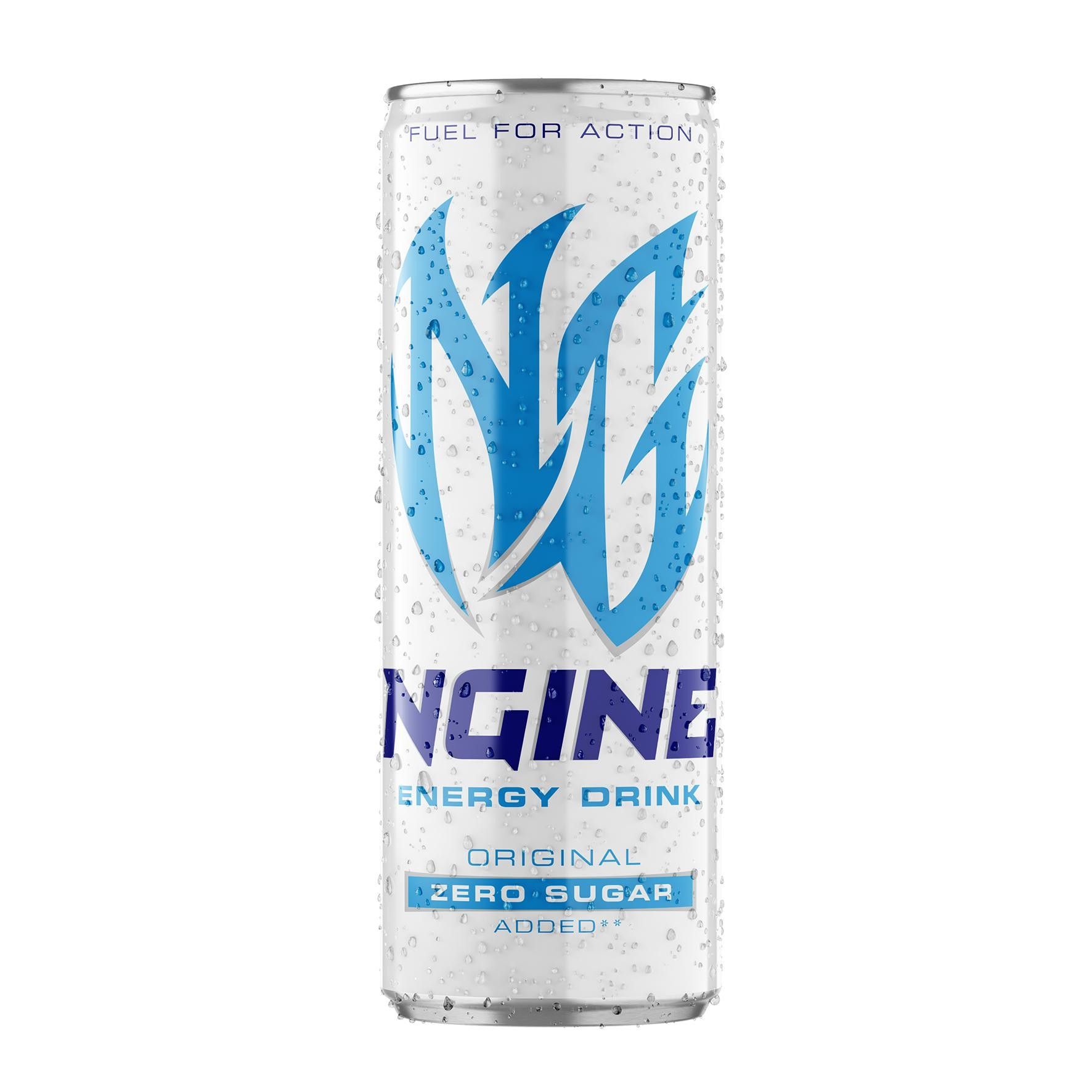 Piotr Czuryński, Export Director of Foodcare said, "We see a huge opportunity for brand and category growth within the UK market. Best of Poland won exclusive distribution rights due to their vast experience with the retailers operating in the World Food Category – they are talented experts who know and are passionate about our products. We will be supporting them with extensive brand plans to drive joint sales and awareness."
As well as tapping into trends around mental stimulation, sociability and enhancing sport performance, the range of energy drinks puts flavour at its heart. With over 30 SKUs, Black Energy contains high quality ingredients to deliver an outstanding flavour, with caffeine and taurine offering its drinkers the instant energy boost they seek through the day.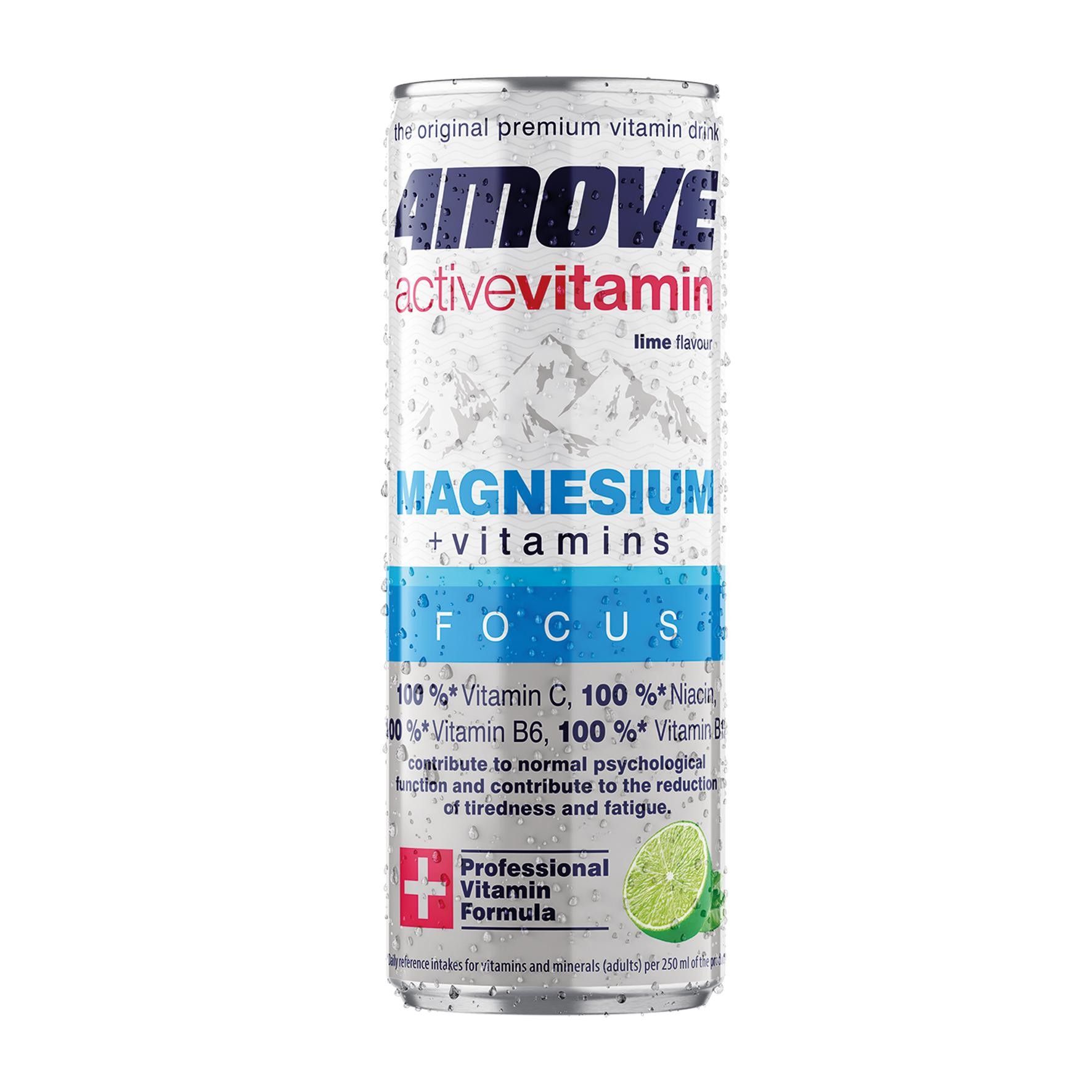 4Move supports sport and performance-driven individuals with its 20 SKUs, providing vitamins and supplemented hydration for the mind and body. Designed for a younger audience, Frugo drink contains natural caffeine and Yerba Mate with a range of fruity flavours, whilst Ngine is a traditional energy drink in flavour and caffeine content, available in a 250ml can and multipacks.
As demand continues to grow, recent Kantar data points to an additional 400,000 energy shoppers entering the category in recent years*. The team at Best of Poland plan to introduce new variants and flavours not currently available to the UK shopper.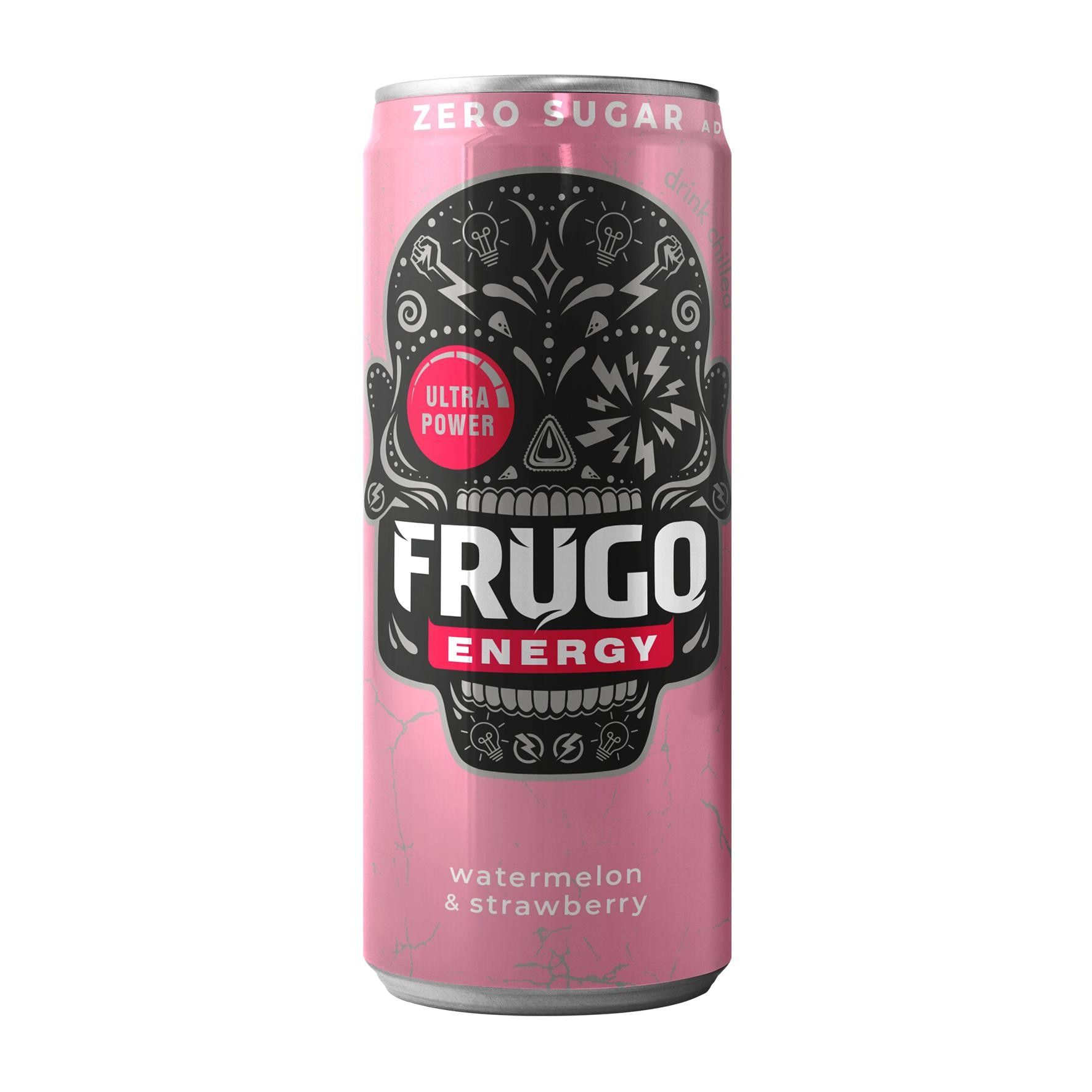 "Our mission is clear; we aim to be the Centre of Excellence for Polish food and drink brands in the UK via a 'one stop shop' strategic supplier partnership. Essentially our brands can tap into a range of experts, contacts, and advice in one place,"said UK managing director James Sheppard.
"We are seeing a continued increase in shopper demand for authentic World Food ranges, which are enjoyed by Polish, British, Ukrainian, and Romanian communities across the UK. We continue to work with other 'must stock' and household brands and look forward to building our product range portfolio this year.
"Our activation plans include promotions, on-shelf activity, point of sale and direct to consumer engagement plans, as well as online and social media marketing with a new website, Facebook and Instagram channels, all linking back to the original Polish business."