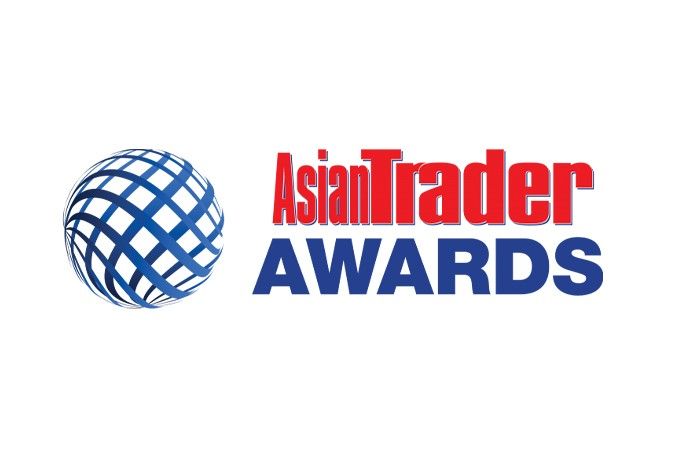 We are delighted to announce that yet another new category has been added to the 2021 Asian Trader Awards: Asian Trader Responsible Retailing Award
The Asian Trader Responsible Retailing Award is for the retailer who has shown maturity, foresight and concern for customers in adhering to guidelines – including restricted sale of age-related products and working with authorities and their community to combat illicit trade, as well as a commitment to social responsibility and the environment.
This retailer will be a credit to the local community and will have helped to make their area a better place.
Judges will be looking for evidence of initiative and care, such as a robust age verification programme, good co-operation with local authorities and law enforcemnent and great schemes both instore and in the community to promote sustainability.
Nominations for this category will remain open until  Friday 10th September 2021.
Click here to nominate now.
Do remember to upload photographs of your store, yourself, and any supporting material
See top tips from our roving judge on what to include to maximise your chances of success
Nominations for the other categories can still be made and entries will close on Friday 6 August
You can enter up to three categories in total, including
Asian Trader of the Year is the most coveted award in the independent retail sector. The winners of this award have done a huge amount over the years to raise standards and transform the fortunes of the sector. Only a retailer who goes the extra mile can take this trophy home.
Independent Retailer of the Year The award for Best Independent Retailer recognises an entrepreneur who has built a successful convenience business. Offering a wide range of products, the winner will need to be an outstanding store which has seen spectacular results in both turnover and customer numbers.
Spirit of the Community Awardrecognises a store which is truly at the heart of its community. The winning store will have gone beyond the call of duty to help customers and the neighbourhood, and be a great fixture and force for good in the local community.
Impulse Retailer Award is for a shop which is exceptionally well merchandised and ensures all its ranges are immaculately displayed for maximum impact. The winner will provide outstanding customer service, offer promotions that are well executed with strong price points and will create excellent in-store theatre.
Shop Safety Best Practice Award addresses the latest, most vital responsibility added those that storeowners already have. In addition to feeding the nation, they are on the front line of keeping it safe and healthy. Effective social distancing innovation was pioneered by independent retailers in their shops, and here we recognise their inventiveness and care.
Bakery Retailer Award is for a store with a beguiling bakery offering. The smell of freshly baked products makes a convenience store a pleasant place to be and tempts customers into a shop. Consequently, getting the in-store bakery right can give a business a massive boost.
Food-to-Go Retailer Award recognises the fast-paced nature of current developments in the Convenience sector, and identifies the innovators who have adapted best to the changing tastes and needs of their customers with delicious ready-to-eat foods and meals – as stores in the sector evolve into a multi-service community hubs.
The Next Gen Award reflects how, although the pioneer generation of UK convenience is now retiring, but their love of independent retail is often manifested in their daughters and sons who have carried on the in the trade. This award honours those who have shown that independent retail is a family business with continuity across the generations.
Vape Convenience Retailer Award recognises how one of the major streams of independent retail revenue – namely tobacco sales – is now added to by the profitable and healthier vape and heat-not-burn alternatives adopted by nimble and enterprising store-owners, who can educate their customers about vaping.
Manufacturer of the Year Award reflects the esteem readers of Asian Trader magazine have for their suppliers and acknowledges the contribution manufacturers have made to our readers' sales. Readers are invited to vote for the manufacturer who has best supported their business over the past year.
Best Wholesale Depot Award is for the wholesale depot which best meets the needs of its customers. Operating in a highly competitive market, wholesalers have to work hard and with passion to increase their turnover and customer base, and there are now some amazing sites.
Asian Trader Tobacco Retailer of the Year is for the retailer who has excellently served their adult smoking customers despite restrictions. Tobacco provides pleasure for millions of people, so keeping them informed of range and offers, and ensuring supply, availability and good advice, is a paramount duty and skill of a fine storeowner and tobacco retaile