An overhaul of Nisa forecourt partner Ascona Group's site in Chard has seen it convert from a Nisa Local to a Nisa Express with a full range review undertaken inside.
The ambitious forecourt operator now has 45 Nisa fascia stores, this being the latest Express for the business. Further conversions are planned for this year, including some existing Nisa sites being re-fitted and converted to the Express format.
Alongside the fascia change at Chard, interior works have been undertaken with new flooring, ceiling, and lighting throughout the shop floor space along with extra shelving to increase capacity.
An integral chiller has been added to incorporate more snacking space, that being a key shopper mission for this store.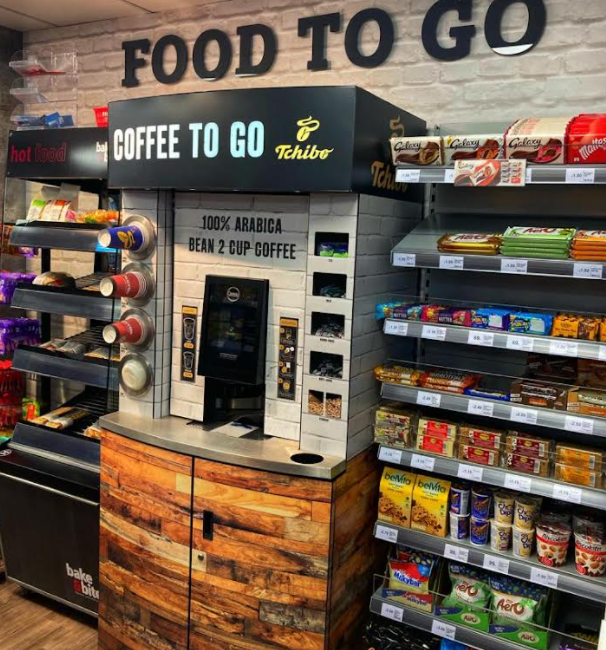 A new Tchibo Coffee machine and a food to go area has also been installed, including a bay dedicated to cereal and protein bars, a hot tower, to enhance the range already offered, and a slush machine.
A full range review was undertaken as part of the refurbishment to ensure the customer offer was meeting changing demands.
Chris Yates, Store Development Manager at Nisa, said: "We worked with the team at Ascona to really bring this site up to date with the look and feel as well as the range to ensure it suited the site and its customer base as well as entice new customers in."