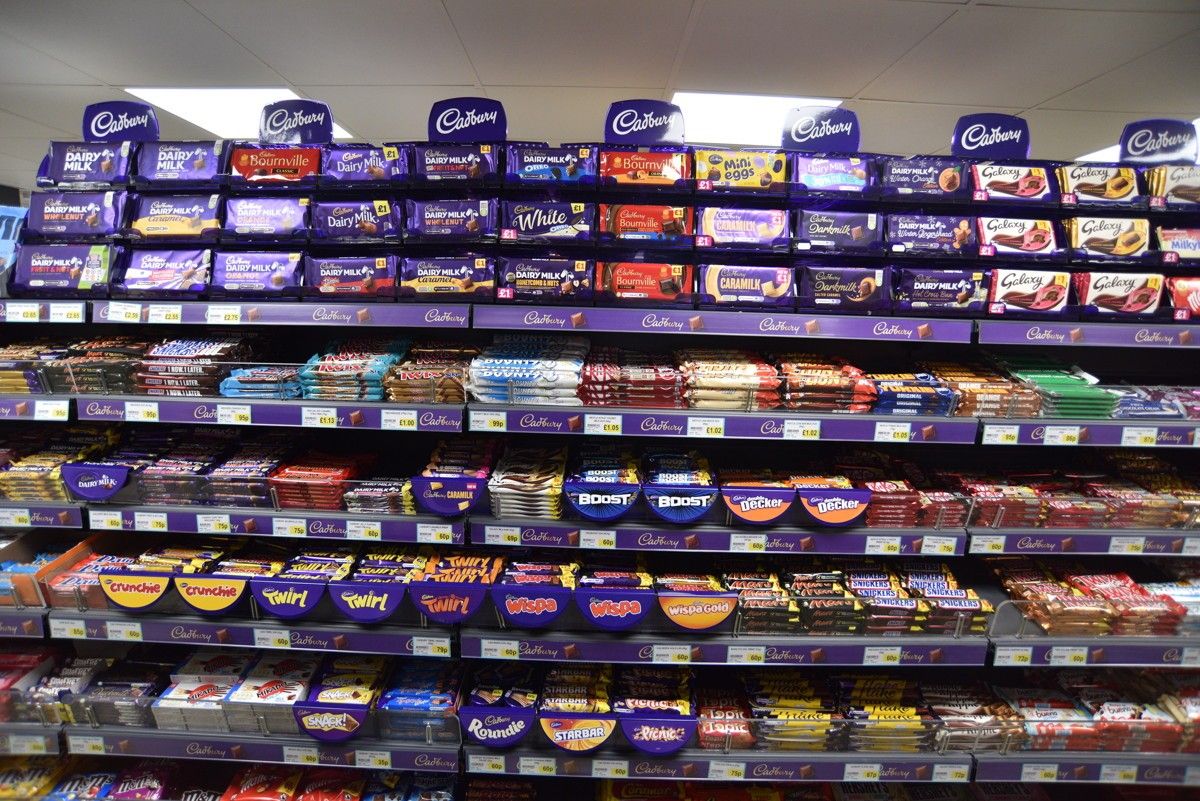 Mondelēz International has launched a brand-new website to support retailers: Snack Display.
Containing product news, bestseller information, category advice, market trends and planograms, the website is designed to help retailers grow their sales with the right products and great display recommendations.
An updated and refreshed version of the former Delicious Display website, Snack Display will also give retailers access to benefits such as Point of Sale materials and customer loyalty schemes.
The company has also launched a retailer competition to celebrate the arrival of Snack Display, offering retailers the opportunity to win £1,000 worth of stock.
To enter, retailers simply have to register or log into their Snack Display account and fill in a short form.
"We are proud to be supporting the trade with thelaunch of our new website, as it's never been more important to help our retailers make the most of opportunities," Susan Nash, Trade Communications Manager at Mondelēz International, said.
"We encourage retailers to sign up today, and explore the many informative resources on Snack Display to help them maximise their sales and stay up to date. We are also delighted to be celebrating the launch of Snack Display with a competition offering retailers the chance to win £1,000 worth of stock for their store."
Retailers have until 31st December to register. Retailers who currently have a Delicious Display account can use their existing email address and password to access Snack Display.